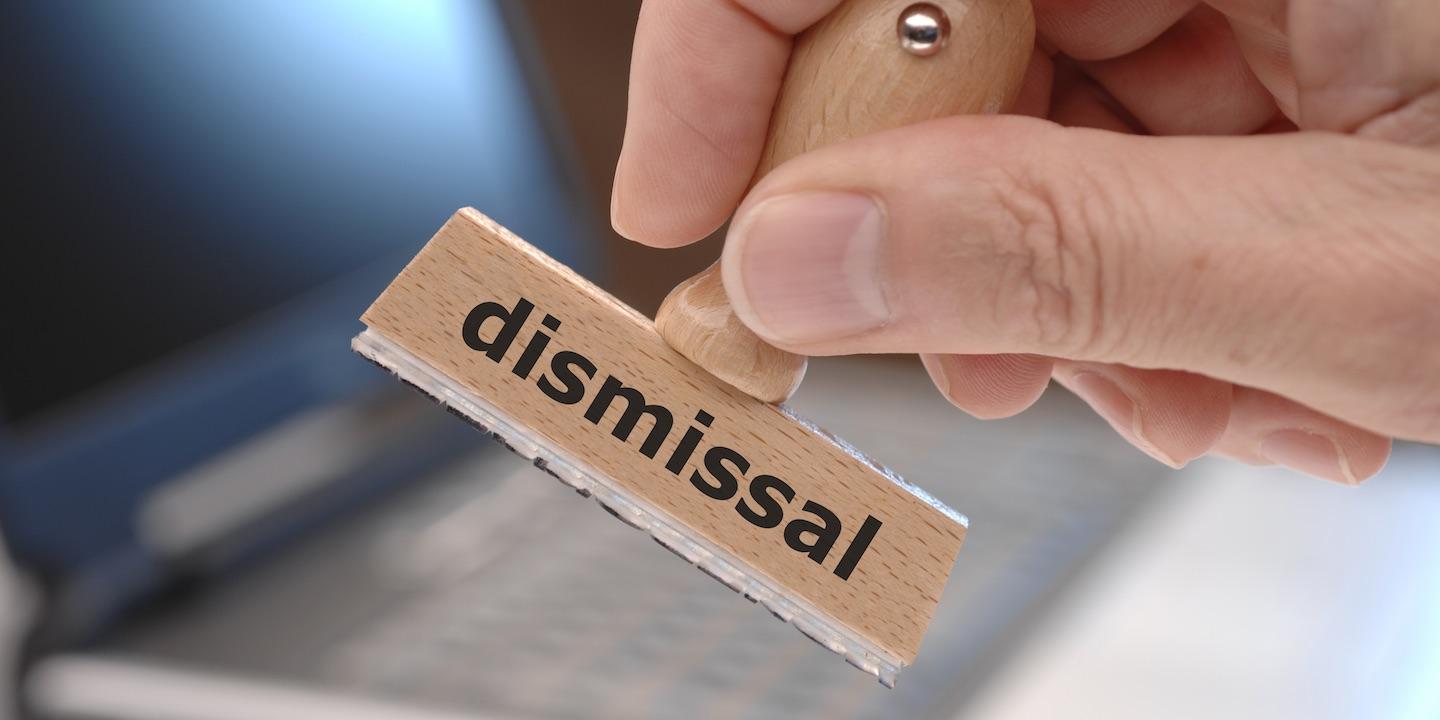 CHARLESTON - Three lawsuits against Davis H. Elliot Construction alleging wrongful termination were removed to federal court.
Davis alleges the amount in controversy exceeds the sum or value of $75,000, and that because the defendant is a Kentucky company, while the plaintiffs reside in North Carolina, and the incident happened in West Virginia, the complete diversity of citizenship requirement is also met.
The notices of removal were filed Dec. 30 in the U.S. District Court for the Southern District of West Virginia.
The three plaintiffs in the lawsuits are Christopher Peterson, Chester Brown and Cary Brown. They initially filed their lawsuits on Nov. 23 in Kanawha Circuit Court before they were removed to federal court.
The plaintiffs were employed by Davis and were sent to West Virginia for a contract job at Wheeling Power Company and/pr Appalachian Power Company that was unsafe, according to the complaints.
The plaintiffs' employments were terminated after one employee was injured on the job and one employee was killed due to Davis' negligence, according to the suits.
Davis retaliated against the plaintiffs for offering truthful testimony, assisting in the investigation, complaining about safety concerns and because of their ages, according to the suits.
The plaintiffs claim Davis' termination of their employment was based in whole or in part on their ages, on job injury and/or OSHA/MSHA complaints, which violates the West Virginia Human Rights Act and its accompanying regulations.
Davis' treatment, termination/constructive termination of the plaintiffs was based in whole or in part on the plaintiffs' whistle blowing, on the job injury and/or age and, as a member of a protected class, the defendant made an adverse decision concerning the plaintiffs, according to the suits.
The plaintiffs claim Davis violated public policy and breached its contract with the plaintiffs.
The plaintiffs are seeking compensatory and punitive damages. They are being represented by D. Adrian Hoosier II and Erica Lord of Lord Hoosier PLLC.
Davis is represented by Keith C. Gamble and Nathan A. Carroll of Pullin, Fowler, Flanagan, Brown & Poe.
U.S. District Court for the Southern District of West Virginia case numbers: 2:16-cv-12745, 2:16-cv-12748, 2:16-cv-12749