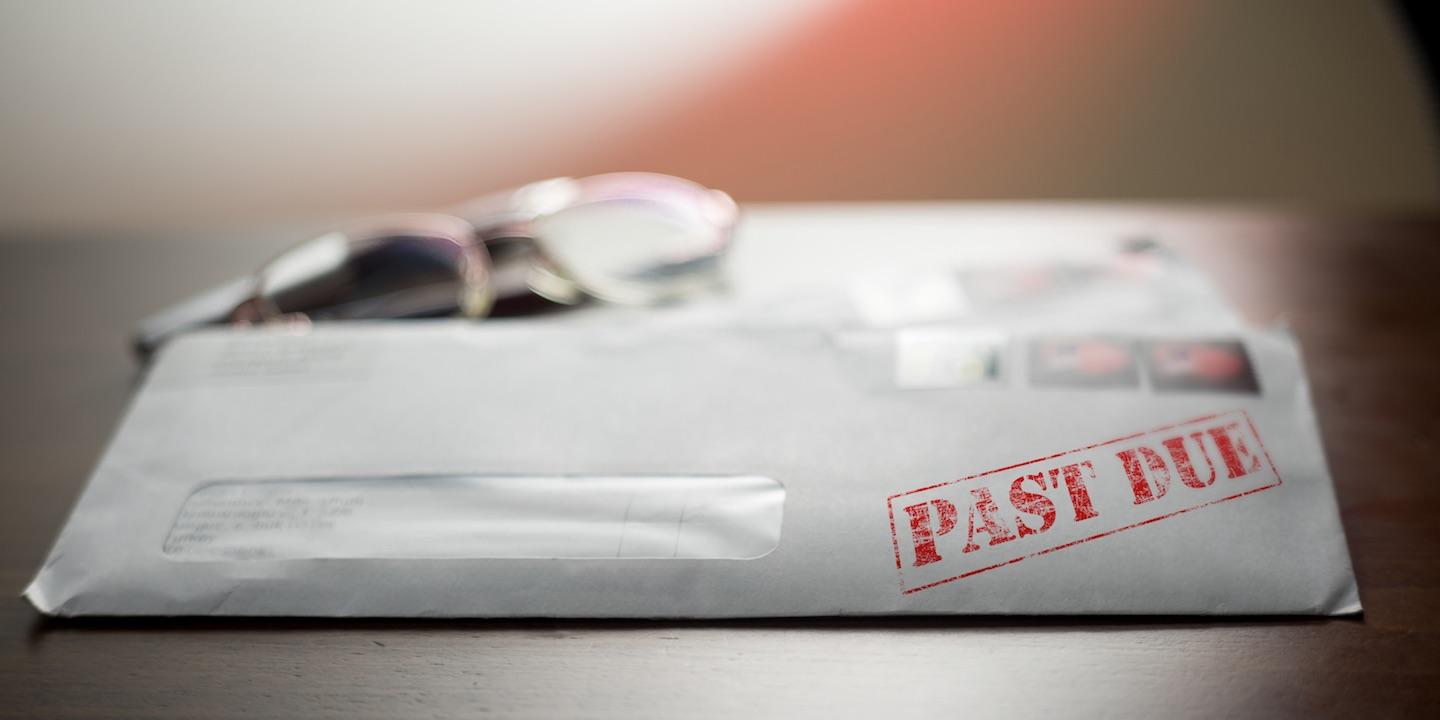 WINFIELD – Two lawsuits have been filed against an attorney and his wife for failing to pay the debt on their credit cards.
Discover Bank claims Barbara Armada and Frank Armada owe nearly $28,000 on their credit cards, according to two complaints filed Jan. 23 and 24 in Putnam Circuit Court.
Barbara Armada allegedly owes $14,075.85, while Frank Armada allegedly owes $13,904.84. The total of the two credit card accounts is $27,980.69.
Discover is seeking judgment for the amounts due. It is being represented by Megan Urban and Nicole M. Caldwell of Lloyd & McDaniel PLC.
The cases are assigned to Circuit Judges Philip Stowers and Joseph Reeder.
Putnam Circuit Court case number: 17-C-15, 17-C-18