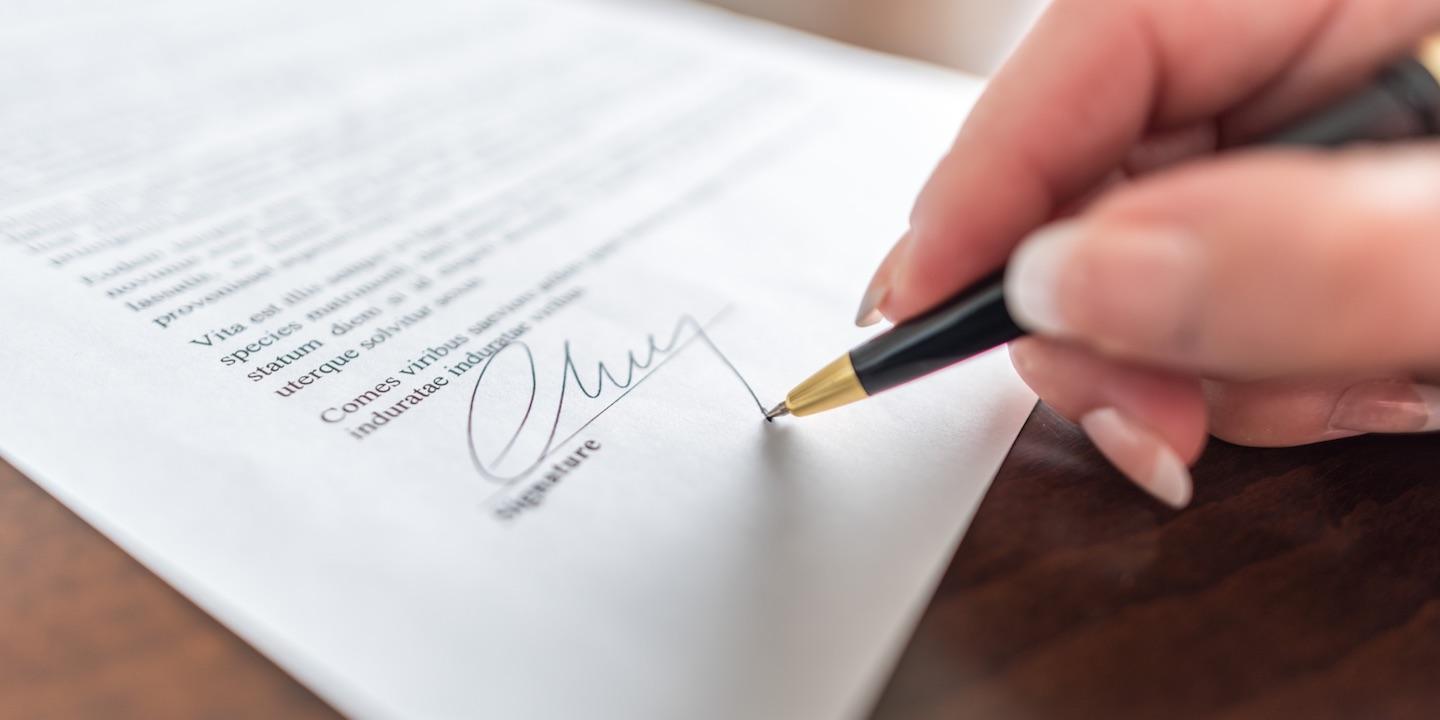 PINEVILLE — An Ohio automotive dealer seller is suing an Oceana used car dealer and guarantor, alleging breach of contract and unjust enrichment.
UCI Midwest in Dayton, Ohio, a division of Automotive Warehouse Inc., filed a complaint Feb. 14 in Wyoming Circuit Court against Mike's Used Car Inc. and Michael Osborne, alleging they failed to fulfill their obligations under an agreement.
According to the complaint, on Jan. 5, 2016, UCI Midwest sold certain goods and materials to Mike's Used Car on credit. After allowance for all proper credits for payments and/or returned merchandise, the amount of $3,553.65 remains due and owing, the suit says.
The plaintiff alleges that despite demands for payment, the defendants have failed and refused to pay the owed amount.
UCI Midwest seeks trial by jury, judgment for $3,553.65, plus continuing interest, attorney fees of at least $623.59, costs of suit and all other proper relief. It is represented by attorney John R. Keating of Amato Keating and Lessa PC in Bethlehem, Pennsylvania.
Wyoming Circuit Court Case number 17-c-26