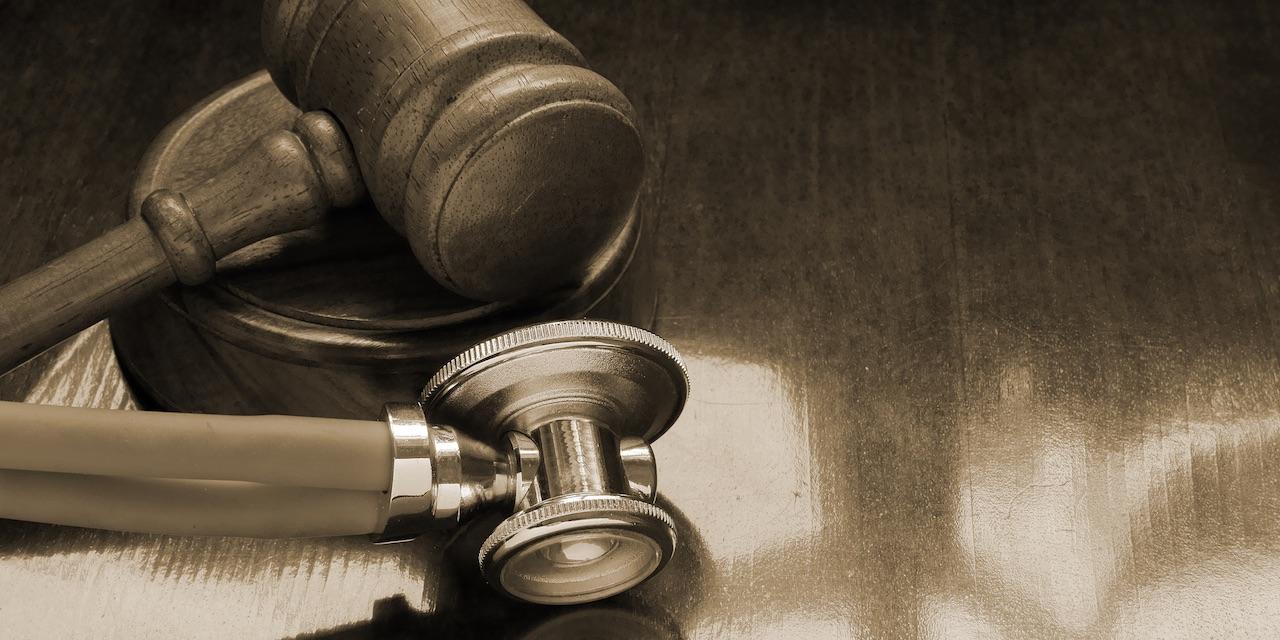 HUNTINGTON — A family member is suing Huntington health care providers, alleging their negligence caused a patient's death.
Jean Eddy, on behalf of the estate of Paul Eddy filed a complaint on March 17, in the Cabell Circuit Court against Canyon Sudar Partners LLC, SVCare Holdings LLC, Save Senior Care LLC, et al, alleging that they failed to properly discharge their obligations of care.
According to the complaint, between Dec. 11, 2016 and Jan. 10, 2017, Paul Eddy was a resident at Huntington Health & Rehab's facility. During this period, the suit says, Eddy's health deteriorated and he suffered catastrophic injuries pain and suffering and mental anguish.
The plaintiff alleges the defendants failed to properly operate the nursing home facility, failed to properly budget and allocate resources and failed to take corrective actions when problems arises.
Jean Eddy seeks trial by jury and all other just and proper relief. She is represented by attorneys James B. McHugh, Michael J. Fuller Jr. and D. Bryan Chaffin of McHugh Fuller Law Group PLLC in Hattiesburg, Mississippi.
Cabell Circuit Court Case number 17-C-175