CHARLESTON – You could see what might be coming.
Gov. Jim Justice started by lifting the lid on a "nothing burger," followed by the "mayonnaise sandwich." One tray with a silver lid remained.
Was he really going there?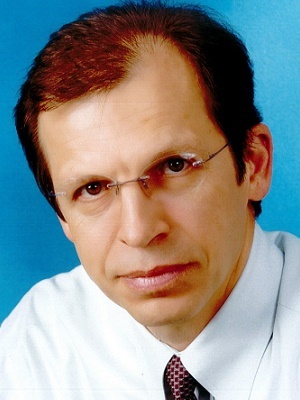 Yes, he was.
Jim Justice, governor of West Virginia, billionaire, owner of the luxurious Greenbrier Resort, removed the lid of the final tray to reveal a pile of bulls—t.
Oh, by the way. The governor vetoed the proposed budget passed by the legislature, setting up the necessity for a special session and a showdown with the Republican-led House of Delegates and the Senate.
But there will be plenty of time to talk about that. For now, the bull manure is too fresh … seriously.
By now you know the governor used the putrid prop to symbolize his view of the GOP budget proposal. Figurative BS is a given at the Capitol, but the literal pile is new territory that causes one to think of all sorts of questions that have absolutely no relevance to the state's economic crisis.
What unfortunate minion was charged with retrieving the pile and from where? Was care given to search out just the right dung pile? Was it actually from a bull or was it an ordinary cow pie? Now that the pile has become rather infamous, does the Great State of West Virginia just throw it away?
I'm confident some intrepid reporter will get answers to those pressing questions.
The poop prop may have been effective; time will tell on that. Jim Justice has some P.T. Barnum showman in him, and like anyone who takes to the stage, some acts work better than others. The crowd can be fickle.
The assembled crowd seemed to have a good laugh, but it was hard to know whether people laughed because it was funny or whether it was one of those awkward, nervous reactions that says, "I-can't-believe-what-he-just-did."
However, the hypocrisy is inescapable: Gov. Justice puts a pile of bulls— on display in the Lower Rotunda at the Capitol while saying "We've got to stop the nonsense that goes on here," and accusing lawmakers of behaving like children.
That doesn't pass the smell test (pun intended).
Clearly, Justice is a different kind of governor. He brings big ideas, enthusiasm and optimism to the job. He's not afraid of controversy and he says what's on his mind. That candor is refreshing, but it also carries a risk.
Sometimes the bull—t is not going to be on the platter, it's going to be under his foot where he stepped.
Kercheval is host of TalkLine, broadcast by the MetroNews Statewide Radio Network from 10 a.m. to noon Monday through Friday.