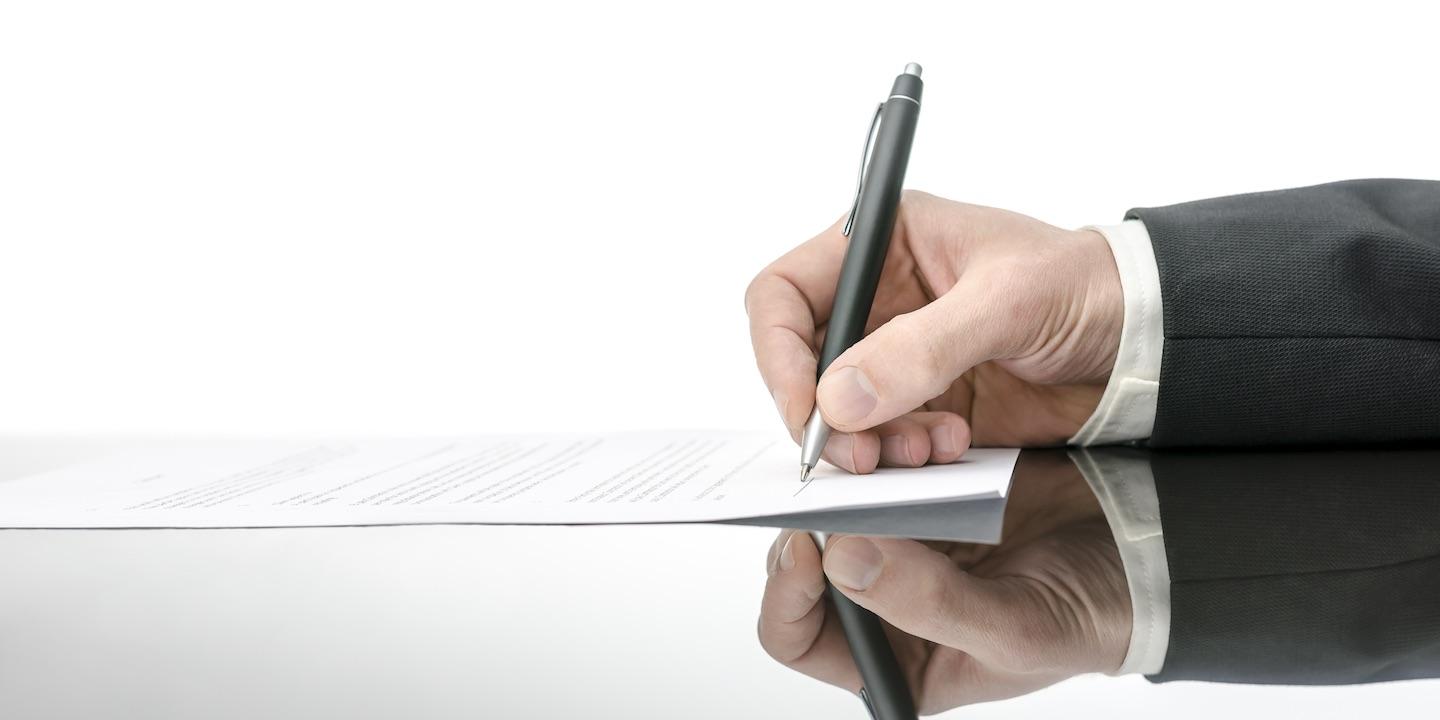 CHARLESTON — Two roofing companies are suing an insurance carrier and administrator, alleging breach of an insurance contract.
Tri-State Roofing & Sheet Metal Company of Ohio and Tri-State Roofing Company Inc. of West Virginia filed a complaint April 18 in U.S. District Court for the Southern District of West Virginia Charleston Division against United States Fidelity & Guaranty Company and The Travelers Indemnity Company, alleging they failed to perform their obligations under a contract.
According to the complaint, from 2007 to the present, no fewer than 29 individuals have named the plaintiffs as defendants for alleged exposure to asbestos fibers.
As a result, the suit says, the plaintiffs have suffered economic loss, aggravation and inconvenience, attorney fees, costs and expenses. The plaintiffs allege the defendants have refused and continue to refuse to acknowledge the existence of its full responsibility to defend and indemnify the plaintiffs for the claims and lawsuits relating to asbestos-related illness.
The plaintiffs seek trial by jury, an order declaring the insurance policies issued to plaintiffs exist and are in force for the benefit of the plaintiffs, damages, attorney fees and court costs and all other proper relief. They are represented by attorneys R. Scott Long and David F. Nelson of Hendrickson & Long PLLC in Charleston.
U.S. District Court for the Southern District of West Virginia Charleston Division Case number 2:17-cv-02383