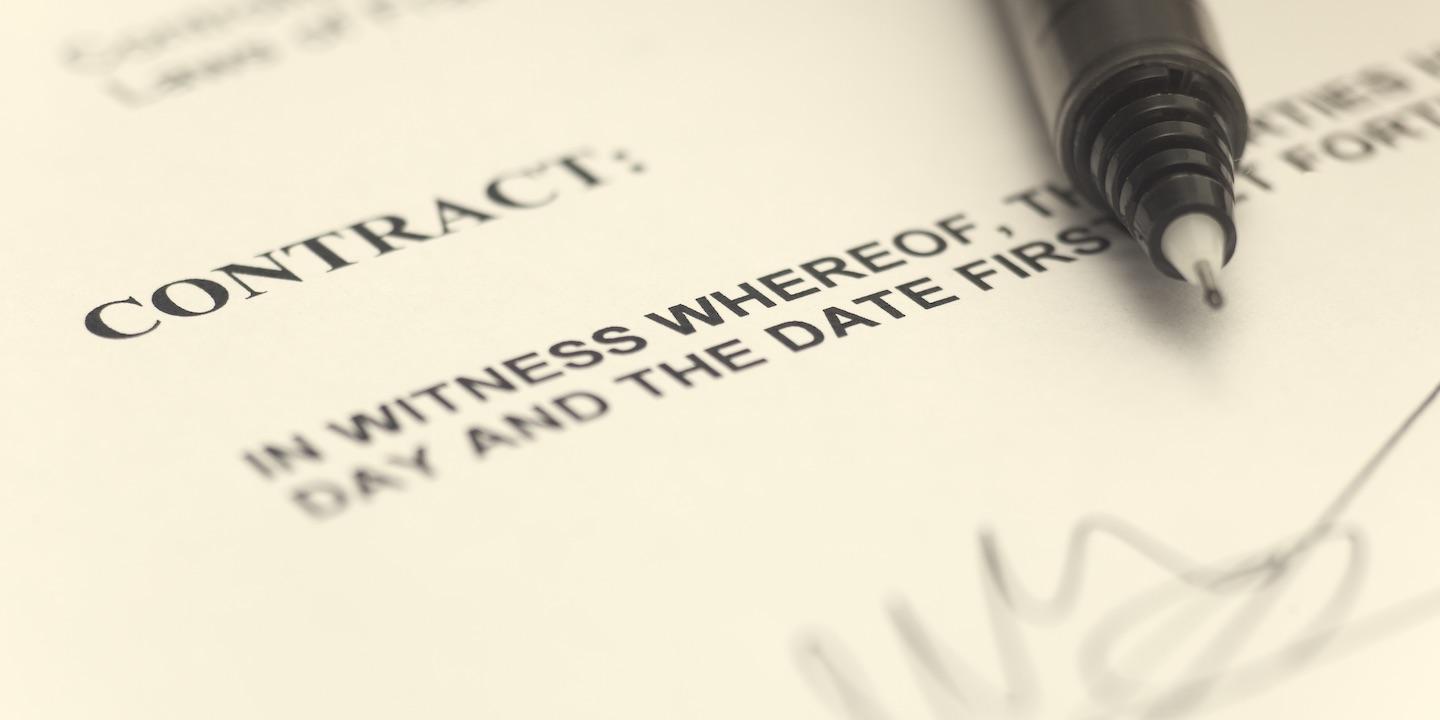 RIPLEY — A law firm recently filed a suit to determine how to disburse excess funds after the sale of a foreclosed home at an auction.
Samuel I. White P.C. filed the suit in Jackson Circuit Court naming financial institutions United Bank Inc., Farm Credit of the Virginias, ACA, BB&T Financial, Beneficial West Virginia Inc., Ronald Walter and Discovery Bank as wells as debtors Pamela J. Walter and Robert Dale Walter, the administrator of the Estate of Ray Wayne Walter.
According to the suit, Roy Wayne Walter, who is now deceased, and Pamela J. Walter allegedly borrowed approximately $69,000 in 2004 to secure a parcel of land in Harrison County.
The suit alleges that the Walters later defaulted on the debt after failing to make their monthly payments. The property was then sold at a foreclosure auction for more than the value of the loan's outstanding balance, estimated at around $24,000, according to the suit.
The plaintiff is requesting that the court determine how the money should be dispersed, given that Pamela J. Walter, the Estate of Roy Wayne Walter and the financial institutions listed as defendants may be entitled to part of the money. The plaintiff also requesting attorney fees, costs and further relief the court deems just.
Jackson Circuit Court case number 17-C-44