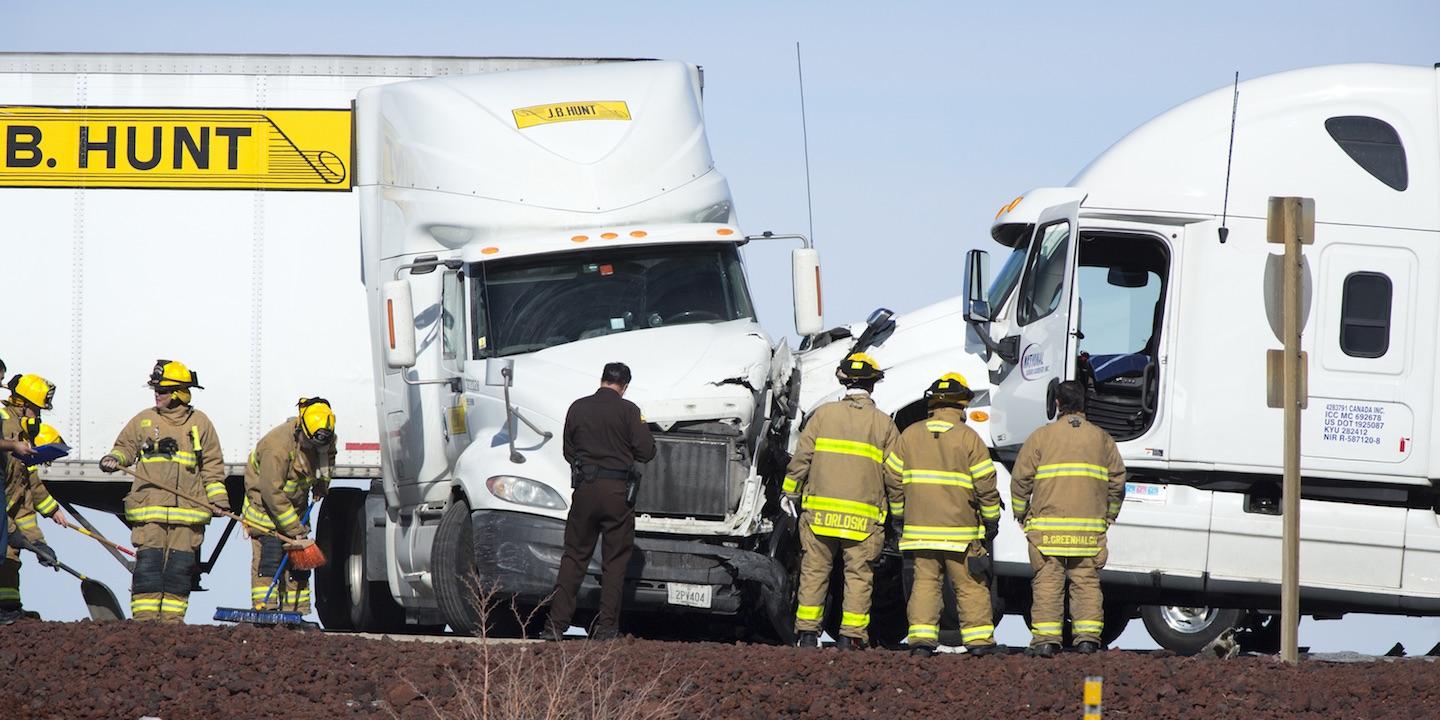 WINFIELD — An employee is suing a fly ash transporter, alleging negligence in adding too much water to the fly ash mix.
Brandon Abboud filed a complaint May 4 in Putnam Circuit Court against Trans Ash Inc., Michael Cochran and Matthew Brown, alleging they allowed their drivers to drive trucks with overweight loads.
According to the complaint, Abboud suffered damages from driving an overloaded truck with mechanical failures, including a broken axle, tire failures and a broken steering box. The plaintiff alleges the defendants increased the load of their trucks and allowed their drivers to drive them despite knowing the potential mechanical failures it could cause.
The suit says Abboud was dismissed from his employment Dec. 16, 2016, for complaining about the safety hazard.
Abboud seeks trial by jury, compensatory damages, general damages, punitive damages, all legal fees and interest and all other relief the court deems just. He is represented by attorneys Rodney A. Smith and Todd S. Bailess of Bailess Smith PLLC in Charleston.
Putnam Circuit Court Case number 17C85