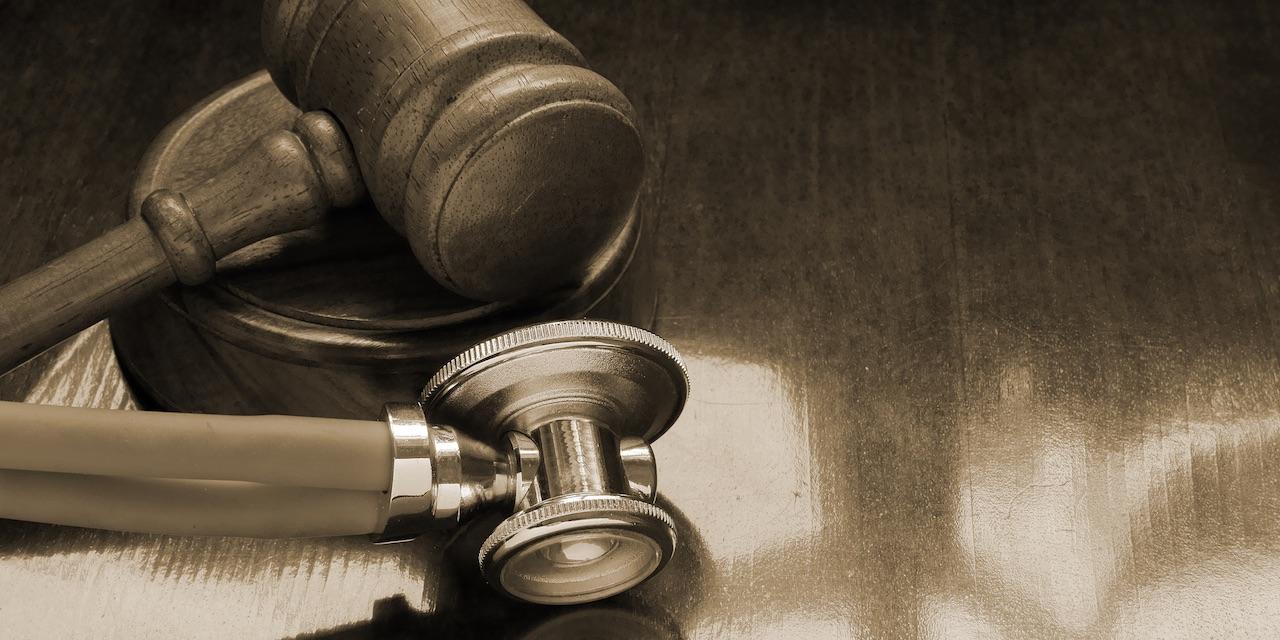 CHARLESTON — A former employee is suing Kanawha County health care providers, alleging intentional infliction of emotional distress, invasion of privacy, retaliation and violation of the Patient Safety Act.
Sara Sensabaugh filed a complaint May 1 in Kanawha Circuit Court against Genesis Healthcare LLC doing business as GHC (DE) LLC, 590 North Poplar Fork Road Operations LLC, doing business as Teays Valley Center, and James McBurney, alleging breach of good faith and fair dealing.
According to the complaint, Sensabaugh, who began working for the defendants in October 2015, suffered humiliation, emotional distress, and lost wages and benefits, as a result of the defendants' wrongful termination of her employment in August 2016, in retaliation for making the good faith report of patient abuse.
The suit says Sensabaugh was further damaged by being falsely accused of working under the influence of drugs and/or alcohol, was forced to submit to urine and breathalyzer tests, and was falsely represented to have failed the drug test.
The plaintiff alleges the defendants wrongly accused her of using drugs and/or alcohol after being on duty all night to tarnish her reputation and justify her termination, and forced plaintiff to submit to drug and alcohol tests in bad faith and in reckless disregard for her rights.
Sensabaugh seeks trial by jury, compensatory, general and punitive damages, attorney fees, court costs, and interest. She is represented by attorneys Phillip Estep, Todd S. Bailess and Rodney A. Smith of Bailess Smith PLLC in Charleston.
Kanawha Circuit Court Case number 17-C-613