Last year, West Virginia Attorney General Patrick Morrisey and peers from other states successfully challenged the Environmental Protection Agency's Clean Power Plan (CPP) in court and delayed its implementation.
President Trump issued an executive order early this year, halting implementation, and last month the U.S. Court of Appeals for the District of Columbia Circuit granted his request to postpone any final decision regarding the case pending administrative review.
Needless to say, the radical left never admits defeat, and a lawsuit to prevent the Trump Administration from halting the rule was not long in coming. But Morrisey and coalition members were ready for it, filing a motion to intervene in support of the EPA's right to review and reconsider the regulation and delay its implementation in the meantime.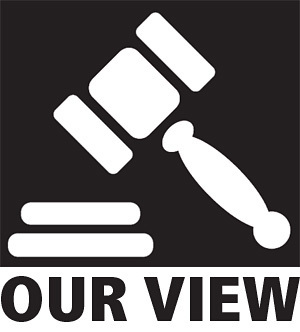 "I applaud President Trump's EPA for reviewing this burdensome rule and support the agency's effort to delay implementation until the review is complete," Morrisey said, emphasizing the folly of imposing mandates on energy producers under a rule that may ultimately be revoked or revised.
"Regulations such as this one hurt hard-working families by killing natural gas production, an activity that provides thousands of jobs within our state," Morrisey said.
A Manhattan Institute study from last June, entitled Missing Benefits, Hidden Costs, concluded that the EPA overestimated the alleged benefits of the CPP, while at the same time underestimating its adverse economic impact and the costs of compliance.
"The EPA's cost-benefit analysis relied on multiple layers of unrealistic, arbitrary, and inconsistent assumptions," the report concluded. "In effect, the CPP will require U.S. consumers, businesses, and taxpayers to incur billions of dollars in higher costs each year for their electricity (along with the ripple effects that higher electricity prices will have on other goods and services) in exchange for CO2 reductions that will have no measurable impacts on world temperature and climate."
Someone once said, "If you like your plan, you can keep it." We don't like this plan.