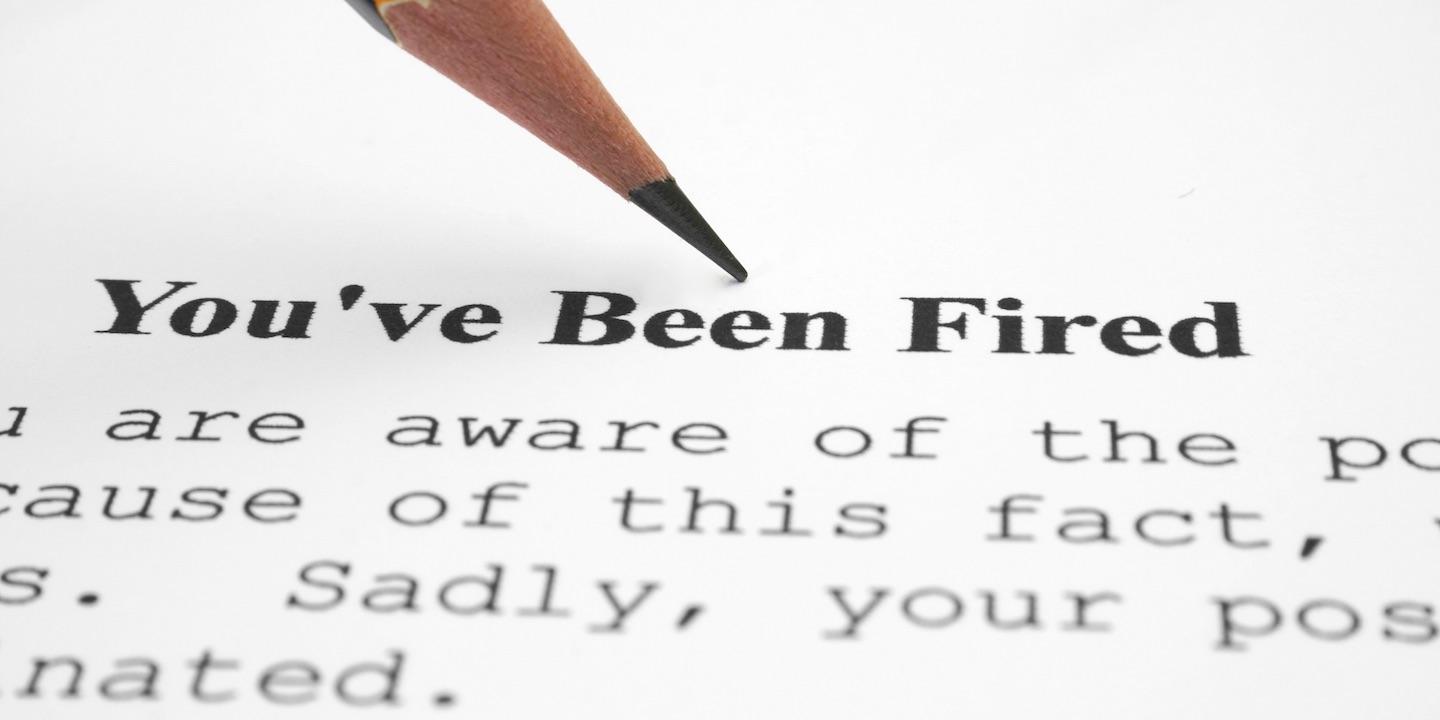 CHARLESTON – A woman is suing Genesis Healthcare after she claims she was wrongfully terminated because she complained about policy not being followed.
Shayne Hutchinson, Theresa Schaub and 200 South Ritchie Avenue Operations LLC were also named as defendants in the suit.
Stephanie R. Strum was employed by the defendants and was terminated on Aug. 10, 2015, according to a complaint filed July 11 in Kanawha Circuit Court.
Strum claims her termination was based in whole or in part on her complaining about policy and procedure and because of her gender and/or disability, in violation of the West Virginia Human Rights Act.
The plaintiff was also a victim of a verbal assault causing emotional distress and she was harassed, according to the suit.
Strum claims she was harassed and singled out for an alleged missed assignment and that the defendant had a policy on missed assignments, but that policy did not include termination.
In her nearly 13 years with the defendants, she could not recall a single employee losing their job over a missed assignment and that she had been singled out because she had voiced concern over abusive treatment, according to the suit.
Strum is seeking compensatory and punitive damages. She is being represented by D. Adrian Hoosier II and Erica Lord of Lord Hoosier.
The case is assigned to Circuit Judge Carrie Webster.
Kanawha Circuit Court case number: 17-C-996