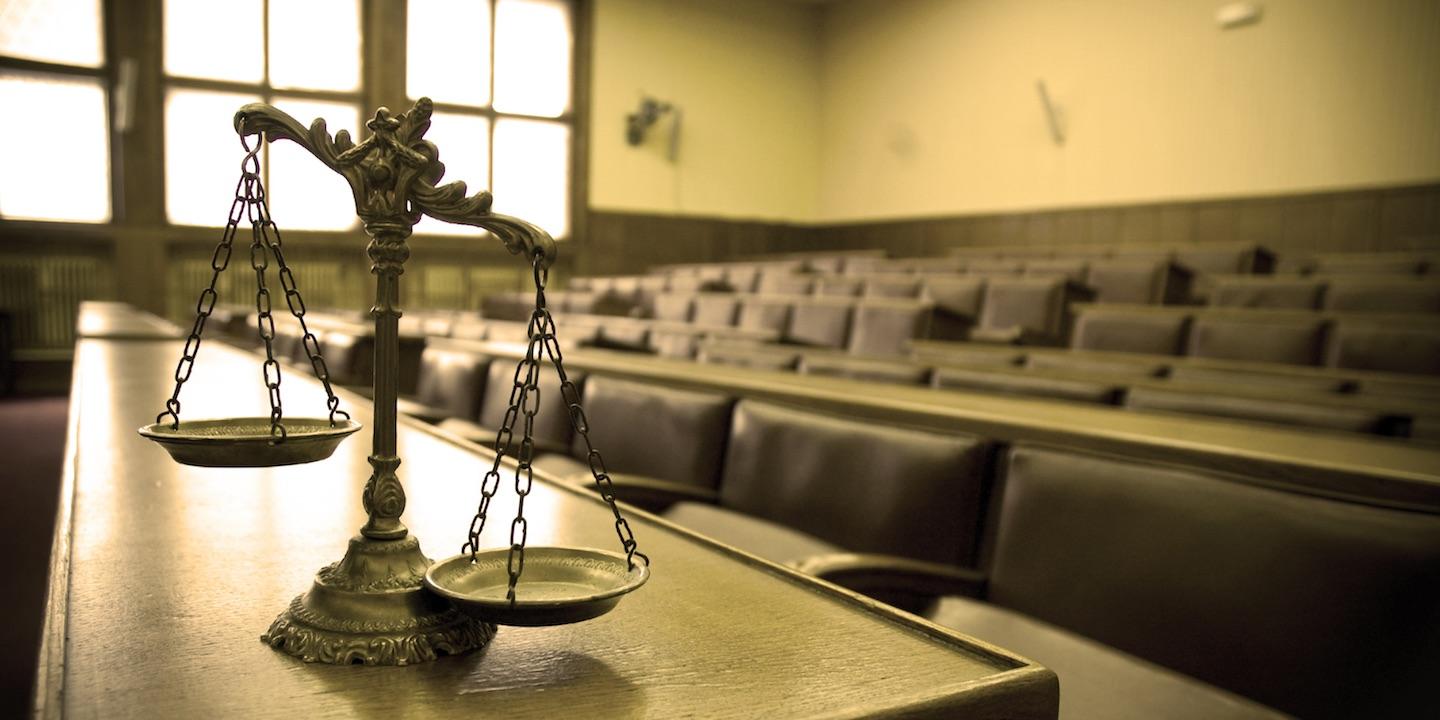 Annual physicals can get monotonous, particularly if your condition fails to improve from year to year.
If you're still fat and out of shape and still have high blood pressure, you know the doctor is going to obsess over those three serious problem areas again, like he has every year for the last 10 years, and offer the same three bits of advice: diet, exercise, little salt.
Every year you try to stick to that seemingly simple routine, and sometimes you make progress – until something happens and you get sidetracked and wind up right back where you started, just in time for the next physical.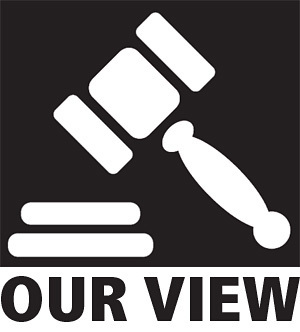 Wouldn't it be wonderful while you're standing there in the examination room, if the doctor said, "I'm impressed! You've lost 25 pounds, you've got nice tone in your arms and legs, and your blood pressure's almost normal. Keep up the good work."
We, the citizens of West Virginia, have a similar attitude toward the Lawsuit Climate Survey, which has placed our state last, or second to last, in each of the last 10 installments. We were dead last in the last survey, in 2015, but the survey's sponsor, the U.S. Chamber Institute for Legal Reform (which owns this newspaper), offered a ray of hope, noting that the survey "was being completed just as the West Virginia Legislature and Gov. Earl Ray Tomblin were deciding that enough was enough, and it was time to dramatically improve the state's litigation environment."
Lo and behold! The 2017 edition of the survey has now come out and for the first time West Virginia is neither last nor second-to-last. Thanks to the enactment of tort reforms that were just in the talking stages two years ago, we've moved up to 45!
Sure, it's not a great score, but 45th is way better than 49th or 50th, and for once we're actually looking forward to the next survey.