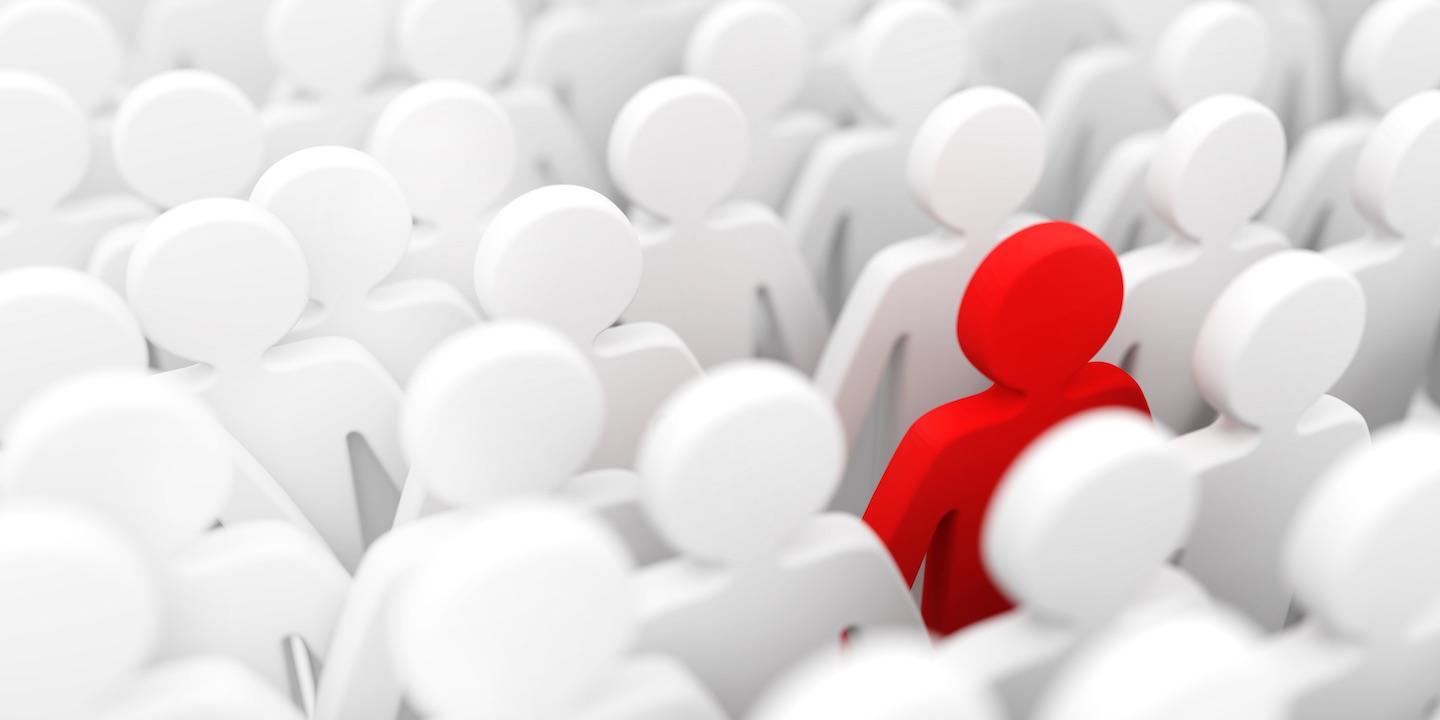 CHARLESTON – A man is suing National Park Service after he claims he was discriminated against based on his race.
Lizzie Watts, Unknown Ranger A, Unknown Ranger B, Fayette County Sheriff's Department, Sheriff Michael Fridley and E.A. Shrewsbury were also named as defendants in the suit.
On July 24, Richard Bibbs was detained and not allowed to pass through a road block by two National Park Service rangers for no reason other than his race, according to a complaint filed Aug. 28 in the U.S. District Court for the Southern District of West Virginia.
Bibbs claims a white female was allowed to pass through the road block while he was detained.
Fayette County deputies accused Bibbs of being hostile and threatened to arrest him if he did not leave the scene and go home, according to the suit.
Bibbs claims once he left and went home, Shrewsbury taunted him while walking back to his post/location.
Bibbs is seeking compensatory and punitive damages in the amount of $315,000. He is representing himself.
U.S. District Court for the Southern District of West Virginia case number: 2:17-cv-03885