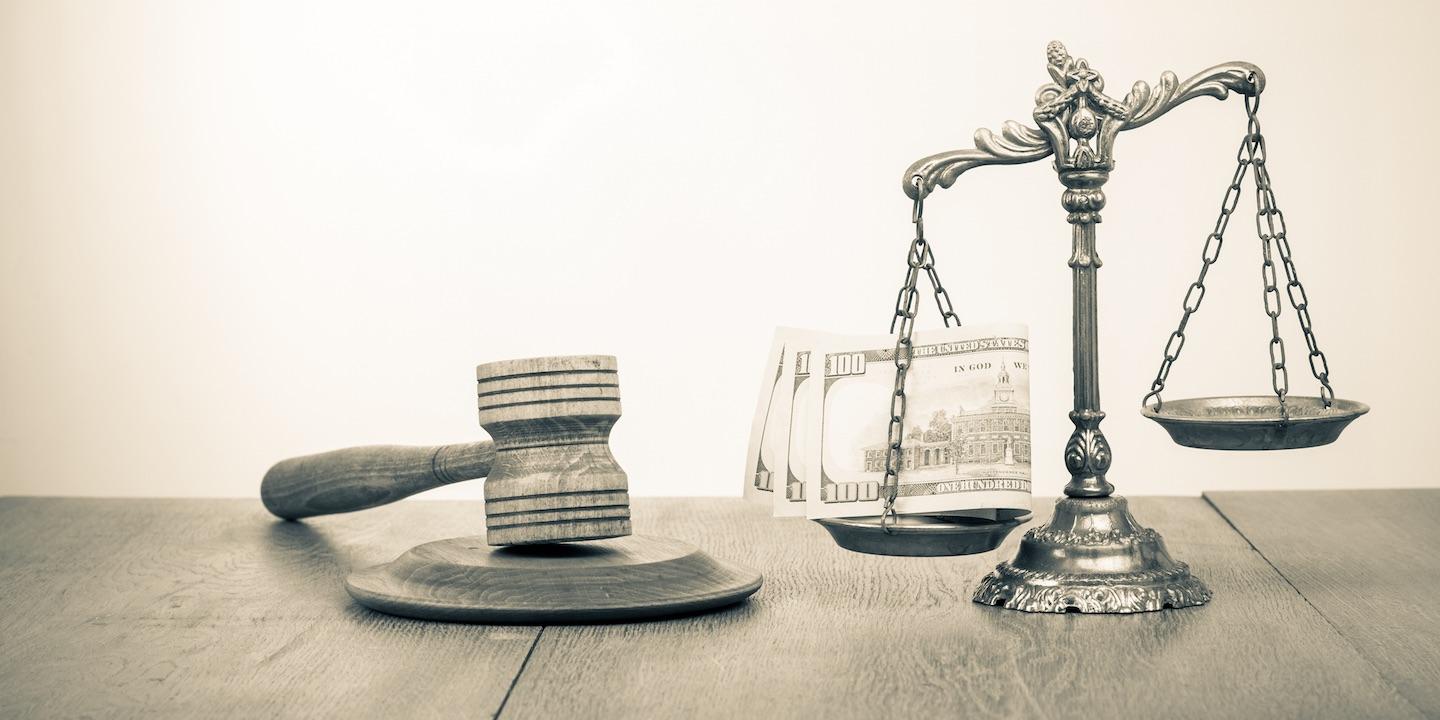 ELKINS – A man is suing The Vanguard Group after he claims it wrongly gave his ex-wife half of his entire retirement fund.
In October 2016, Michael H. Andrew's ex-wife submitted to the defendant a qualified domestic relations order for processing in relation to a domestic matter filed in Upshur Family Court, according to a complaint filed in August in Upshur County and removed to federal court on Sept. 15.
Andrew claims pursuant to the QDRO, Vanguard was to administer to his spouse a standard 50 percent of the marital interest in his retirement plan from the date of Aug. 5, 1978, to the date of separation on Oct. 22, 2010, with any gains or losses on said amount until the date of distribution.
The QDRO at issue expressly excluded the value of any contributions made by the plaintiff subsequent to Oct. 22, 2010, however, the defendant transferred Andrew's ex-wife 50 percent of his entire 401(k) account, without regard to the dates of marriage or separation as the QDRO required, according to the suit.
Andrew claims the defendant improperly administered the retirement account and failed to comply with the terms of the QDRO provided to it.
As a direct and proximate result of the defendant's acts and/or omissions, Andrew was caused to be damaged and suffered injuries, according to the suit.
Andrew claims the defendant was negligent , as it owed a duty to him to correctly administer the QDRO and it failed to adequately do so.
The defendant negligently and carelessly failed to hire personnel capable of administering Andrew's QDRO, as well as negligently failed to train and supervise the personnel that the defendant tasked with administering the QDRO at issue, according to the suit.
Andrew claims the defendant breached its fiduciary duty to him and caused him to be injured and damaged.
Andrew is seeking compensatory and punitive damages. He is being represented by Erika Klie Kolenich of Klie Law Offices.
The defendant is represented by Erin E. Magee and David R. Stone of Jackson Kelly.
U.S. District Court for the Northern District of West Virginia case number: 2:17-cv-00119