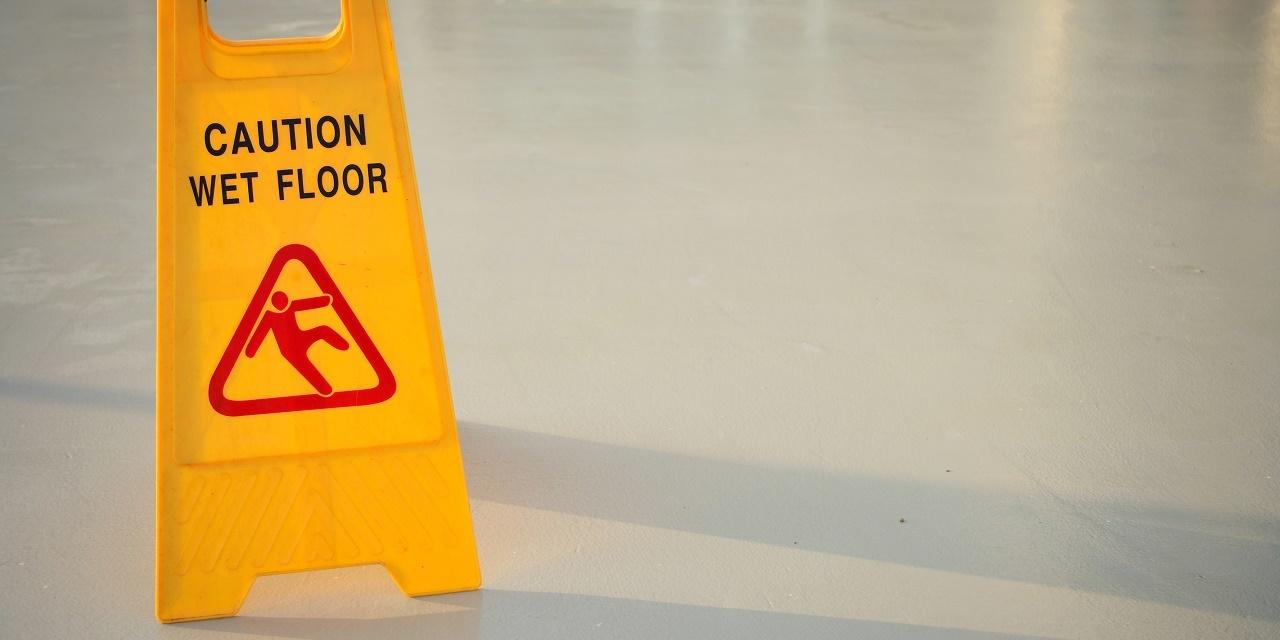 CHARLESTON – A woman is suing Wal-mart Stores East LP after she claims she slipped and fell in one of its stores and was injured.
Rebecca Workman was an invitee or guest of the defendant's store on July 6, when she slipped and fell and became injured, according to a complaint filed Aug. 9 in Logan Circuit Court and removed to federal court on Sept. 12.
Workman claims the defendant negligently maintained an aisle in the store in Logan by allowing water to accumulate on the floor, which caused her to slip and fall.
As a result of the defendant's negligence, Workman occurred medical expenses, suffered mental anguish and endured pain and suffering, according to the suit.
Workman claims she will incur future medical expenses, endure physical and mental pain and suffering and a loss of capacity to enjoy life.
The defendant was put on notice of a claim when the workers attended Workman's fall and the fall was witnessed by other customers of the store, according to the suit.
Workman is seeking compensatory damages. She is being represented by Steven S. Wolfe and J. Christopher White of Wolfe, White & Associates.
Wal-mart is being represented by Heather M. Noel and Sara E. Brown of MacCorkle Lavender.
U.S. District Court for the Southern District of West Virginia case number: 2:17-cv-03972