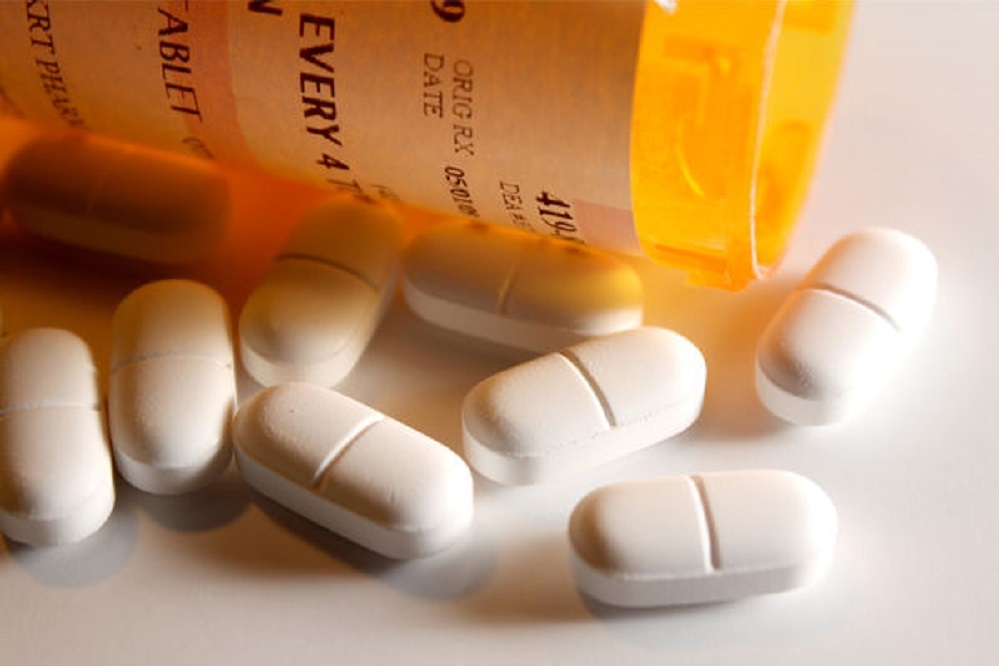 It's like a murder mystery in which all the suspects are assembled in one room and the detective grills each of them in turn until he trips one up and has his killer. Each suspect had a motive, each an opportunity, and not one has an alibi. But there's an added twist this time: It turns out that all of the suspects conspired to commit the murder and collaborated in carrying it out. They're all guilty!
This is what the opioid blame game is like, only the wily detective in this case is a plaintiffs attorney who doesn't want to acknowledge that there may be more than one party responsible because the lawyer wants the blame to rest solely on one suspect – the one, guilty or not, who has the greatest financial resources.
There's just one problem: West Virginia's new liability law, which allows defendants to identify other potentially responsible parties who were not cited in an opioid epidemic suit but arguably should have been. These outside parties won't be assessed damages in the extant case, but their share of the blame will reduce the burden for the defendants.
Cardinal Health counsel Susan Robinson served notice of "non party fault" in federal court this past July, seeking to share blame for the opioid epidemic with 1,670 physicians, 113 pharmacies, 68 manufacturers, 24 distributors, Blue Cross Blue Shield, the West Virginia Public Employee Insurance Agency, 20 state and local government offices, Medicare and Medicaid Services, the U. S. Food and Drug Administration, the Drug Enforcement Administration, the Federal Bureau of Investigation, and 47 individuals involved in alleged illegal drug sales.
That should dilute the burden, assuming that Cardinal Health is found liable to any degree, which the company is disputing.
Robinson notes that the complaint against her client identifies no suspicious orders that Cardinal Health allegedly failed to report.
How, then, is the company in any way to blame for the opioid epidemic? That's a legal mystery that may take years and millions of lawsuit dollars to resolve.