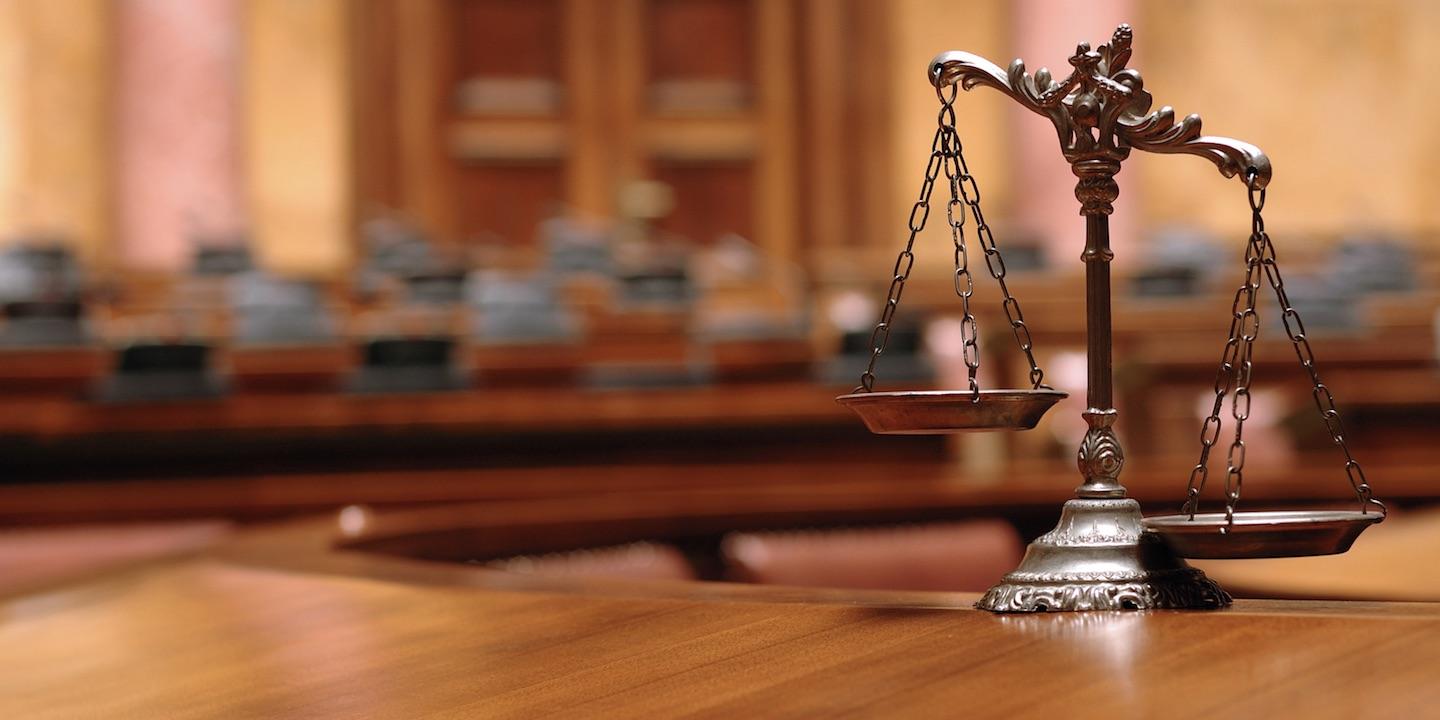 CHARLESTON – A woman is suing the Boone County Assessor's Office after she claims her employment was wrongfully terminated and politically motivated.
Scotty D. Cook was also named as a defendant in the suit.
Susan Baisden was employed by the defendant as a deputy assessor for 27 years from 1990 through Jan. 3, according to a complaint filed Aug. 18 in Boone Circuit Court and removed to federal court on Sept. 11.
Baisden claims she ran for the office of assessor in 2016 and Cook also ran for office and won the election.
On his first day in office, he fired the plaintiff in retaliation for running against him, according to the suit.
Baisden claims following her termination, the plaintiff filed a complaint with the Boone County Commission and the commission agreed with the plaintiff and subsequently ordered the reinstatement of the plaintiff's employment with the assessor's office.
The plaintiff worked until Feb. 10, when she was again terminated from her employment. The defendants claimed that the county commission did not have the authority to reinstate the plaintiff's employment and thus, the defendants did not have to follow the commission's directive to reinstate the plaintiff to her former position with the assessor's office, according to the suit.
Baisden claims the defendants have failed and refused to pay the plaintiff for the tie she was reinstated until the time she was terminated for the second time by the defendants.
The defendants termination of the plaintiff's employment was politically motivated and violated the plaintiff's First and 14th Amendment rights.
Baisden is seeking compensatory and punitive damages. She is being represented by Richard W. Walters of Shaffer & Shaffer and Peter A. Hendricks.
The defendants are represented by Wendy E. Greve of Pullin, Fowler, Flanagan, Brown & Poe.
U.S. District Court for the Southern District of West Virginia case number: 2:17-cv-03965