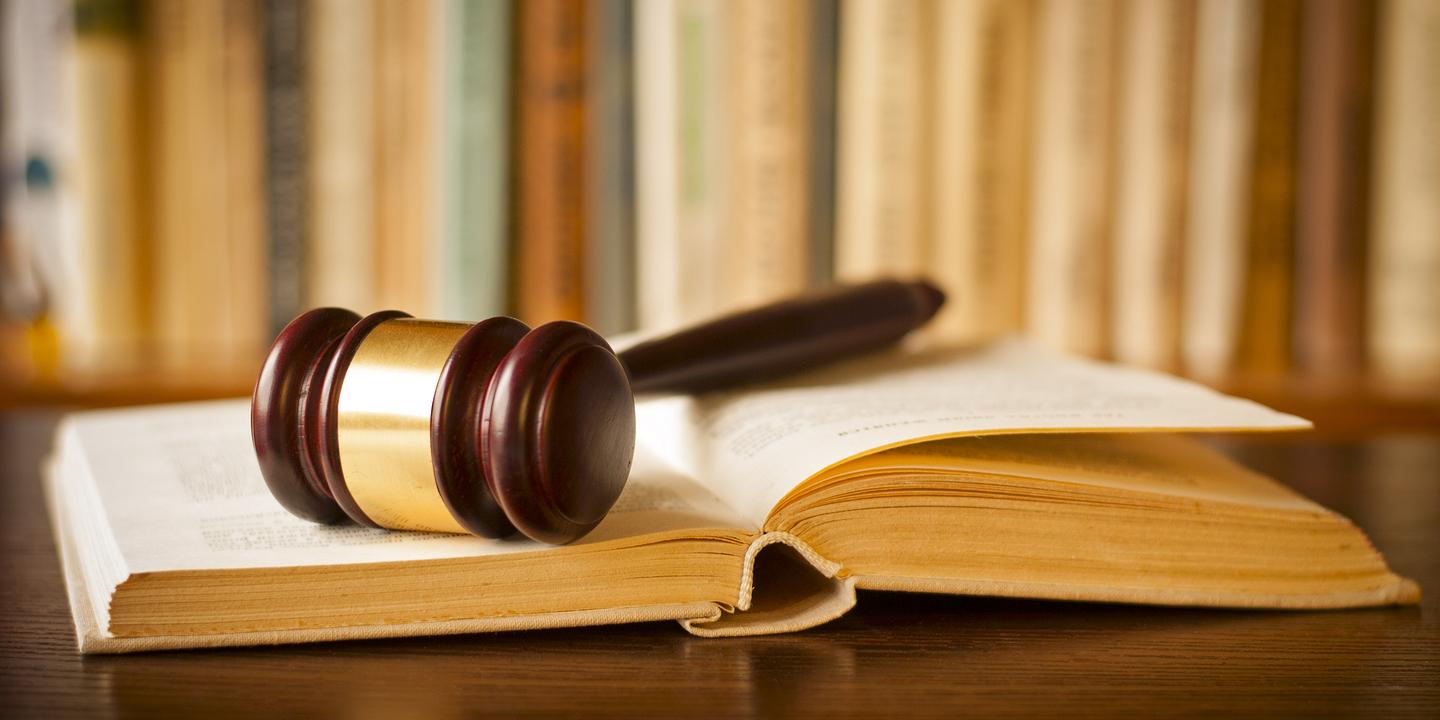 CHARLESTON – Three individuals are suing Chesapeake Energy Corporation after they claim leaking equipment has caused them injuries and damages.
Chesapeake Appalachia and Chesapeake Operating were also named as defendants in the suit.
Charles Raymond Adams, Karen Sue Adams and Dreama Joyce Davis noticed that oil and gas from a well owned by the defendants was leaking a black oily substance, according to a complaint filed Aug. 30 in Logan Circuit Court and removed to federal court on Sept. 25.
The plaintiffs claim they own a farm and raise cattle for their livelihood and noticed their property was extremely contaminated with the diesel range organics that leaked from the defendants' well.
Due to the defendants' leaking equipment and well, the plaintiffs' pond decreased in size and the diesel range organics killed off all the fish along with every other living wildlife in the pond, according to the suit. The plaintiffs' cattle have also died from drinking the contaminated water from the pond.
The plaintiffs claim the defendants leaking equipment also contaminated their private drinking wells, harming them and killing their inside pets that drank the well water.
The defendants' actions caused the plaintiffs to suffer physical property damages and bodily injuries and the gravity of the harm outweighs the social value of the activity alleged to have caused the harm, according to the suit.
The plaintiffs claim the defendants were negligent and breached a written contract with them.
The plaintiffs are seeking compensatory damages and punitive damages in the amount of at least $4 million. They are being represented by Christina Kostenko of Coal Country Law Firm.
The defendants are represented by Brian R. Swiger of Jackson Kelly.
U.S. District Court for the Southern District of West Virginia case number:2:17-cv-04038