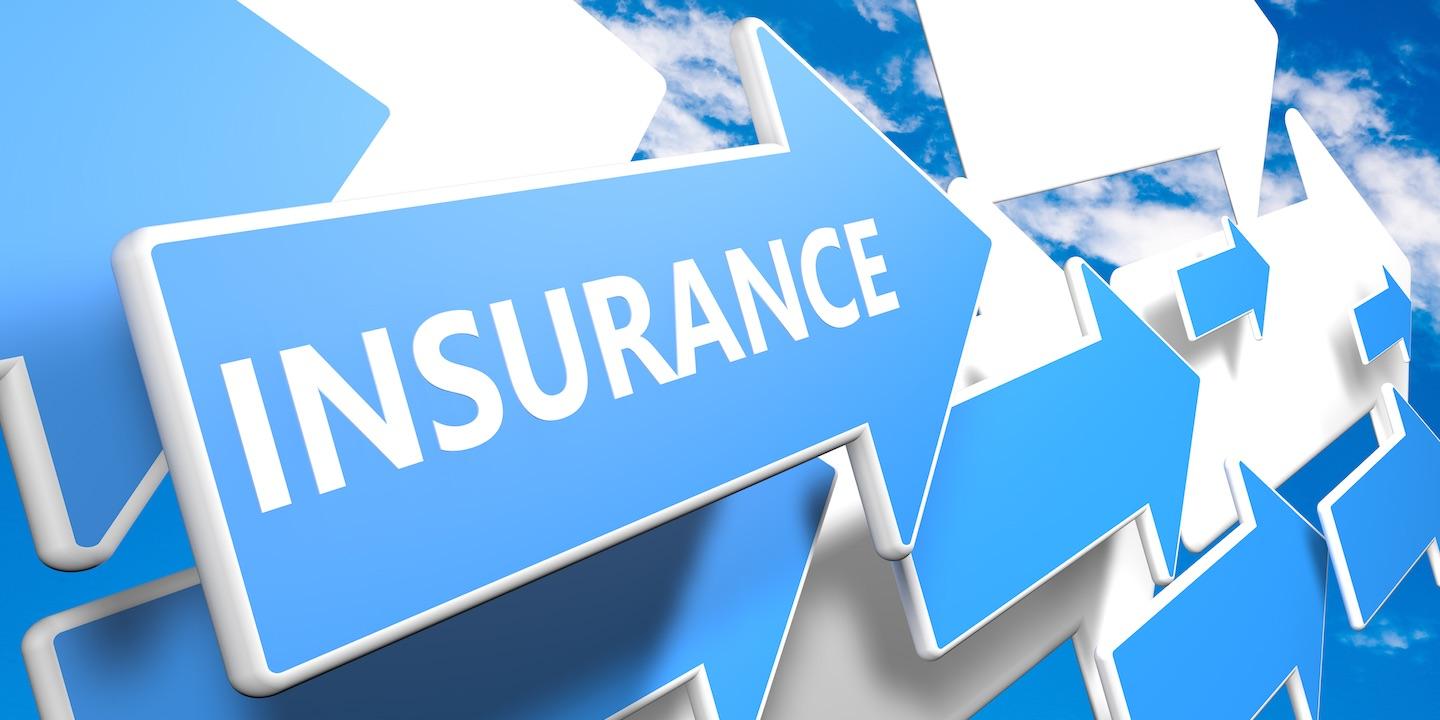 CHARLESTON – Bible Baptist Church is suing Brotherhood Mutual Insurance Company after it claims the insurance company has failed and refused to provide coverage under a policy of insurance.
Church Insurance Consultants and Stephen Peters were also named as defendants in the suit.
Bible Baptist Church, Darrell Baker, Howard Preast, Michael V. Minnick and James Waldeck filed the lawsuit on Sept. 28 in Kanawha Circuit Court.
The plaintiffs operated a boarding school called Blue Creek Academy in Clendenin and the defendants issued an insurance policy for them.
The plaintiffs claim they relied on Peters to communicate with Brotherhood regarding coverages being sought, the nature of the risks to be insured and the operations to be covered and they had reasonable expectation that they had obtained the appropriate and necessary coverages for risks associated with the operation of the church and the academy when they purchased their policy.
On May 22, 2015, William Jesse Forbes filed a lawsuit against the plaintiffs on behalf of a minor who alleged he was physically and sexually abused while attending Blue Creek Academy. Following that lawsuit, another lawsuit was filed, alleging another minor student was physically and sexually abused while a student at Blue Creek Academy.
Following each claim, the plaintiffs timely submitted requests for insurance coverage under their policy with the defendants, according to the suit.
The plaintiffs claim rather than defend and indemnify the plaintiffs, the defendants filed suit against the plaintiffs in federal court and falsely represented that the policy did not provide coverage for the claims asserted against the church.
The defendants were negligent and breached their contract with the plaintiffs, according to the suit.
The plaintiffs are seeking compensatory and punitive damages with pre- and post-judgment interest. They are being represented by Brent K. Kesner and Ernest G. Hentschel II of Kesner & Kesner.
The case is assigned to Circuit Judge Tod J. Kaufman.
The two lawsuits against the plaintiffs allege that two minor boys were sexually and physically assaulted at the all-boys Christian boarding school. Another resident at the facility was to blame for the alleged sexual abuse due to the lack of supervision.
The boys were also subjected to malnourishment, isolationism, corporal punishment, starvation and physical abuse.
One of the boys fled the school in 2014, running through the wilderness with no place to go because he felt the negligence and abuse was so extreme.
Kanawha Circuit Court case number: 17-C-1348