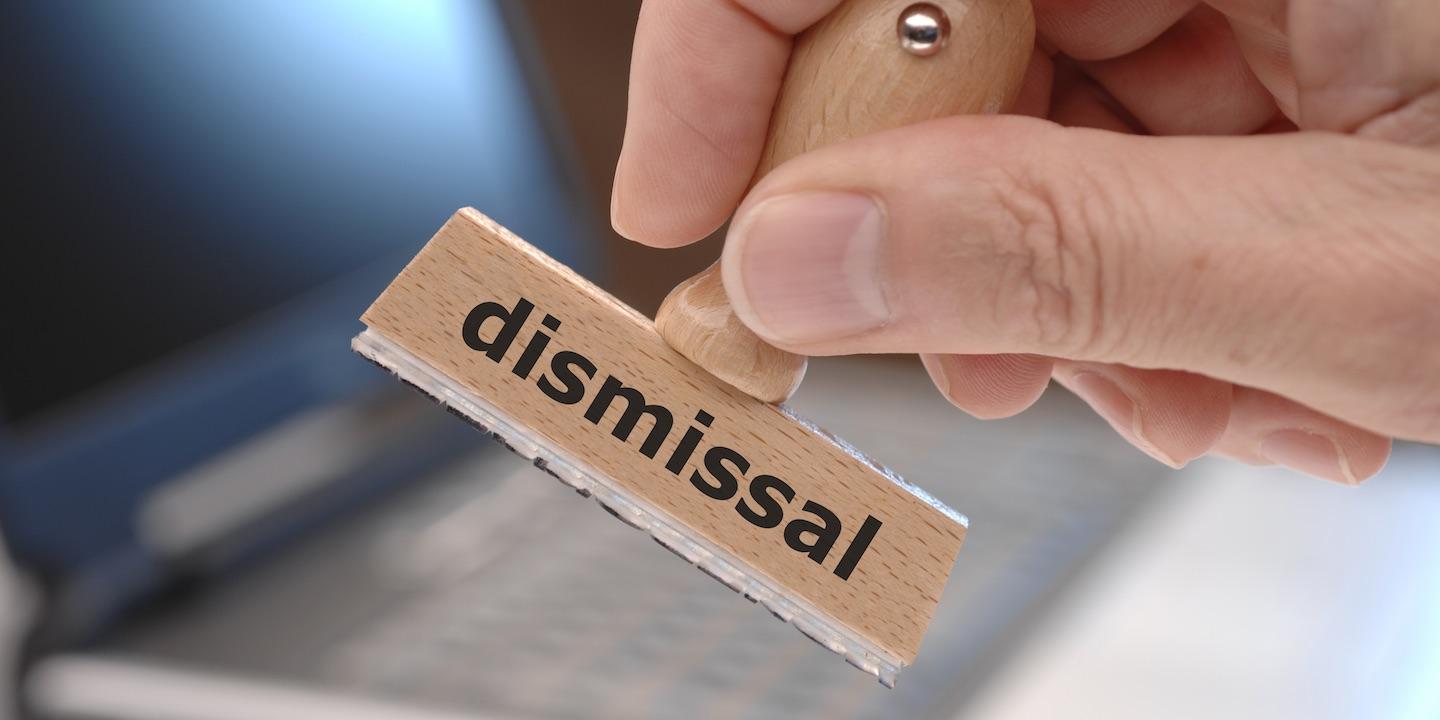 BECKLEY – A woman is suing Raleigh General Hospital for after she claims her employment was wrongfully terminated.
On March 10, 1997, Susan Daniel was hired by the defendant as a pediatric floor nurse and was employed as a registered nurse, according to a complaint filed in Raleigh Circuit Court and later removed to federal court.
Daniel claims at all relevant times, the defendant had a policy prohibiting junior volunteers from assisting in or providing any type of patient care, however, on July 2, 2014, she was written up for attempting to enforce the policy.
On July 18, 2014, the plaintiff was suspended for three days without pay and, following the incident, Daniel endured a continuing and ongoing hostile work environment.
On Sept. 23, 2014, the plaintiff was forced to take medical leave as a result of stress that she endured at work from the hostile environment created by her supervisor, according to the suit.
Daniel claims she was off from Sept. 23, 2014, until Oct. 28, 2014, and, during her time off, she was notified that her supervisor was fired for harassment of staff and falsifying staff disciplinary actions.
Despite this fact, the defendant refused to remove the disciplinary action from Daniel's personnel file and, on Aug. 28, 2015, her employment was terminated, according to the suit.
Daniel claims no one asked the plaintiff how the incident started or interviewed any other staff about what happened.
The defendants also violated the West Virginia Human Rights Act by discriminating against Daniel based on her age and disability, according to the suit.
Daniel is seeking compensatory and punitive damages. She is being represented by Stephen P. New and Amanda J. Taylor of The Law Office of Stephen P. New.
The defendant is represented by Bryan R. Cokeley and Mark C. Dean of Steptoe & Johnson; and Mark W. Peters and P. Maxwell Smith of Waller Lansden Dortch & Davis.
U.S. District Court for the Southern District of West Virginia case number: 5:17-cv-03986