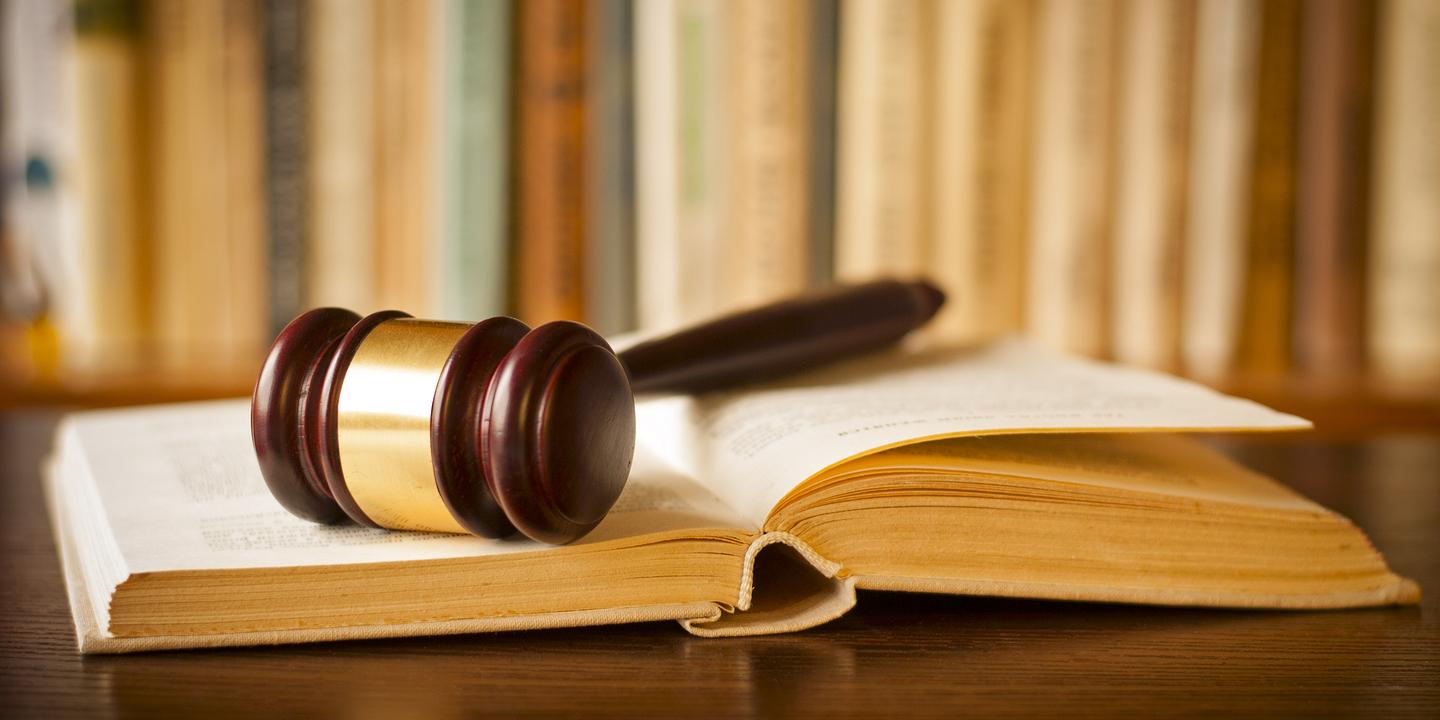 KEYSER — A former student is suing two colleges, alleging negligence led to riding injuries.
Detria Lewis, now Detria Leatherman, of New Creek filed a complaint Sept. 29 in Mineral Circuit Court against West Virginia University and Potomac State College of West Virginia University, alleging that they breached their duties to provide safety for their students.
According to the complaint, on Sept. 30, 2015, Leatherman was riding a horse during her class at the defendants' basic horse riding course. The suit says the stirrup came off the saddle causing her horse to rare up on its hind legs, throwing Leatherman off the horse and onto the ground.
The lawsuit states Leatherman sustained injuries including a serious fracture to her clavicle, bruising and scrapes. The suit says the injuries resulted in medical expenses of $19.812.71
The plaintiff alleges the defendants' employees negligently maintained the saddle as part of a deliberate plan to make the stirrups easier to adjust to the position required by different riders.
Leatherman seeks trial by jury, damages that will sufficiently compensate her medical bills, pain and suffering and lost wages. She is represented by attorney V. Alan Riley of Romney.
Mineral Circuit Court case number 17-C-89