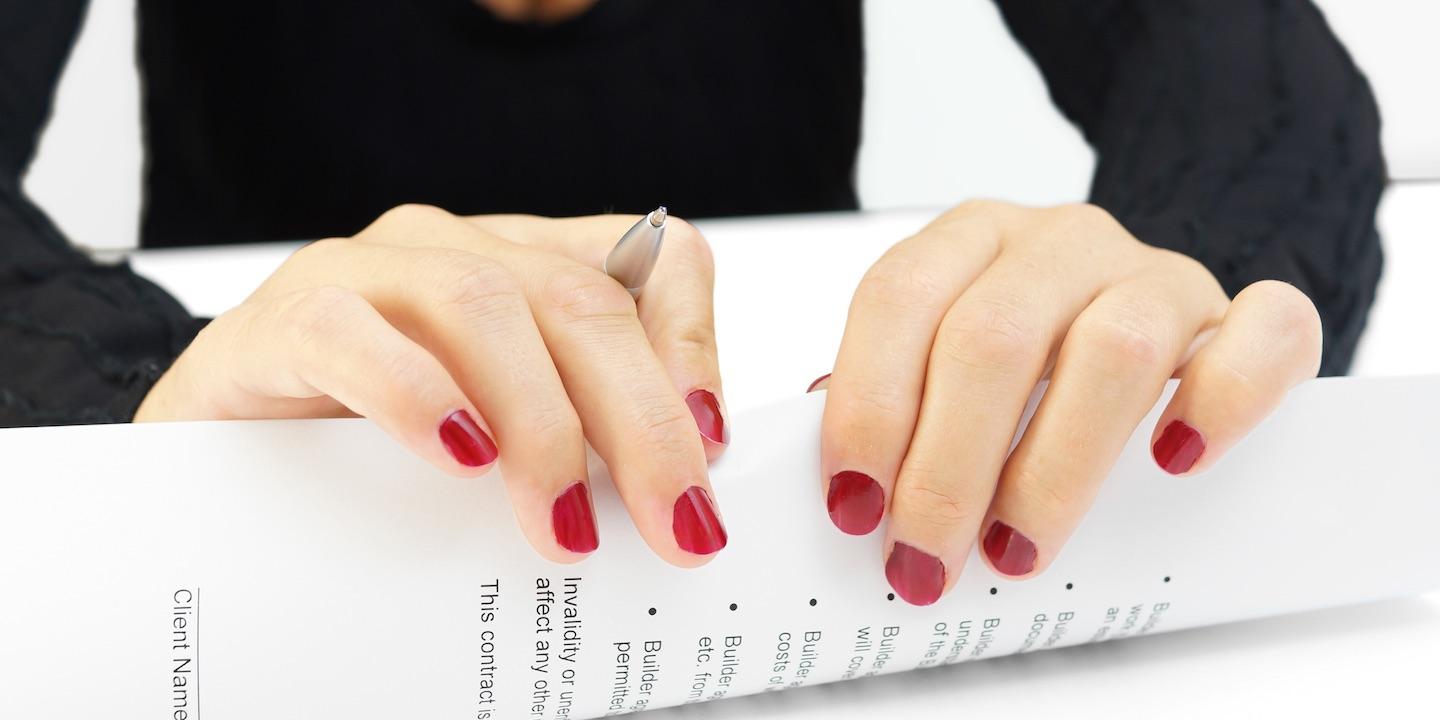 WHEELING – A man is suing the CEO of Precision LLC and another employee after he claims they wrongfully terminated his employment.
Michael Lewis and Anthony Crisalli were named as defendants in the suit.
Robert Romeo began employment with Precision in 1997, which was sold to Three Rivers Group in 2007 and, after which, he agreed to stay on with the company beginning in March 2007, according to a complaint filed Aug. 21 in Tyler Circuit Court and removed to federal court on Oct. 23.
Romeo claims his agreement was modified in 2011 to include commissions and a base salary.
On Aug. 21, 2015, the plaintiff received an e-mail from Precision setting forth new quotas and sales targets, according to the suit. On Aug. 27, 2015, Lewis contacted the plaintiff and asked if he would retire.
Romeo claims when he stated that he was not ready to retire, Lewis advised him that his employment with Precision was being terminated.
Lewis was instructed by Crisalli to terminate Romeo's employment, according to the suit.
Romeo claims he was 64 years old and his age was a factor in the defendants' decision to terminated his employment.
The defendants' action violated the West Virginia Homan Rights Act and other public policies, according to the suit.
Romeo claims the defendants also refused to pay him all commissions and/or salary earned during his employment, which violates the West Virginia Wage Payment and Collection Act.
Romeo is seeking compensatory and punitive damages. He is being represented by Richard W. Walters of Shaffer & Shaffer.
The case is assigned to District Judge John Preston Bailey.
Lewis and Crisalli are represented by Richard M. Wallace and J. Todd Bergstrom of Littler Mendelson.
U.S. District Court for the Northern District of West Virginia case number: 5:17-cv-00160