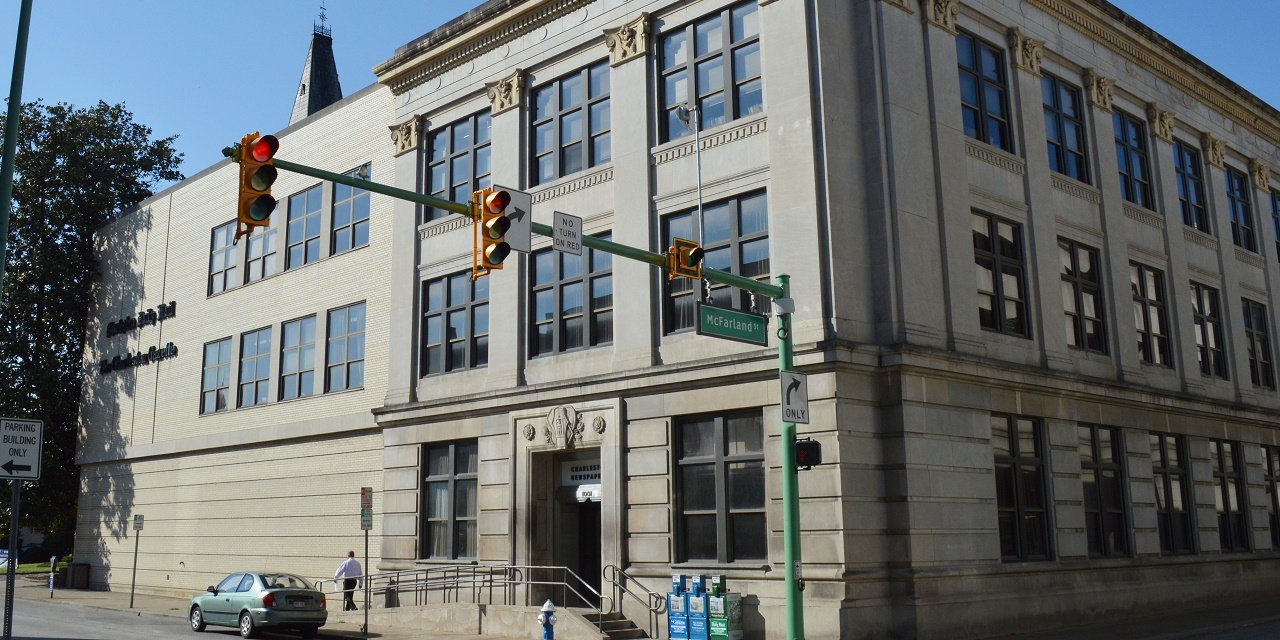 CHARLESTON – Three former employees are suing Charleston Newspapers after they claim they were discriminated against due to their ages.
The lawsuit lists Daily Gazette Co. and Daily Gazette Publishing Co. as defendants.
Jennifer Starsick, Linda Jarrett and Joyce Dunbar filed the lawsuit on Nov. 1 in Kanawha Circuit Court.
Starsick, Jarrett and Dunbar claim they each worked at Charleston Newspapers for more than 30 years, until their employments were terminated in July based on their ages.
The plaintiffs claim while their employments were terminated, younger employees kept their jobs.
The plaintiffs allege the defendants violated the West Virginia Human Rights Act.
The plaintiffs are represented by Richard Walters of Shaffer & Shaffer.