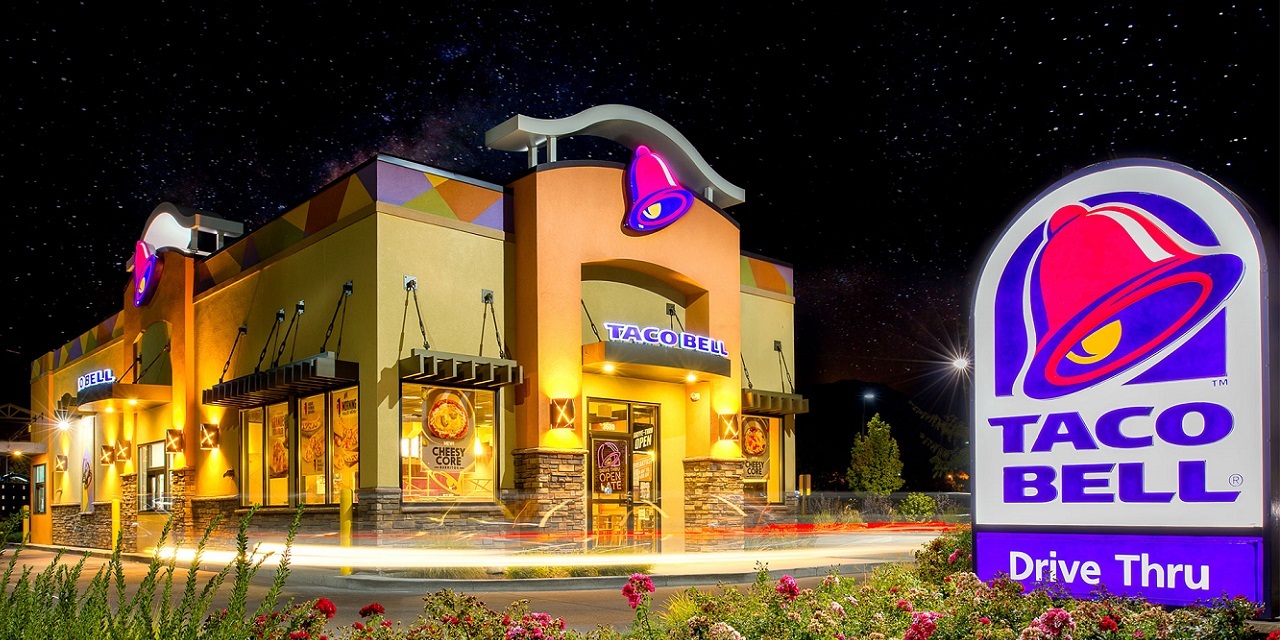 "Did you notice the puddle on the floor in front of the drink machine?" you ask your companion as you both slip into a booth at Taco Bell.
"I wouldn't call it a puddle," she responds. "Just a few drops of water."
"Still, someone might slip in it and fall," you say. "Maybe we should tell an employee?"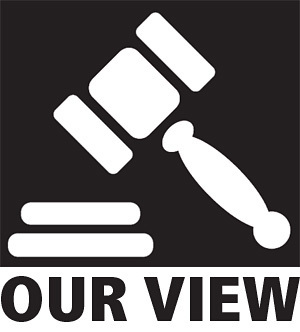 "You didn't fall in it. I didn't fall in it. Nobody who's paying the least attention and has the slightest physical coordination is going to slip and fall in that tiny bit of mist," your friend assures you.
Over the next 15 minutes, as the two of you in the safety of your seats wolf down your moderately-priced nachos, tacos, burritos, and gorditas, customer after attentive-and-coordinated customer approaches the drink machine gingerly, cautiously tries to sidestep the dewy droplets on the floor in front of it, but slips nevertheless on the barely damp surface and crashes violently to the ground in a stunningly acrobatic pratfall, leaving – at last count, as you dump your trash and return your tray and head back to the office – a mangled mound of two dozen grotesquely-injured faux-Mexican-food-loving carcasses.
You can go to any fast food joint anywhere in the country every day for the rest of your life and never see a disaster like that, because it's never going to happen.
The funny thing about slip-and-fall accidents is, there's rarely a pile-up. It's usually one alleged victim, even when the alleged hazard has persisted for some time.
For instance, why was Charlotte Fleshman of Dunbar the only one to slip and fall in the water that allegedly leaked from the drink machine at the Taco Bell in St. Albans this past January 23? Assuming it was actually there, was she the first to encounter it? If not, how did others not fall victim to it? Was Fleshman not paying attention? Who is responsible for her injury?
Months from now we'll know some answers when her court case winds its way through a crowded docket of other suits which one might guess are more important.