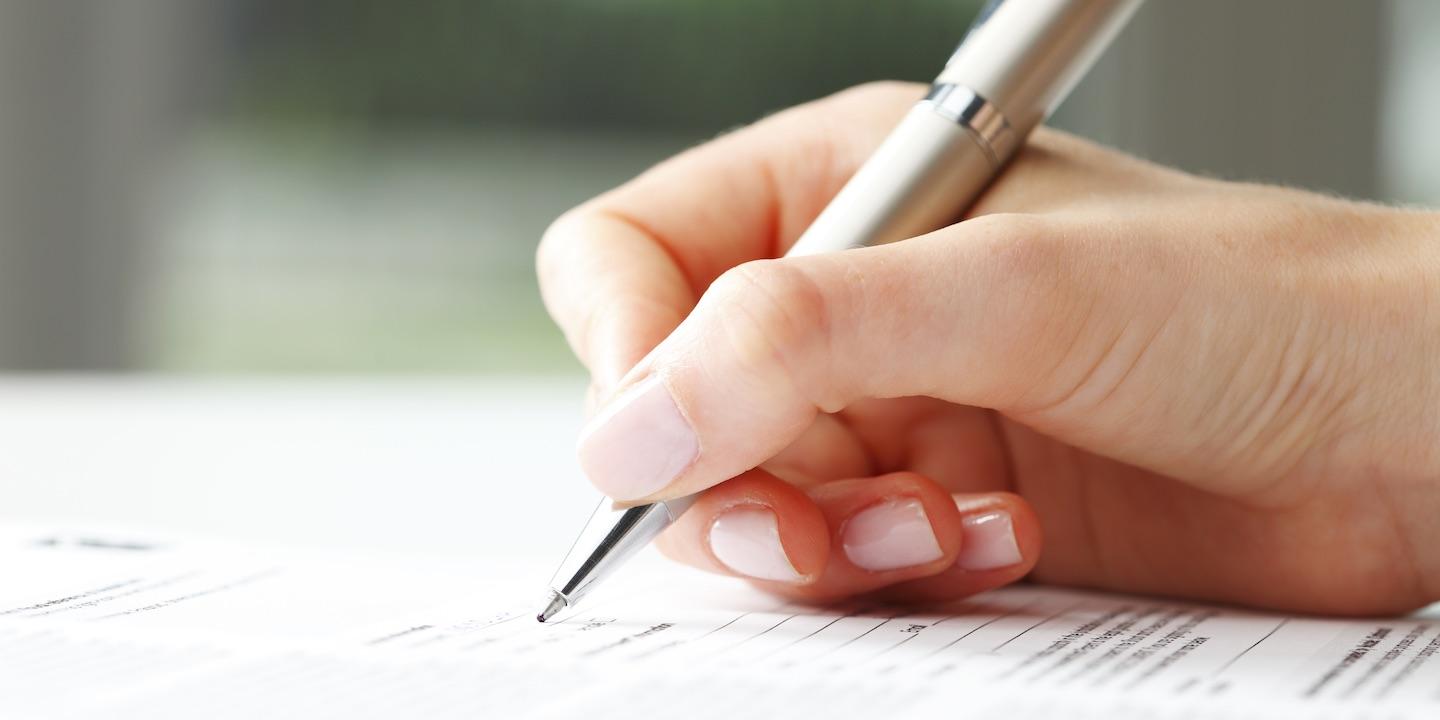 BECKLEY – Cramer Investigations & Security is suing two businesses owned by Gov. Jim Justice after it claims they failed to pay nearly $200,000.
Cramer entered into an open account relationship with James C. Justice Companies and Southern Coal Corporation prior to Feb. 1, 2015, according to a complaint filed in Raleigh Circuit Court.
Cramer claims it continued to provide on the open account basis services and invoiced Justice Companies bimonthly for services rendered.
Southern Coal, on repeated occasions, has issued guarantee statements with regard to the liability of Justice Companies, but neither has honored the outstanding accounts receivable liability, according to the suit.
Cramer claims the defendants own $173,100.14.
Cramer is seeking damages in the amount owed. It is being represented by James R. Sheatsly of Gorman Sheatsley & Co.
Raleigh Circuit Court case number: 17-C-556