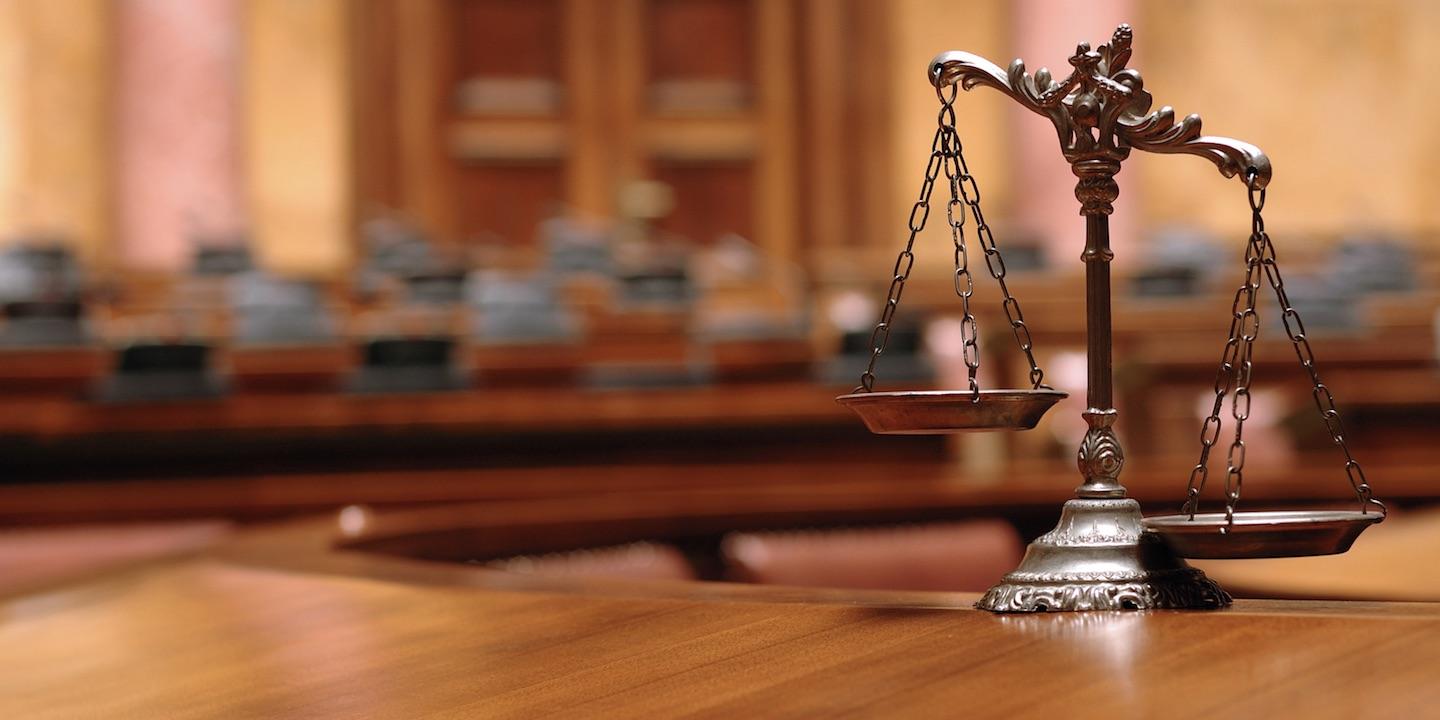 ATTY: No, your honor, my client and I are not involved in a sexual relationship –
CLIENT: But what about last night, sweetie?
ATTY: [whispering] Not now, lover boy. We have a strict business-like relationship, your honor.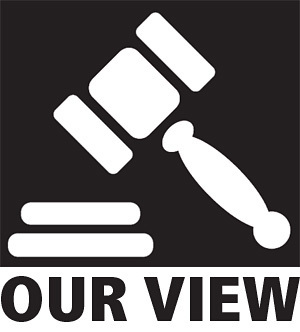 CLIENT: You said you loved me. I t'ought we was sweethearts.
If you're an attorney, you really want to avoid such a fictional scene like the one above. It's awkward and embarrassing – and not just for you, but for everyone present. It's totally icky-poo and also unprofessional, a violation of prescribed standards of behavior.
Having a sexual relationship with a client can cloud one's judgment, making the presentation of a rational, dispassionate argument in that client's behalf all but impossible. Plus, it puts undue pressure on the client to acquiesce to one's advances, bringing a whole new meaning to the phrase, "How would like to pay for that, cash or credit?"
It's one thing to accept payment in trade in the form of pullets from a poor chicken farmer, but converting fees to sexual favors – or even giving the appearance of doing so – is ill-advised and subject to sanction.
Whatever the extenuating circumstances, Nicholas County public defender Sarah Campbell engaged in a sexual relationship with a client she defended in a child abuse and neglect case, a client who ultimately pled guilty to two counts of misdemeanor third-degree sexual abuse and registered with the Sex Offender Registry in December 2015.
She'd had an on-again and off-again relationship with the mysterious "Mr. H" since junior high that was off again when she was appointed to defend him, but soon on again.
The relationship eventually came to light and Campbell had to go before the Lawyer Disciplinary Board of the Supreme Court's Office of Disciplinary Counsel late last year. She had her law license suspended for 60 days, incurred six months of probation, and had to pay for the costs of the proceedings.
Others need to learn from her mistake and the court needs to come down harder on those who make such mistakes.