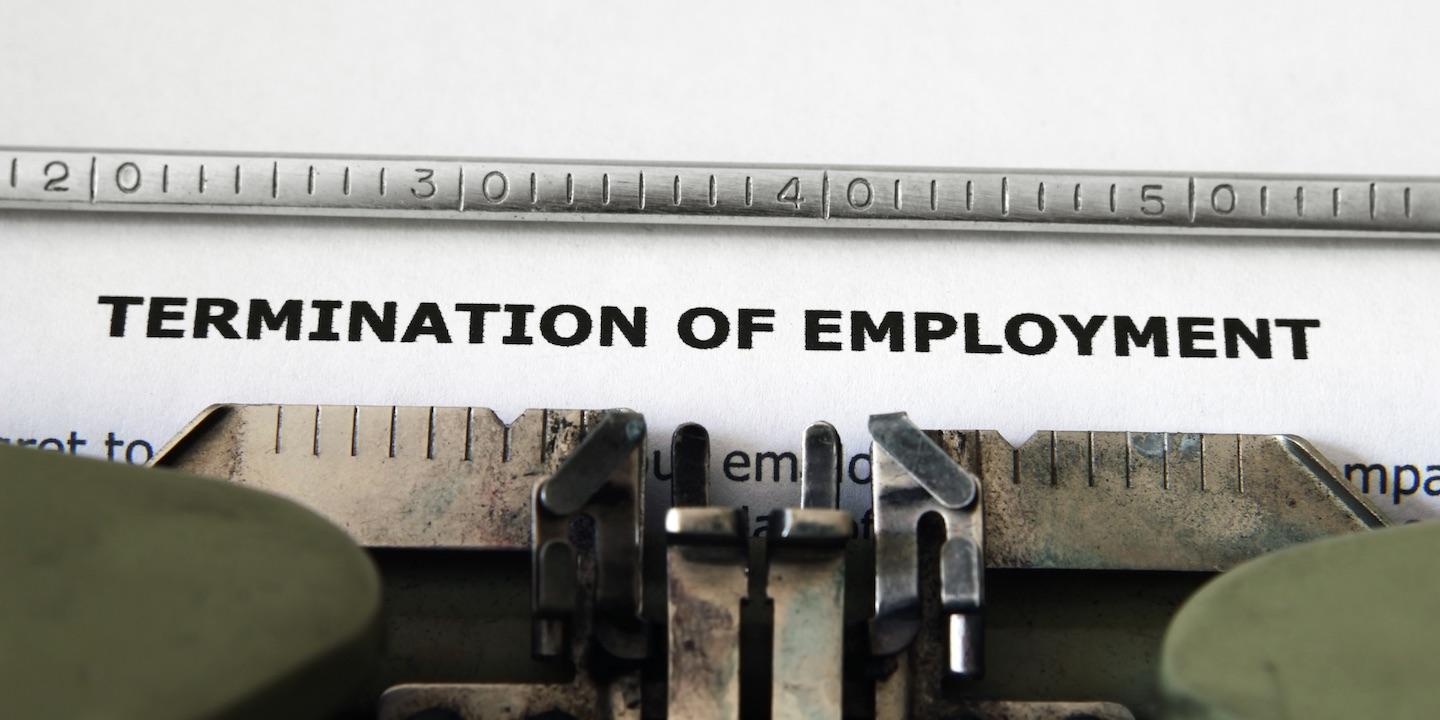 CHARLESTON – A woman is suing Amedisys Home Health of West Virginia after she claims her employment was wrongfully terminated.
Anna Humbertson was employed by the defendant beginning Dec. 1, 2013, and worked in its Charleston office as an account executive with a salary of $65,000 per year, according to a complaint filed Sept. 21 in Kanawha Circuit Court and removed to federal court on Nov. 9.
Humbertson claims her immediate supervisor was Rob O'Quinn until June 2015, and then her immediate supervisor was Josh Koch.
Koch only stayed in West Virginia every other week and allowed Amanda Warner Devey to be the local contact person or acting manager when he was not present, according to the suit.
Humbertson claims in September 2015, the Amedisys Care Center was low on admissions and she took it upon herself and took a list of prior patients to one of her doctors, Dr. Kim Spurlock, to see if there were additional patients Spurlock could refer to Amedisys.
After this, Lisa Barlow, the director of the Charleston office, admonished her for soliciting business and, on Sept. 29, 2015, she received notice to meet with Koch for an account review, according to the suit.
Humbertson claims she informed the Human Resources representative, Koch and Barlow that she had been taught the practice by O'Quinn and that Koch had specifically endorsed and approved the approach as an accepted business practice to general referrals.
The Human Resources representative informed Koch that he did not have grounds to terminate the plaintiff's employment, but that it was his determination to make, according to the suit.
Humbertson claims Koch ultimately terminated her employment, which violated the West Virginia Human Rights Act.
The defendant wrongfully terminated Humbertson's employment and caused her intentional infliction of emotional distress, according to the suit.
Humbertson is seeking compensatory and punitive damages. She is being represented by Jon D. Hoover of Hoover Andrews.
Amedisys is represented by Jared C. Underwood of Pullin, Fowler, Flanagan, Brown & Poe.
U.S. District Court for the Southern District of West Virginia case number: 2:17-cv-04307