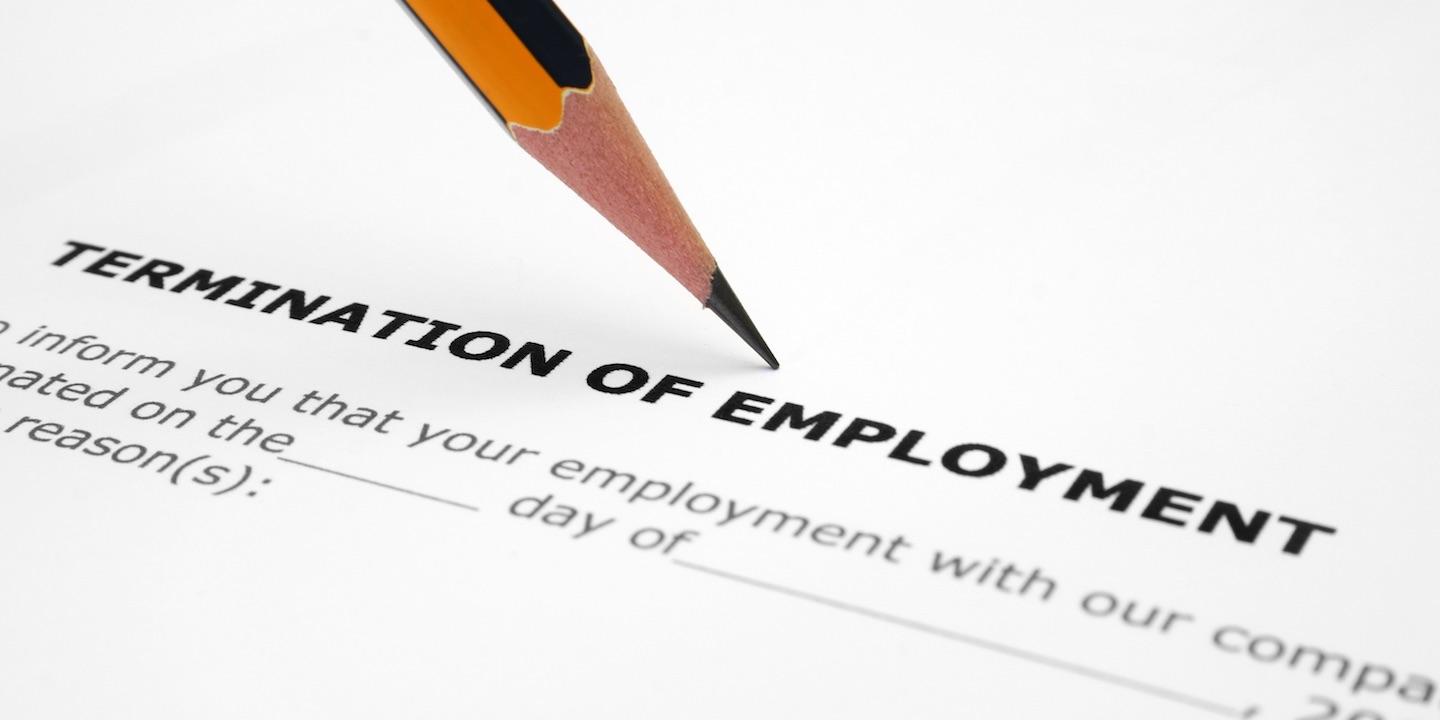 CHARLESTON – A man is suing REM Community Options after he claims his employment was wrongfully terminated when he complained about understaffing.
Jason Scott Lynch was employed by the defendant for 19 years, until his termination on May 9, according to a complaint filed Oct. 2 in Wood Circuit Court and removed to federal court on Nov. 10.
Lynch claims prior to his termination, he made numerous complaints about the defendant's lack of direct service and nursing staff and the defendant's failure to follow treatment plans as a result of the lack of staffing.
The conditions of the defendant's organization resulted in violations of behavioral health regulations requiring proper staff ratios and proper staff training, according to the suit.
Lynch claims the defendant's inadequate staffing resulted in lack of nurses to monitor care of clients serviced by the defendant, staff working excessive hours to provide client care, lack of training of staff members and failure to administer medication as required, to all of which the plaintiff objected.
Before his termination, Lynch was provided with a plan of correction that was issued in reprisal and retaliation for his complaints about supervision and management, according to the suit.
Lynch claims the defendant's actions in failing and refusing to provide adequate staffing for patient care and in retaliating against him for requesting adequate staffing to provide patient care constitutes retaliation and reprisal for his efforts to correct understaffing, which was a violation of public policy of West Virginia.
Lynch is seeking compensatory and punitive damages. He is being represented by Walt Auvil of The Employment Law Center.
REM is represented by Niall A. Paul and Mitchell J. Rhein of Spilman Thomas & Battle.
U.S. District Court for the Southern District of West Virginia case number: 2:17-cv-04310