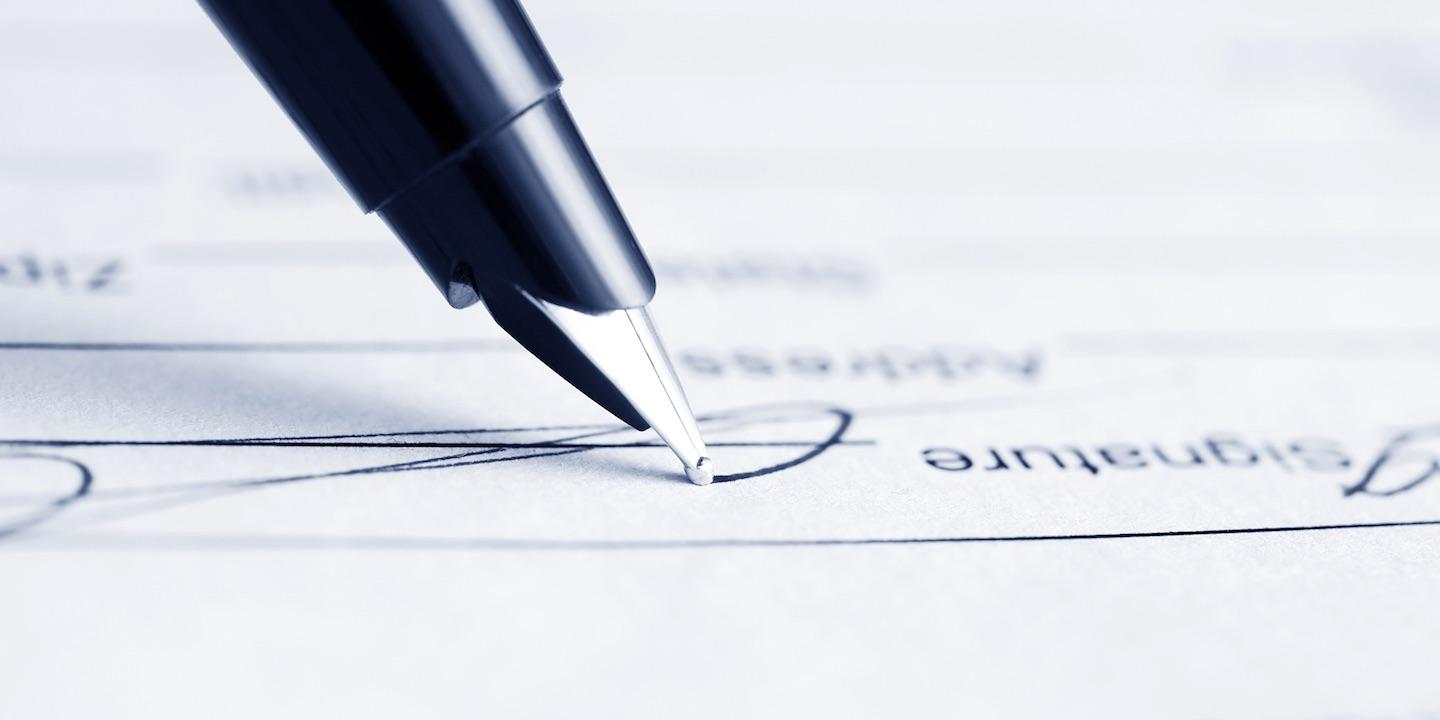 WHEELING – A company is suing Alecto Healthcare Services Ohio Valley LLC after it claims it breached its agreement.
Alecto Healthcare Services Wheeling and Aleecto Healthcare Services Martins Ferry were also named as defendants in the suit.
In 2011, Diskriter Inc. entered into a medical transcription services contract with Ohio Valley Health Services and Education Corporation, according to a complaint filed Nov. 3 in Ohio Circuit Court and removed to federal court on Nov. 13.
Diskriter claims in April, Alecto purchased OVHSEC. OVHSEC assigned the agreement to Alecto and Diskriter accepted the assignment.
After the assignment, Alecto breached the agreement by not using Diskriter as the exclusive vendor for transcription services at the contracted locations, according to the suit.
Diskriter claims as of on Nov. 1, Alecto has ceased using Diskriter for any transcription services and secured services from a third-party competitor.
As a result of the breach of agreement, Diskriter has experienced a significant loss of revenue, money damages and interruption of business resulting in immediate and irreparable harm, according to the suit.
Diskriter claims as a result of the breach of agreement, it is incurring a monthly revenue loss of approximately $60,000.
The plaintiff has invested significant time and investment in being prepared to complete its obligations under the agreement, according to the suit.
Diskriter claims it has invested significant amounts of money in equipment and information technology to service the agreement and has invested annual in excess of $120,000 in equipment, maintenance and training.
The plaintiff will suffer irreparable losses related to the investment in employees, equipment and IT infrastructure and will be required to lay off and/or terminate the current 27 full-time employees who currently service the agreement, according to the suit.
Diskriter is seeking an injunction enjoining the defendants from utilizing the transcription services of any other person or entity during the term of the agreement. It is being represented by Jeffrey A. Grove and David L. Delk Jr. of Grove, Holmstrand & Delk.
The defendants are represented by Sharon L. Potter and Christina S. Terek of Spilman Thomas & Battle.
U.S. District Court for the Northern District of West Virginia case number: 5:17-cv-00170