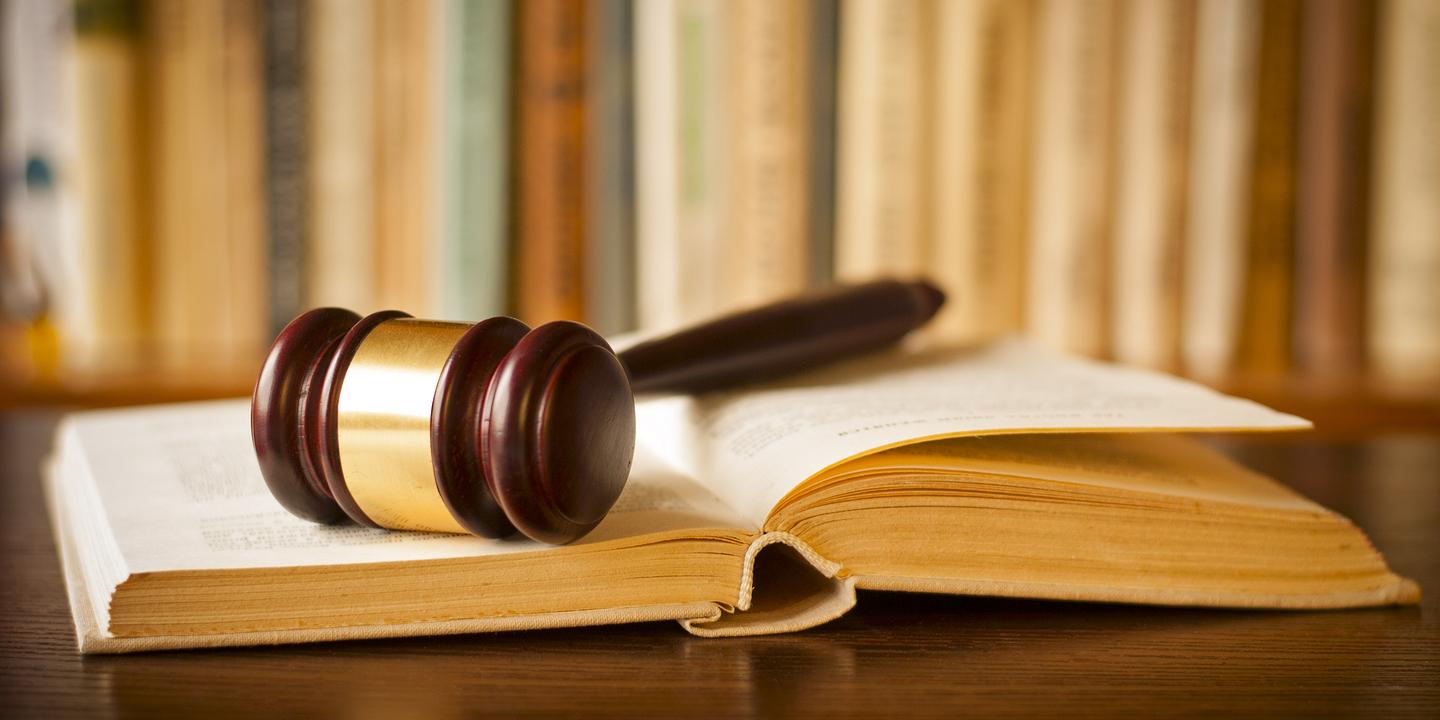 CHARLESTON – A man is suing the West Virginia State Police after he claims it was negligent and caused him injuries and damages.
Nataly Moncayo, Christopher F. Kane and West Virginia Parkways Authority #3289 were also named as defendants in the suit.
On April 2, Robert L. Johnson was driving his vehicle north on Elizabeth Street in Charleston and was at an intersection when Moncayo, who was operating a WVSP cruiser, approached the intersection at an excessive rate of speed, without maintaining proper lookout of other vehicles or traffic, according to a complaint filed Nov. 8 in Kanawha Circuit Court.
Johnson claims Moncayo proceeded through a red light and struck his vehicle with great force, which caused him damages and injuries.
Moncayo's cruiser was not in emergency operation and she was not responding to an emergency call, nor were the cruiser's lights flashing or the siren in operation, according to the suit.
Johnson claims after 911 was called, the City of Charleston Police Department dispatched an officer to investigate the collision and prepare an accident report.
However, WVSP intervened and advised Charleston officers that it would handle the investigation and Kane arrived on the scene approximately 1.5 hours after the accident had occurred, according to the suit.
Johnson claims Kane and WVSP purportedly investigated the collision and, despite the fact that there were six witnesses to the collision, all of whom stated that Moncayo ran the red light and was the cause of the collision, wrongfully and/or maliciously concluded in their report that Johnson was at fault for the collision.
Despite the overwhelming evidence of Moncayo's liability and responsibility for the collision, the defendants made intentional, wrongful and/or malicious findings, according to the suit.
Johnson claims the defendants purposefully omitted statements from two passengers in his vehicle, in an attempt to wrongfully cite him as the at-fault driver.
The defendants also intentionally, wrongfully and/or maliciously discarded or destroyed eyewitness statements, according to the suit.
Johnson claims subsequent to learning of the malfeasance and misdeeds of the defendants, he provided actual statements of all the witnesses to Kane and WVSP through legal counsel and requested that the accident report be modified to reflect the actual facts and circumstances, which the defendants have failed and refused to do.
The defendants were negligent and caused Johnson's injuries and damages, according to the suit.
Johnson claims the defendants also violated his due process rights.
Johnson is seeking compensatory damages. He is being represented by Charles M. Johnstone II and David A. Dobson of Johnstone & Gabhart.
The case is assigned to Circuit Judge Louis Bloom.
Kanawha Circuit Court case number: 17-C-1539