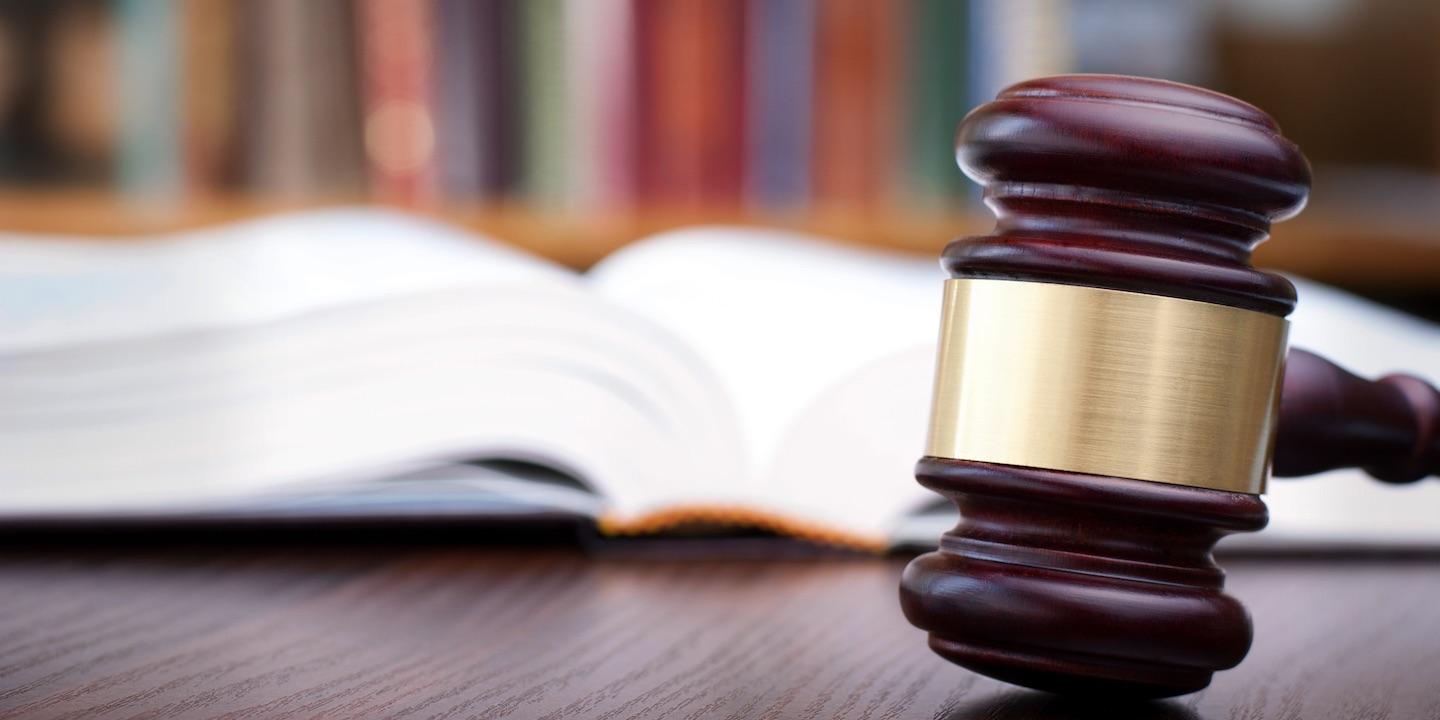 CHARLESTON – The West Virginia Chamber of Commerce recently elected two Dinsmore attorneys for chair positions on committees.
Mark Carter has been named chair of the Human Resources Committee and Anna Dailey has been named chair of the Civil Justice Committee.
Their one-year terms will end in August 2018. The West Virginia Chamber of Commerce's goal is to improve businesses in West Virginia. The chamber gives private-sector employers a voice in state politics and protects business interests before regulatory establishments, as well as federal bodies.
"The board of directors of the West Virginia Chamber of Commerce is comprised of the leading business talent in West Virginia," Chamber President Steve Roberts said. "All of the board members are active not only with their business, but are pillars of their community. I look forward to working with each of them over the coming year to advocate for an agenda that seeks only the best for West Virginia."
Carter is a partner at Dinsmore and its labor group chair, practicing labor union and employment litigation. Carter has advised and represented employers across the country in corporate campaigns, arbitrations and federal litigation concerning labor unions. He is currently chairman of the Federal Service Impasses Panel, and was recognized in the Best Lawyers in America publication for labor and employment Law.
As HR chair for the chamber, Carter will suggest and work to employ policies with the committee to improve discussions and relationships between West Virginia's businesses and labor communities.
Dailey is partner at the Charleston location of Dinsmore and was named Lawyer of the Year in Charleston for Labor and Employment law in 2015 and 2017. Dailey has vast experience with labor and employment litigation, winning multi-million dollar verdicts against unions. Dailey and the Civil Justice Committee will monitor the actions of the state's Supreme Court of Appeals and continue to explore ways to advise the public about the importance of judiciary action.
Dinsmore & Shohl is recognized as one of the top law firms in the nation for client satisfaction and as a top 100 firm for female attorneys, they have more than 650 lawyers in 22 cities.