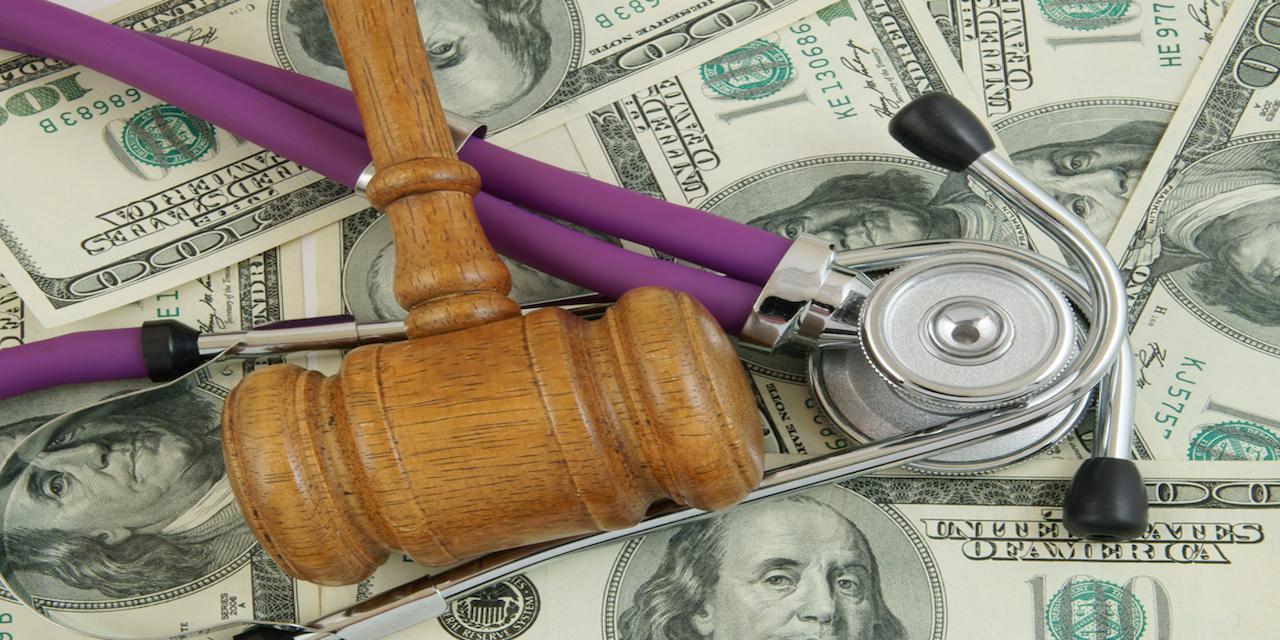 MORGANTOWN – A woman is suing Golden Living Center-Morgantown after she claims a certified nursing assistant caused injuries to occur when she failed to properly secure a patient during a shower.
Jeff Grewell was also named as a defendant in the suit.
Lois Luketic, who is legally authorized on behalf of Patsy Carallino Jr., as administrator of Patsy Carallino Sr.'s estate, filed the lawsuit Nov. 9 in Monongalia Circuit Court.
Patsy Carallino Sr. was a patient and resident at GLC and, due to his various health issues, GLC required that he be showered with the assistance of at least two staff members in attendance, according to the suit.
Luketic claims on Nov. 10, 2015, Lori Lynn Nestor was assigned the duty of showering Patsy Carallino Sr. and no other staff members assisted Nestor with showering or attending him.
During the shower, Nestor left Patsy Carallino Sr. unaccompanied on the shower bed and failed to lift the movable side rails in an upward position to secure the patient, according to the suit.
Nestor left Patsy Carallino Sr. unaccompanied in an upright, sitting position on the edge of the wet shower bed and he slid face-first from the shower bed and his head struck the floor with such force that it broke the tiles at the site of impact, according to the suit.
Luketic claims Patsy Carallino Sr. suffered numerous lacerations to his face, contusions and other deep wounds to his face and head. The force of the impact also fractured his C2 cervical vertebrae, which was determined to be inoperable and required that he wear a neck brace the vast majority of the time for her remainder of his life to prevent sudden death, paralysis or other significant injury to his neck.
Nestor was terminated from her employment with GLC for the incident, according to the suit.
Luketic claims Grewell had the responsibility and duty to provide adequate training to staff members to prevent incidents like Patsy Carallino Sr.'s from occurring.
The defendants were negligent and caused Patsy Carallino Sr.'s injuries, according to the suit.
Luketic is seeking compensatory and punitive damages. She is being represented by Timothy J. Manchin and Joseph D. Garcia of Manchin Injury Law Group.
Monongalia Circuit Court case number: 17-C-427