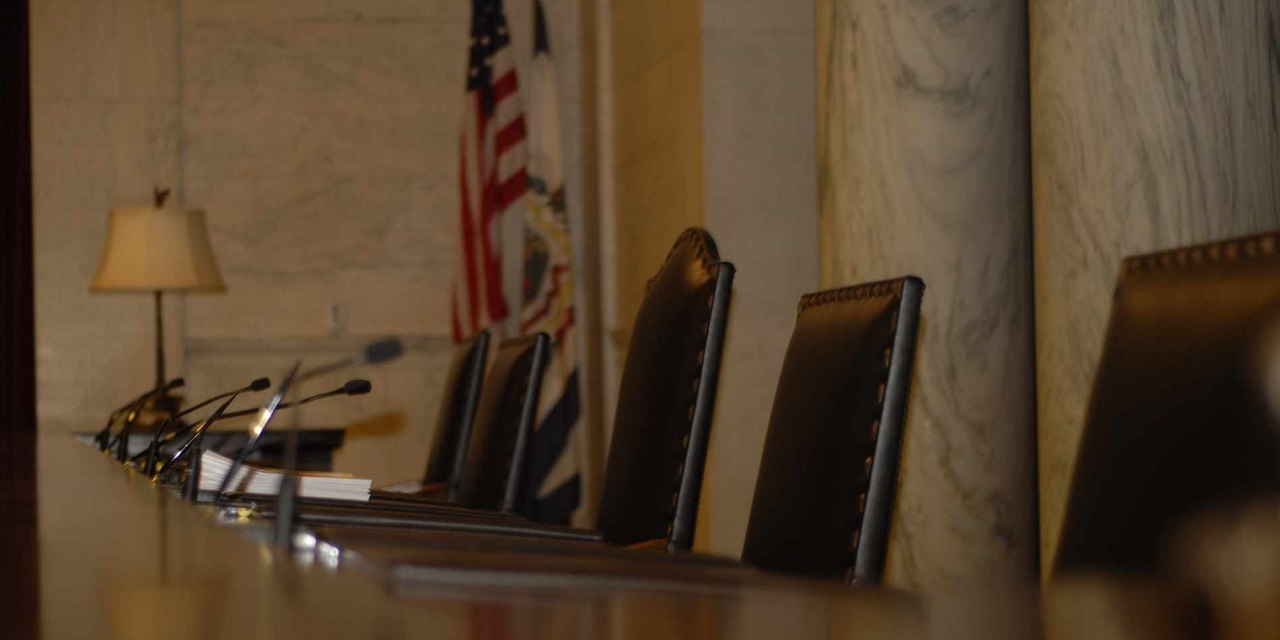 Judging by the way defendants plead in court cases, you'd have to conclude that virtually everyone is innocent. That's because the guilty frequently plead not guilty.
As their guilt becomes apparent, however, stories change accordingly. Maybe they did the thing they're accused of, but they didn't mean to or they didn't know it was wrong or they only did it with the best of intentions – in the public interest, or for the children, the public schools, or the baby seals.
When judges offer preposterous protestations of innocence and lame alibis for their own bad behavior, skepticism is warranted.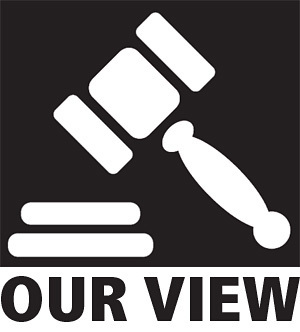 Granted, there are certain privileges and perks that come with being a state Supreme Court judge, but there are certain privileges and perks that do not come with the position – and some justices seem willing to take advantage of those, too.
Perks like converting public property to private use, treating the courthouse like a discount furniture outlet, and using the Supreme Court warehouse for free personal storage. Stuff like that that could get any low-level public employee investigated, arrested, censured, fined or worse.
Some of our justices have been caught red-handed taking advantage of these unallowed "perks," and the excuses they offer for their transgressions are less than persuasive.
For instance, two antique sofas purchased by Justice Margaret Workman have been stored in a state Supreme Court warehouse for years on end.
"I personally purchased (them) for their historical significance for potential use by the Court," Workman said. "When the renovations were planned in my office, it was ascertained that the sofas needed restoration as well as recovering, which would create more expense."
So, Workman's sofas have sat there in rent-free storage for up to 20 years.
Meanwhile, Chris Jarrett, former executive director of the West Virginia Water Development Authority, was forced to step down and pay $4,500 in fines and restitution for storing 12 pieces of furniture at the authority's headquarters.
Maybe the same rule of law should be applied to our justices, as well.