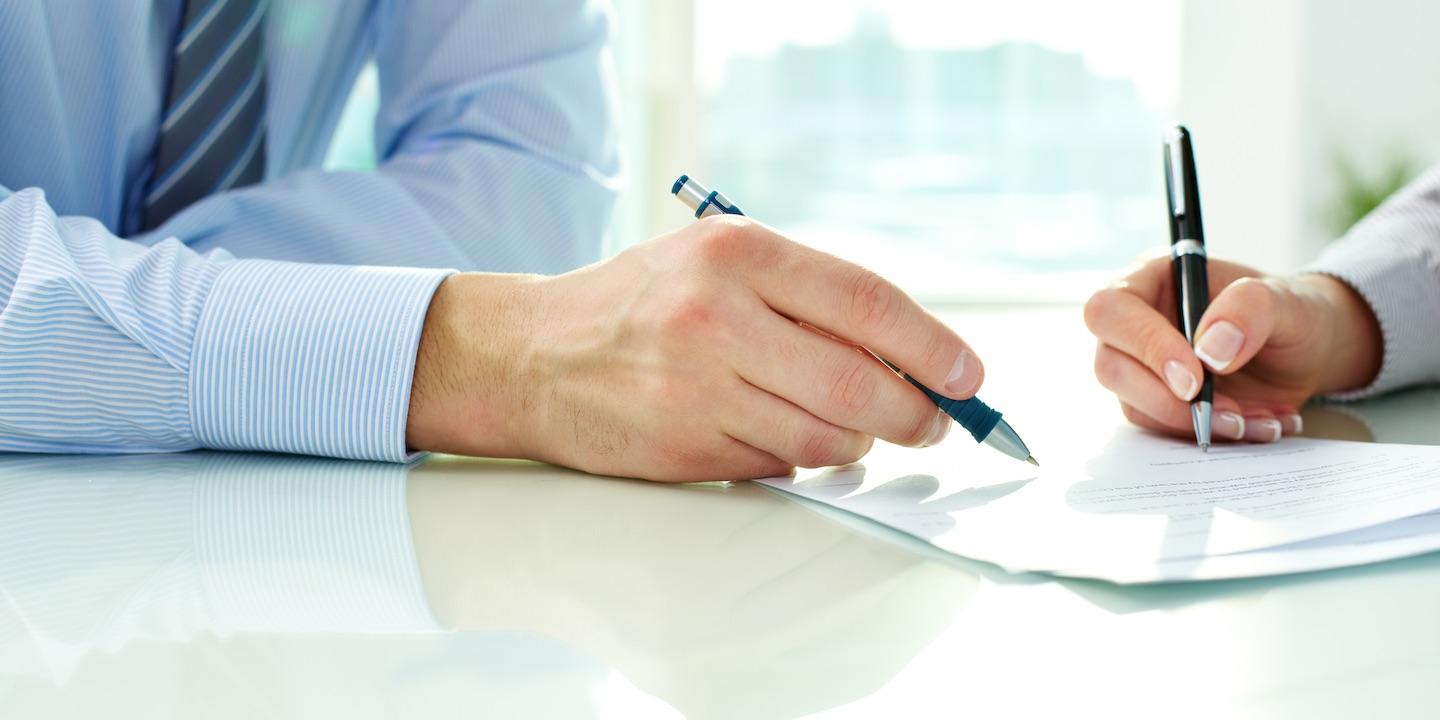 BECKLEY – Two lawsuits have been filed against Mined Minds Foundation after the plaintiffs claim it breached its contract with them by failing to adequately train them in jobs in the tech industry.
GPDL LLC, Amanda Laucher, Jonathan Graham and Marvin Laucher were also named as defendants in the suits.
Mined Minds' purported goal was to educate and train underserved community members, like unemployed coal miners, to become proficient in jobs in the tech industry, such as computer coding, according to two complaints filed Dec. 6 in Raleigh Circuit Court.
The foundation's programs would consist of a training phase and an apprenticeship phase and then, an employment phase, according to the suit.
George Ian Tyler Cook and Victoria Frame claim Laucher, the foundation's president, boasted that every single one of the foundation's graduates all find jobs.
Mined Minds held informational sessions wherein potential students were induced to enroll in the program and the plaintiffs attended the informational session in Raleigh County. They elected to enroll in the program based on the information given to them in the informational session.
Courses took place every weekday from 9 a.m. until 5 p.m. and, initially, all five days had mandatory attendance, but, over time, only Tuesday and Friday were mandatory, according to the suits. Students were still "highly encouraged" to attend all five days of the week and were led to believe that failure to attend all five days would lead to worsened job prospects.
The plaintiffs claim they were not sufficiently prepared for jobs in the tech field and that instructors were often undertrained and ill-suited to teach the students.
When the plaintiffs began the program, they were told they would receive compensation and were informed on June 19 that it was forthcoming, however, they never received compensation and Cook and Frame exited the program on Nov. 27.
The plaintiffs claim the claim that every graduate found a job in the tech industry is objectively false and that no graduate from the program has ever found a job in the tech industry other than those who eventually worked for Mined Minds or a company directly related to it.
Dissatisfaction in the defendants' training was so prevalent that it was down to a fraction of its former class size, according to the suits.
The plaintiffs claim the defendants breached their contract with them and breached the covenant of good faith and fair dealing.
The defendants actions constituted fraud and they deliberately misled them to enroll in and/or continue in the program, according to the suits.
The plaintiffs are seeking compensatory and punitive damages. They are being represented by Adam D. Taylor of Taylor & Hinkle; and Stephen P. New of The Law Office of Stephen P. New.
Raleigh Circuit Court case numbers: 17-C-704, 17-C-705