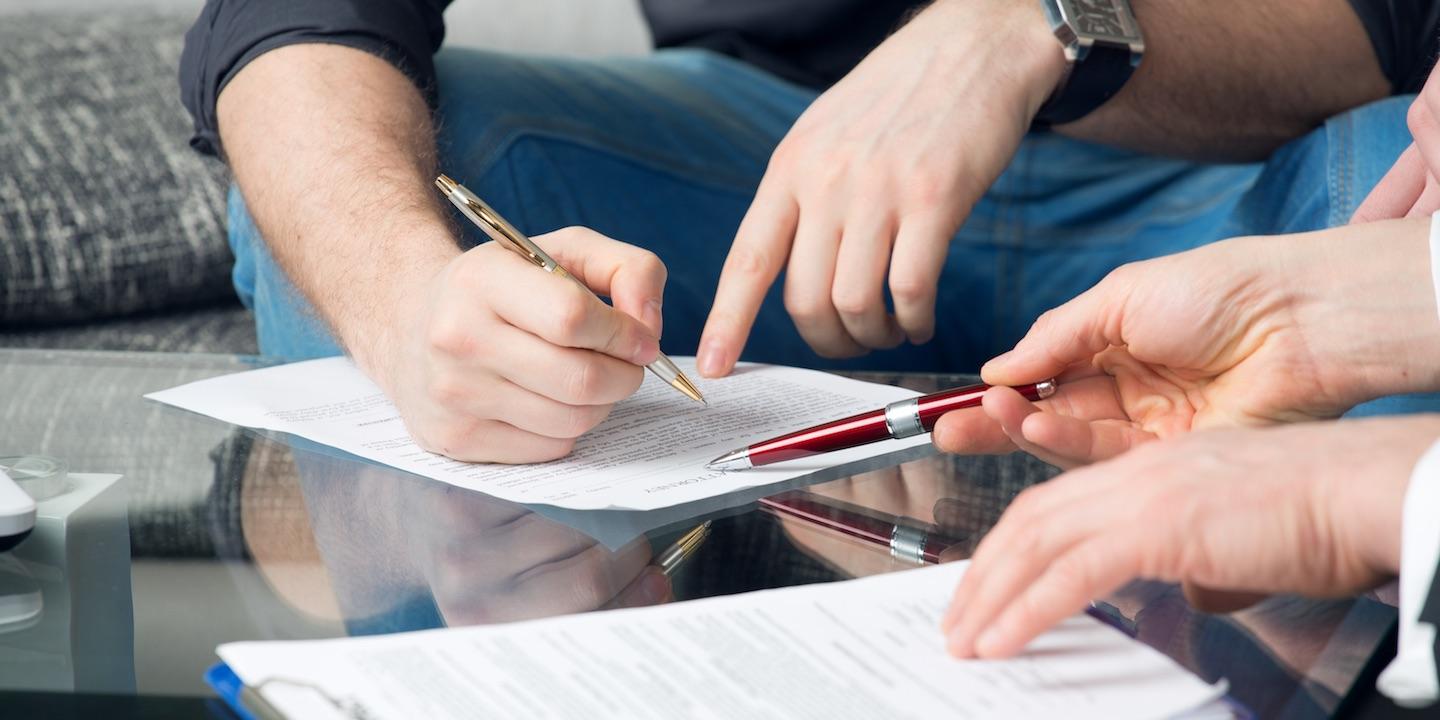 CHARLESTON – A Raleigh County woman alleges that a St. Albans business failed to return her collateral after she repaid a loan.
Janet M. Bauer filed a complaint in Kanawha Circuit Court against Diamond Jewelers & Loan Co. and Gordon Chenoweth alleging breach of contract.
According to the complaint, the plaintiff alleges that she entered into a small loan contract with defendant and posted jewelry as collateral to the loan. Pursuant to the agreement, the posted collateral would be returned once the loan was paid, the suit states. The plaintiff alleges she was damaged for not getting back her jewelry after repaying the loan.
The plaintiff holds Diamond Jewelers & Loan Co. and Chenoweth responsible because the defendants allegedly failed and refused to return the collateral.
The plaintiff seeks compensatory, incidental and consequential damages, plus interest and any further relief that the court may deem just and proper. She is represented by Timothy D. Houston of Brown Houston PLLC in Charleston. The case has been assigned to Circuit Judge Louis H. Bloom.
Kanawha Circuit Court case number 17-C-1710