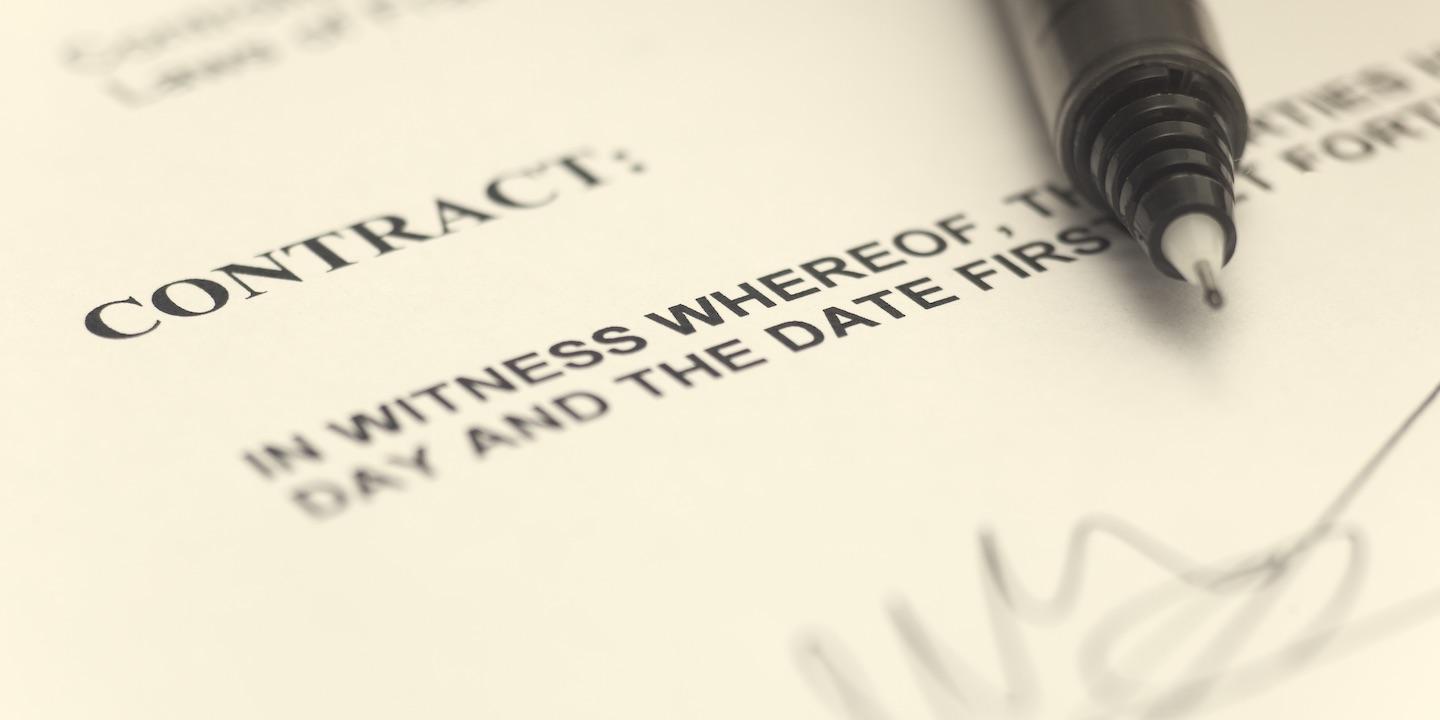 MARTINSBURG – A woman is suing Diamond State Insurance Company after she claims it breached its contract with her by improperly denying a claim under an insurance policy.
Global Indemnity Group was also named as a defendant in the suit.
Helen Rebecca Graves-Wyckoff owns property in Martinsburg with an insurance policy from Diamond, according to a complaint filed Sept. 11 in Berkeley Circuit Court and removed to federal court on Jan. 11.
Graves-Wyckoff claims on Sept. 1 2016, she went to the property and discovered significant property damage, including water escaping from a crack in the toilet.
The plaintiff submitted a claim with Diamond, according to the terms of the policy and, on Sept. 28, 2016, the defendants improperly denied the claims, according to the suit.
Graves-Wyckoff claims she suffered property damage and having to pay significant amounts of money to remediate and repair the property; annoyance and inconvenience; emotional distress; lost income; and other damages, as a result of the improper denial.
The defendants breached their duty of good faith and fair dealing, according to the suit.
Graves-Wyckoff claims the defendants actions were unfair trade practices and violated West Virginia code.
The defendants also breached their contract with the plaintiff, according to the suit.
Graves-Wyckoff is seeking compensatory and punitive damages. She is being represented by Jared M. Adams of Adams Law Firm.
The defendants are represented by Kyle T. McGee of Margolis Edelstein.
U.S. District Court for the Northern District of West Virginia case number: 3:18-cv-00006