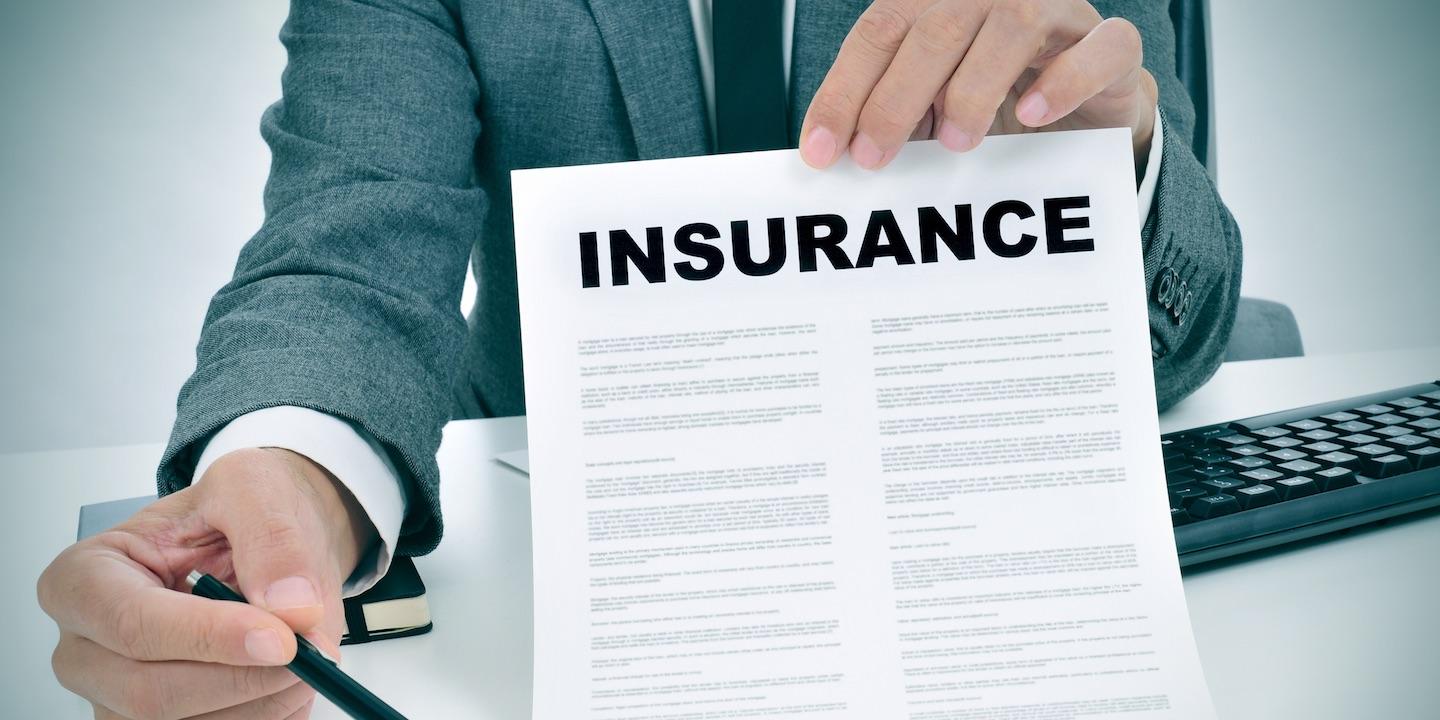 MARTINSBURG – A man is suing Metropolitan Life Insurance Company after he claims it failed to pay out the benefits owed to him when his wife died.
Timothy David Smith was married to Jennifer Lynn Smith and Jennifer Smith had a policy with MetLife through her work at Schonstedt Instrument Company, according to a complaint filed Nov. 27 in Morgan Circuit Court and removed to federal court on Jan. 10.
Timothy Smith claims under the policy, Jennifer Smith had a life insurance policy with a death benefit of $146,000 and designated her husband, Timothy Smith, as the beneficiary.
On July 7, Jennifer Smith died and Timothy Smith filed a claim with MetLife for payment of the death benefits, according to the suit.
Timothy Smith claims the defendant paid the plaintiff the sum of $43,800, representing 30 percent of the benefits due under the plan, but has refused to pay the rest of the balance.
MetLife has breached its contract and has done so in bad faith, according to the suit.
Timothy Smith claims the defendant also threatened him with filing of an interpleader action and forced him to engage counsel to collect the benefits to which he is entitled.
Timothy Smith is seeking compensatory and punitive damages. He is being represented by Charles S. Trump IV of Trump & Trump.
MetLife is represented by Matthew Gatewood of Eversheds Sutherland.
U.S. District Court for the Northern District of West Virginia case number: 3:18-cv-00004