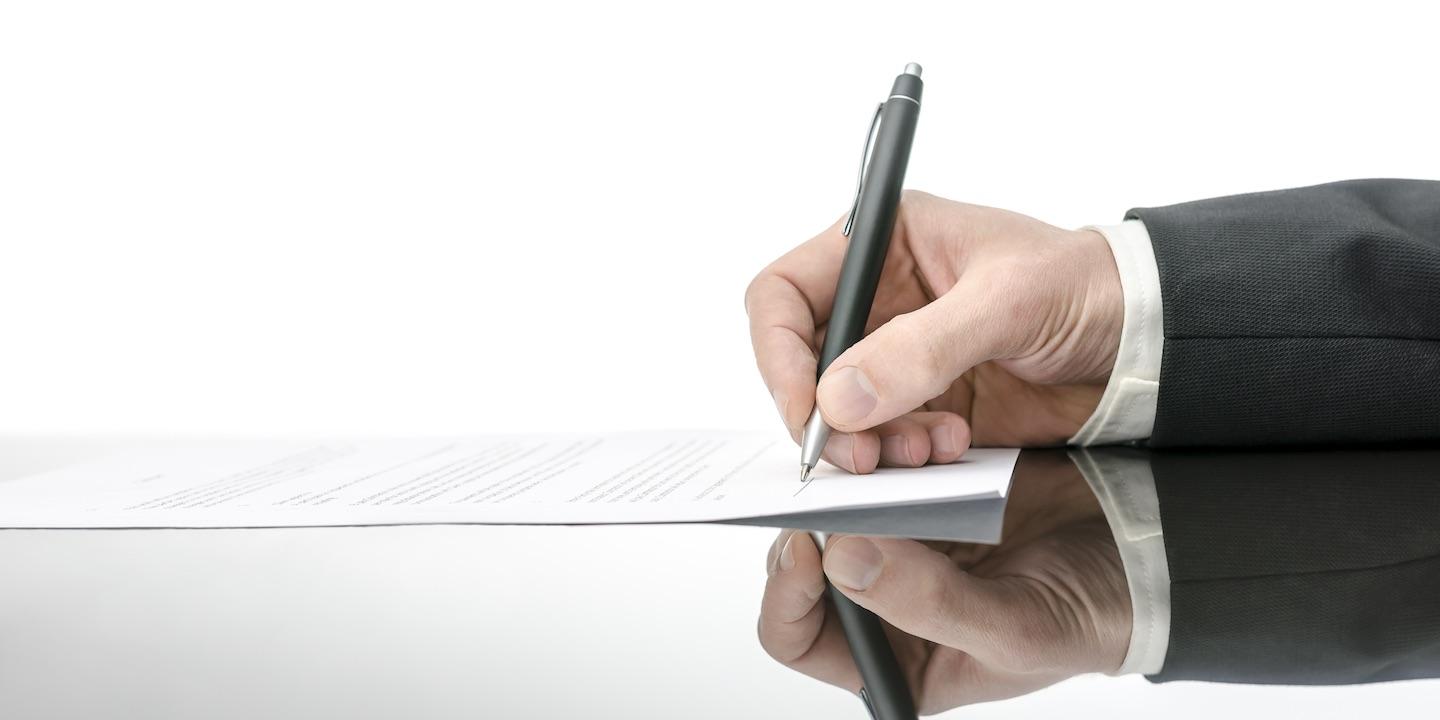 CLARKSBURG – A couple is suing XTO Energy for breaching its contract and allowing an oil and gas lease to expire.
In 2012, XTO approached Jason P. Basnett and Teresa L. Basnett about leasing their oil and gas interest and the primary term of the lease began Sept. 20, 2012 and expired on Sept. 20 2017, according to a complaint originally filed in Marion Circuit Court and later removed to federal court.
The Basnetts claim in 2013, the defendant approached them about purchasing a small portion of their property and they were hesitant to sell any of their property, as it had been owned by their family for decades.
XTO informed the plaintiffs that of they would sell the desired portion of their property, it would allow the defendant's drilling rigs to access the well location and, if they agreed to sell the desired portion, the defendant would then guarantee that the oil and gas tract would be included in one or more drilling or production units.
The Basnetts claim they reluctantly, but voluntarily, agreed to convey the desired portion because of the guarantee that the oil and gas lease would be drilled.
XTO has several drilled and production units in the area of the plaintiffs' property in which well shave been permitted and/or drilled and, despite having several units in the area, the defendant did not include the plaintiffs' oil and gas tract in any of the units and, instead, allowed the lease to expire on Sept. 20, 2017, according to the suit.
The Basnetts claim XTO breached its contract with them.
The Basnetts are seeking compensatory and punitive damages. They are being represented by Kenneth R. Miller and K. Alex Miller of Miller Law Offices.
XTO is represented by Ramonda C. Marling of Lewis Glasser Casey & Rollins.
U.S. District Court for the Northern District of West Virginia case number: 1:17-cv-00226