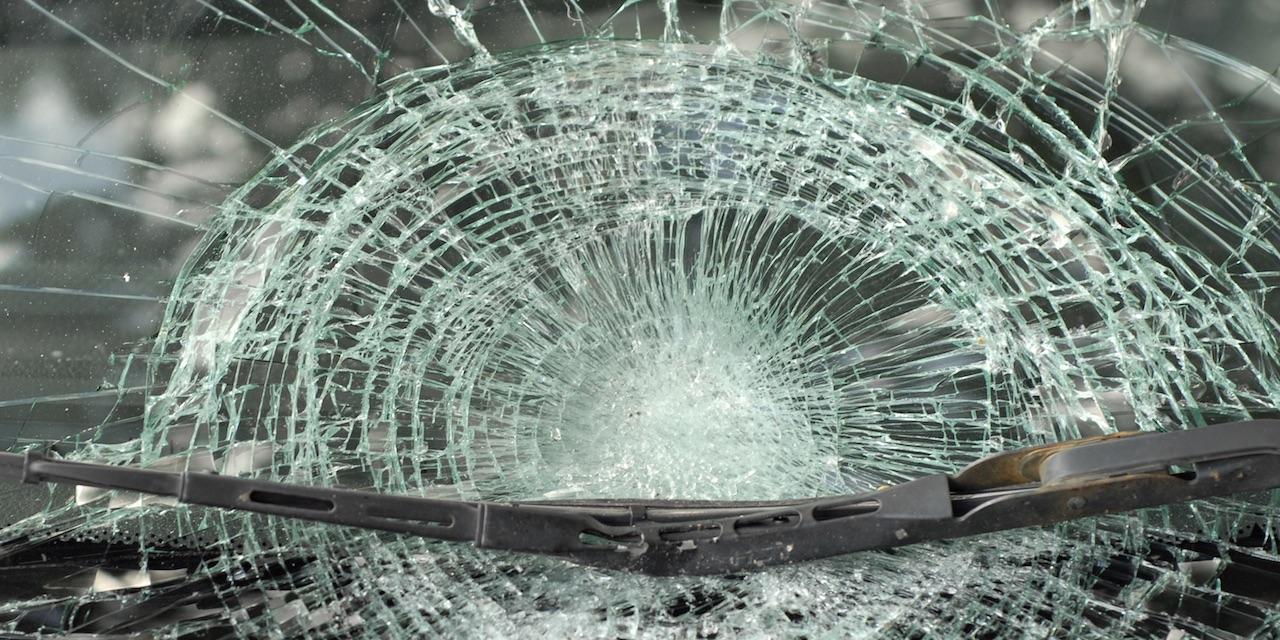 CLAY – A Clendenin resident and West Virginia Department of Transportation Highways Division employee alleges she was injured when a vehicle went airborne and struck her vehicle.
Melanie C. Cobb filed a complaint Jan. 17 in Clay Circuit Court against Direct Transport Inc. and David Allen Catlett alleging negligence.
According to the complaint, the plaintiff alleges that on Feb. 10, 2016, she was working for the WV Department of Transportation Highways Division during a snow storm and had parked the salt truck she was driving on a crossover on Interstate 79 in Big Otter waiting the next snow squall. The suit states Catlett, who was driving a 2013 Ford Escape owned by Direct Transport, went off of the left roadway edge, entered the median and struck the crossover, went airborne and struck the passenger side of the plaintiff's truck.
She alleges she suffered injuries to her back, neck, right knee, ribs and right arm as a result of the collision.
The plaintiff holds Direct Transport Inc. and Catlett responsible because defendant Catlett allegedly failed to maintain careful lookout and failed to maintain control of his vehicle.
The plaintiff requests a trial by jury and seeks all damages, plus interest, attorney's fees, costs and expenses and all further relief that the court may deem appropriate.
She is represented by Shawn R. Romano of Romano & Associates PLLC in Charleston. The case has been assigned to Circuit Judge Jack Alsop.
Clay Circuit Court Case number 18-C-01