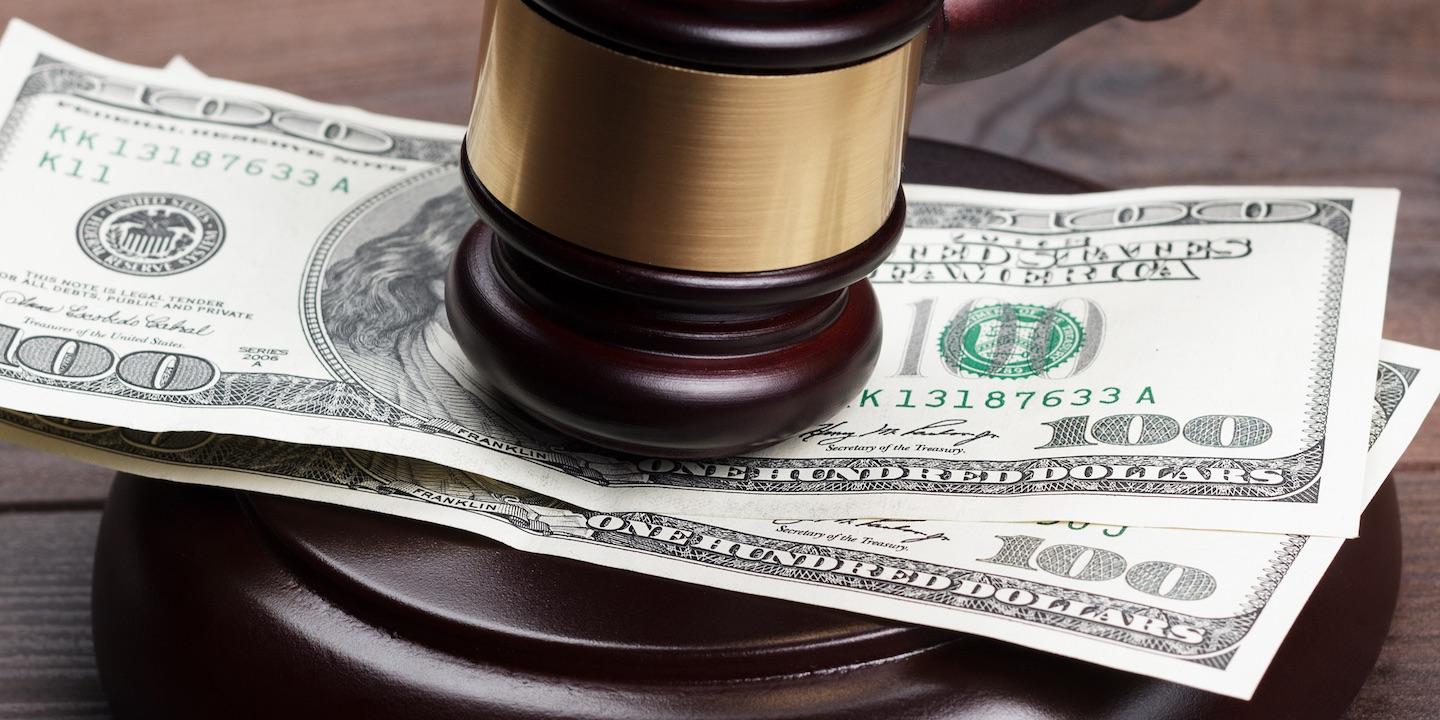 CHARLESTON – West Virginia Jobs Investment Trust Board and West Virginia High Technology Consortium Foundation are suing a business they claim violated their investment agreement when it closed business in West Virginia and reopened in Florida.
MightyTykes, Isabella Yosuico and Raymond Yosuico were all named as defendants in the suit.
On Feb. 26, 2014, the plaintiffs and defendants entered into an investment agreement and, pursuant to the agreement, WVJIT made a term loan to MightyTykes in the principal amount of $100,000, according to a complaint filed in Kanawha Circuit Court.
The WVJIT was created by the West Virginia Legislature Investment Trust Act to develop, promote and expand West Virginia's economy by making investment funds available to eligible businesses, thus stimulating economic growth and providing or retaining jobs within the state, according to the suit.
WVHTC purchased the investment and executed the documents the defendants signed.
MightyTykes has since closed its headquarters and principal place of business in West Virginia, in violation of Section 3.1.m of the investment agreement and has moved its headquarters and principal place of business to Florida.
The plaintiffs claim MightyTykes has failed to make payments in the amounts due and owing under the agreement and is in default under the terms of the agreement.
On Sept. 8, 2016, WVJIT sent MightyTykes written notice of its default and, as of Dec. 26, 2017, the total amount of principal and interest due and owning by MightyTykes to WVJIT is $127,515.35, with interest continuing to accrue at the rate of 9 percent per annum, according to the suit.
The plaintiffs are seeking compensatory damages in the amounts due and owing to WVJIT and WVHTC. They are represented by James S. Crockett Jr. of Spilman Thomas & Battle.
Kanawha Circuit Court case number: 18-C-2