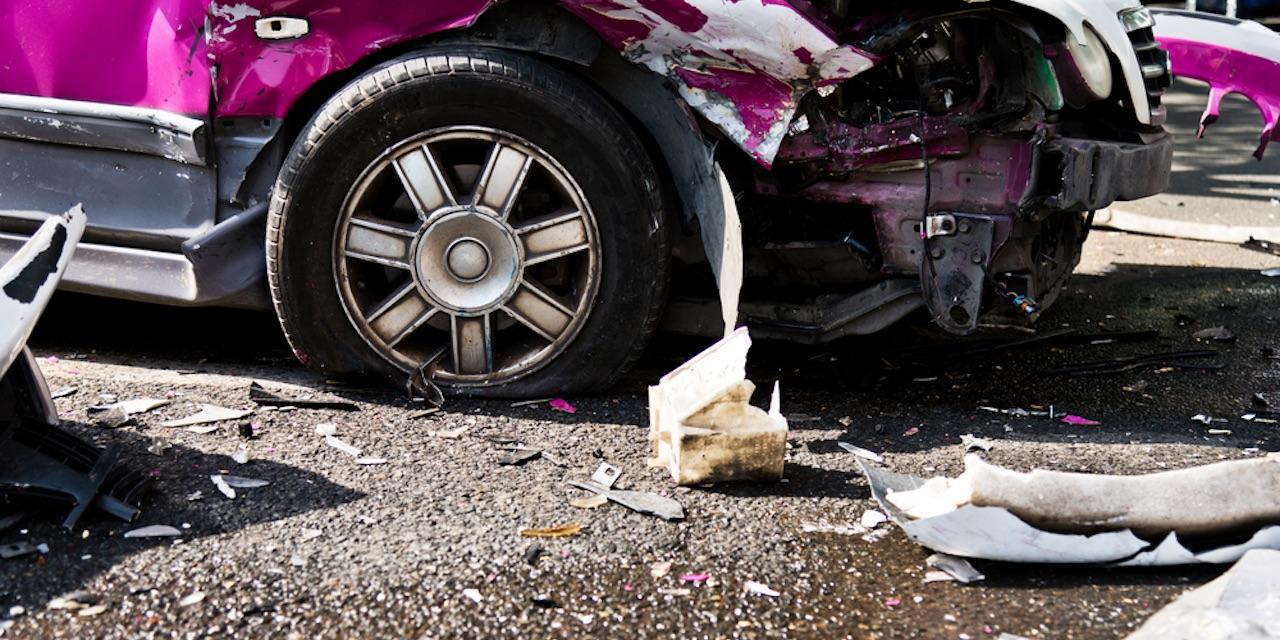 BECKLEY – Two lawsuits have been filed against WV Metal Wholesalers Inc. for a car accident that caused injuries.
Stephanie J. Canterbury and Sandra Jessup filed the lawsuits against WV Metal and Rex Allen Sadler in Raleigh Circuit Court.
On Dec. 21, 2015, Canterbury was driving her 2001 Cadillac Seville southbound on W.Va. 16 in Beckley and Jessup was a passenger in the vehicle, according to the suits.
The plaintiffs claim Sadler was operating a 1999 Volvo WG42T Truck/tractor owned by WV Metal on the same road when he negligently operated the vehicle in such a manner as to cause it to collide with the vehicle the plaintiffs were in.
Canterbury and Jessup suffered serious and permanent injuries and medical expenses in excess of $8,190 for Canterbury and $12,250 for Jessup, according to the suits.
The plaintiffs claim the defendants WV Metal negligently entrusted the Volvo to Sadler.
The plaintiffs are seeking compensatory damages. They are being represented by Anthony M. Salvatore of Hewitt & Salvatore.
Raleigh Circuit Court case numbers: 17-C-730, 17-C-731