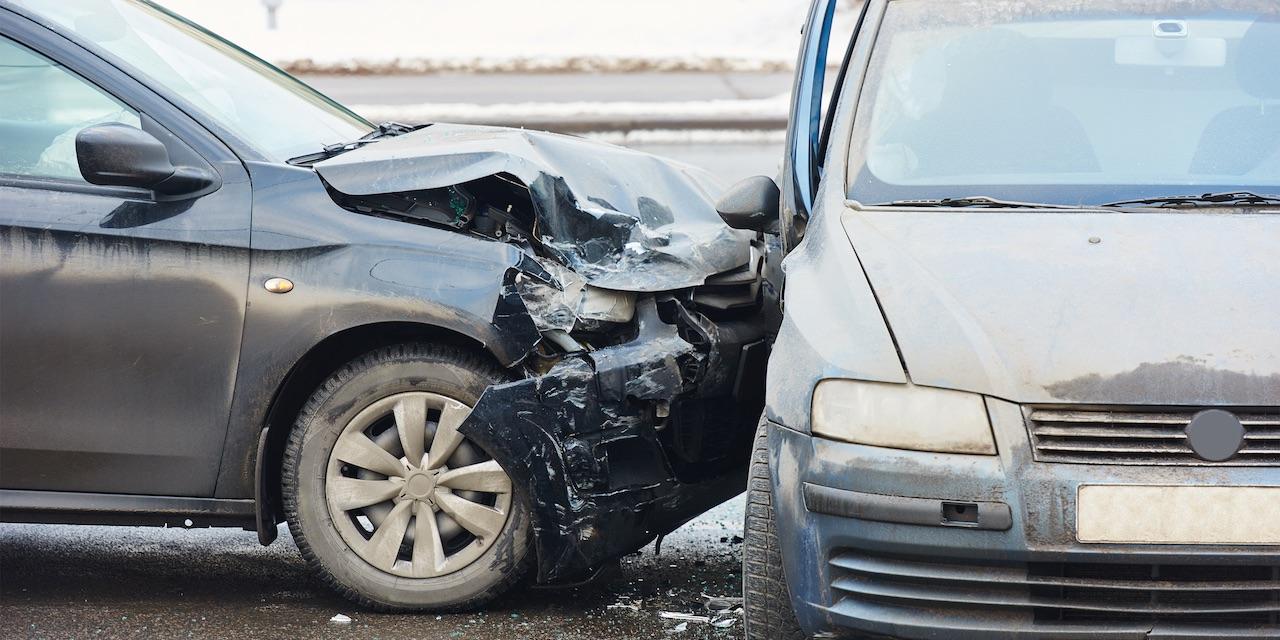 WHEELING – Three lawsuits have been filed against Hurricane Specialized LLC after they plaintiffs claim they were injured in a car accident.
Rebecca Little, Julie Adams and Amanda Armstrong filed the lawsuits against Hurricane Specialized and Timothy D. Boring in Ohio Circuit Court.
Boring was operating a 2016 Kenworth TR Truck Tractor with a semi-trailer during the scope of his employment with Hurricane, according to the suits.
On Jan. 6, 2016, Little and Adams were passengers in a vehicle operated by Armstrong when Boring recklessly and negligently operated the tractor trailer and rear-ended the plaintiffs' vehicle.
The plaintiffs claim the defendants failed to yield the right of way; failed to keep a reasonable and proper lookout; failed to maintain control of the truck; failed to maintain proper speed; violated statutes of the state and local ordinances; failed to exercise due care generally in operation of the truck; followed too closely; and failed to observe traffic.
The defendants also failed to keep an assured clear distance ahead and traveled at an excessive rate of speed and in a manner that would not allow him to stop with an assured clear distance ahead, according to the suits.
The plaintiffs suffered injuries and damages, according to the suits.
The plaintiffs are seeking compensatory damages. They are represented by Jacob M. Robinson and David P. Robinson of Robinson Law Offices.
Ohio Circuit Court case numbers: 18-C-4, 18-C-5, 18-C-12