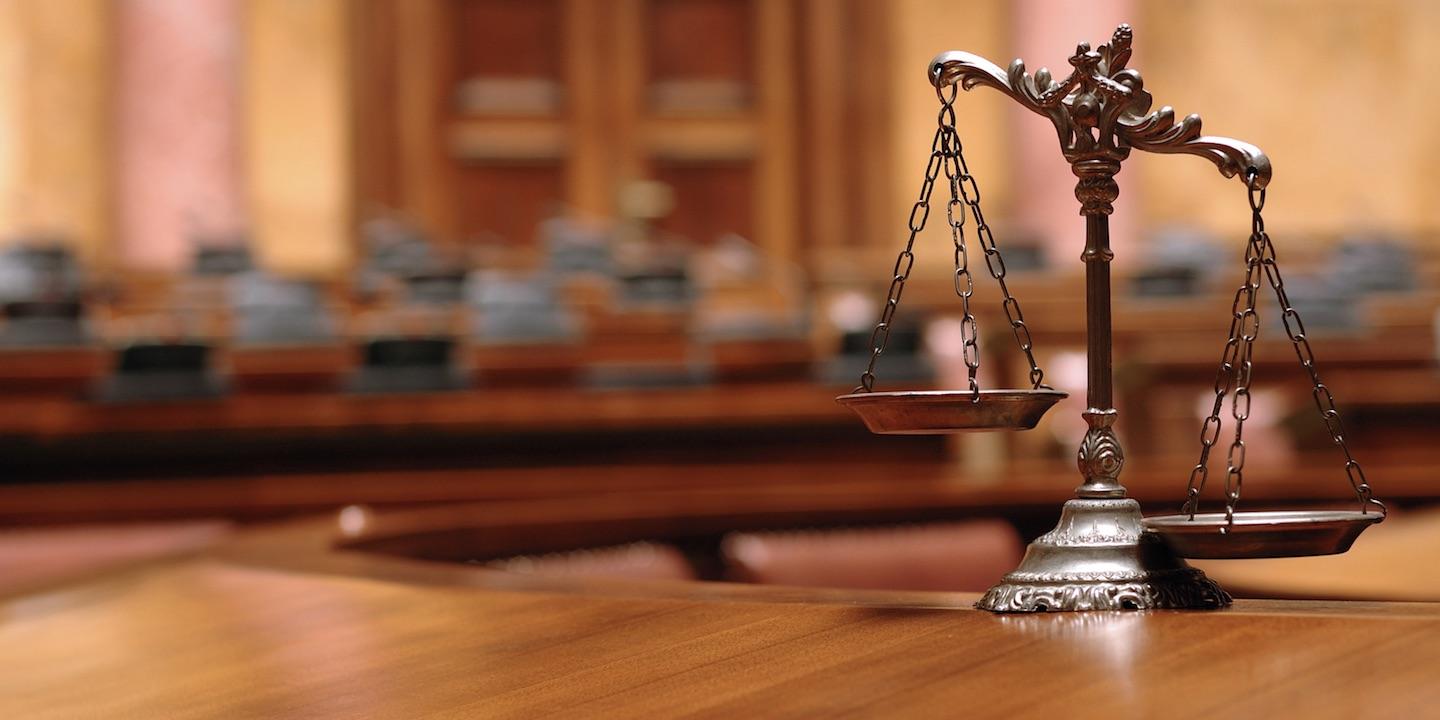 BECKLEY – A Fayette County woman is seeking damages from an Oak Hill store for allegedly serving alcohol to an intoxicated man who later caused the death of another individual.
Devorea L. Scarbo, administrator of the estate of Glen McKinney Jr., filed a complaint Feb. 20 in Raleigh Circuit Court against Little General Store Inc. alleging negligence.
According to the complaint, on Feb. 19, 2016, plaintiff's decedent McKinney was a passenger in a motor vehicle driven by Jack Stevens, who allegedly was under the influence of alcohol that was purchased from defendant's store in Oak Hill. On the same date, the suit states Stevens caused his motor vehicle to crash near Minden, causing McKinney to die from the injuries he sustained from the accident.
The plaintiff holds Little General Store Inc. responsible because the defendant allegedly negligently sold alcoholic beverage to an intoxicated individual.
The plaintiff requests a trial by jury and seeks punitive and compensatory damages in an amount as justified by evidence. She is represented by Anthony M. Salvatore of Hewitt & Salvatore PLLC in Fayetteville. The case has been assigned to Circuit Judge H.L. Kirkpatrick III.
Raleigh Circuit Court case number 18-C-100