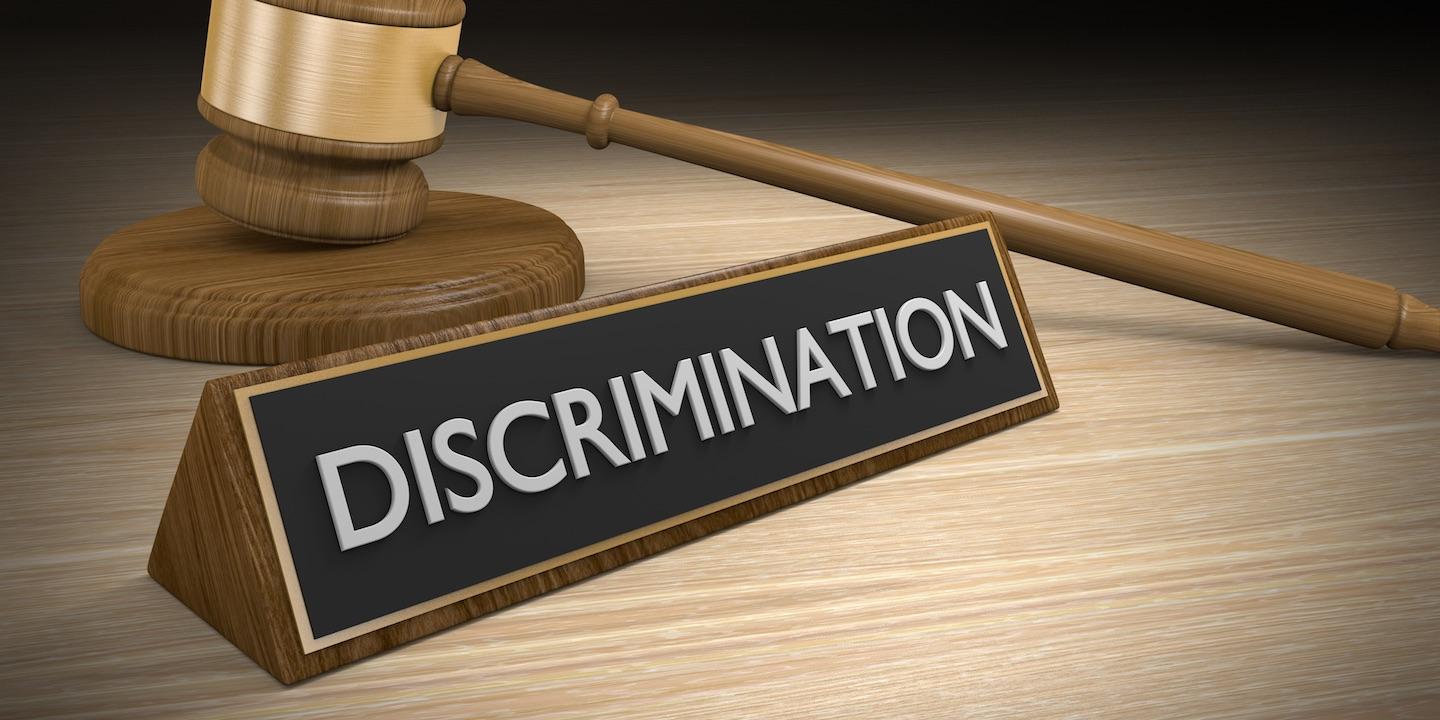 CHARLESTON — A Kanawha County man is suing a container company, alleging disability discrimination and wrongful termination.
James Ryan Slusher filed a complaint Feb. 22 in Kanawha Circuit Court against Dana Containers Inc. and Duane Erwin, alleging they violated the West Virginia Human Rights Act and the West Virginia Wage Payment & Collection Act.
According to the complaint, on Nov. 30, Slusher, who had worked for Dana Containers since June 2016, was terminated from his employment for requesting day shift work due to his medical condition.
As a result, the suit says, he has suffered lost wages and benefits, inconvenience, humiliation, emotional distress and other damages.
The plaintiff alleges Dana Containers and Erwin failed to institute the monetary raise promised in exchange for returning to the midnight shift, failed to pay accrued wages and failed to provide reasonable accommodation.
Slusher seeks trial by jury, compensatory, statutory and punitive damages of more than $100,000, litigation expenses and any further relief the court deems reasonable. He is represented by attorneys J. David Fenwick and Stephanie H. Daly of Goodwin & Goodwin LLP in Charleston.
Kanawha Circuit Court case number 18-C-175