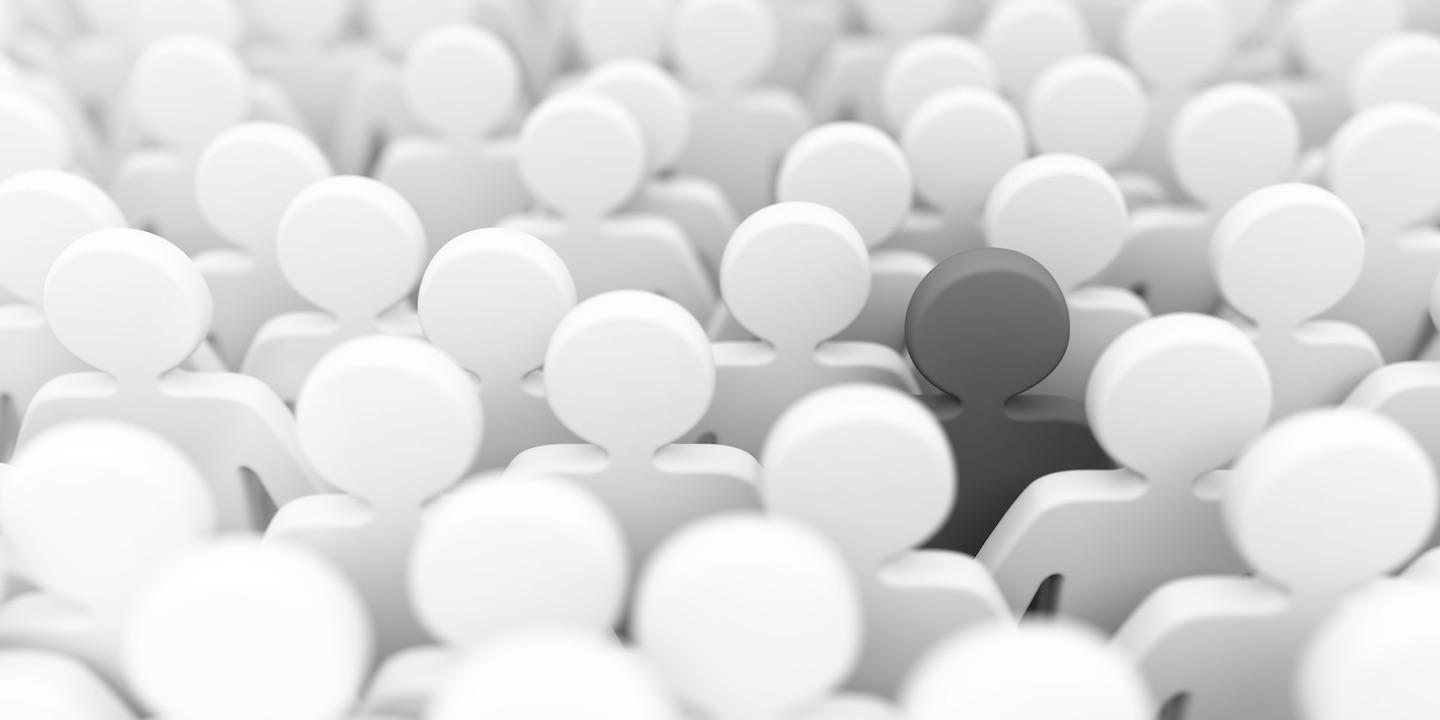 PHILIPPI — A Barbour County pharmacist is suing Rite Aid, alleging discrimination and wrongful termination.
Sabina S. Kennedy filed a complaint Feb. 23 in Barbour Circuit Court against Rite Aid of West Virginia Inc., alleging violation of the West Virginia Human Rights Act.
According to the complaint, on June 15, 2017, Kennedy, who was older than 40, was terminated from her employment at a Phillipi Rite Aid due to her age.
As a result, Kennedy says she has suffered lost wages, employment benefits, emotional distress, fear, humiliation and anxiety.
The plaintiff alleges Rite Aid of West Virginia treated her differently and terminated her due to her age and gender and replaced her with a less-qualified younger individual.
Kennedy seeks trial by jury, compensatory and punitive damages, plus interest, back pay for lost wages, attorney fees, court costs and all further relief the court deems just and proper. She is represented by attorney Erika Klie Kolenich of Klie Law Offices PLLC in Buckhannon.
Barbour Circuit Court case number 18-C-04