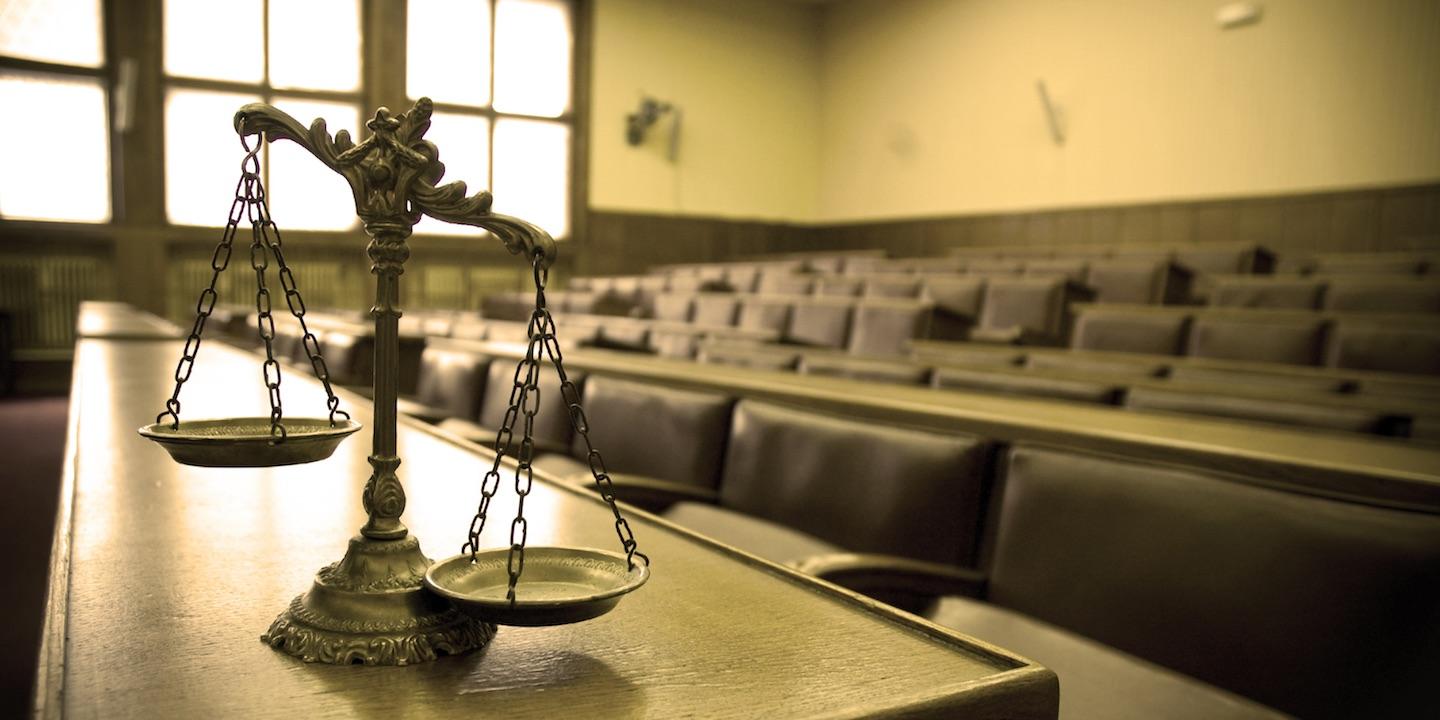 LOGAN – Five lawsuits have been filed against Beckley Drilling & Blasting for damages done to their properties.
Vecillio & Grogan Inc. was also named as a defendant in the suit.
Terrie Adkins; Merlin Spears and Helen Spears; Anna Louise Walls; Harrison Spaulding Jr.; and Larry G. Hatfield claim that in 2014 and continuing through June 2016, their real property and homes began to experience cracks and subsidence that had not existed prior to the blasting done by the defendants, according to five complaints filed March 2 in Logan Circuit Court.
In 2014, the defendants began blasting through bedrock near their homes in the process of constructing a highway, according to the suits.
The plaintiffs claim the defendants' blasting was and is an abnormally dangerous activity and that the defendants are strictly liable for any and all damages to their properties caused by or resulting from the blasting.
The damages are a direct and proximate result of the defendants' abnormally dangerous activity, according to the suits.
The plaintiffs claim as a result of the blasting, they incurred damages to their properties; a decrease in the values of their properties; expenses for repairing their homes and properties; substantial annoyance and inconvenience; and the loss of use and enjoyment of their homes and properties.
The defendants' conduct was negligent and was a nuisance, according to the suits.
The plaintiffs are seeking compensatory damages with pre- and post-judgment interest. They are being represented by John H. Skaggs of the Calwell Practice and G. Patrick Jacobs of The Law Office of G. Patrick Jacobs.
Logan Circuit Court case numbers: 18-C-54, 18-C-55, 18-C-56, 18-C-58, 18-C-59