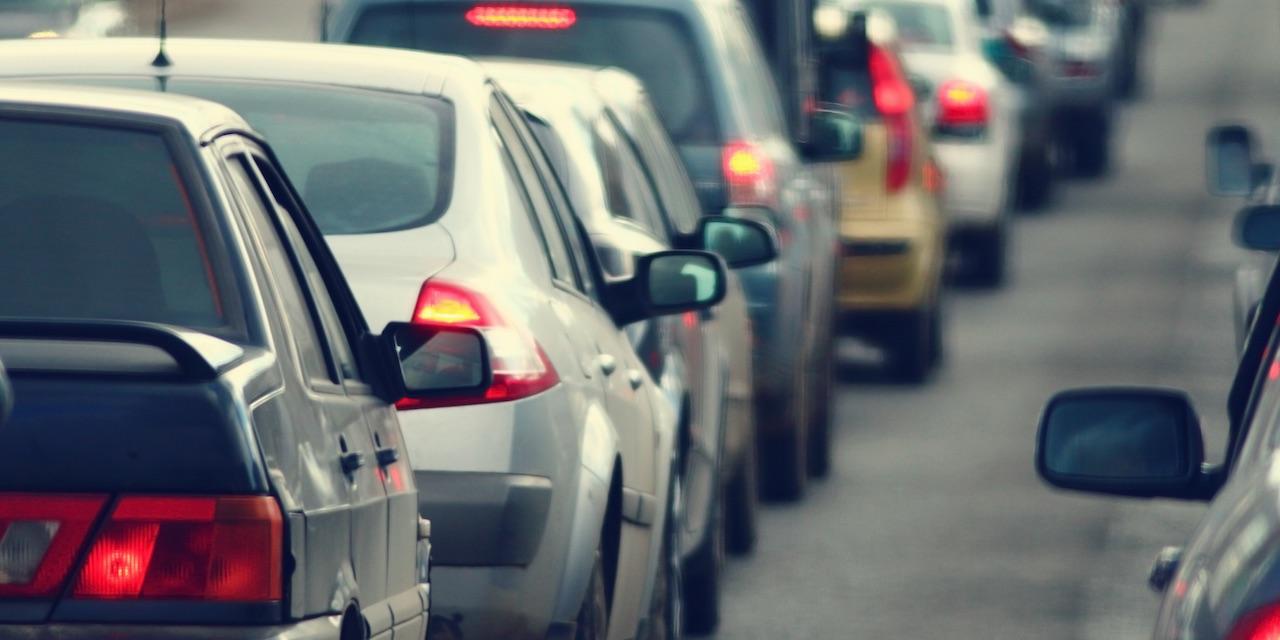 BECKLEY — A Beckley woman is suing an employer and employee, alleging their negligence caused a vehicle crash that injured the plaintiff.
Jean Brown filed a complaint March 1 in Raleigh Circuit Court against Go-Mart Inc. and Bailey Carter, alleging Carter failed to exercise reasonable care for the safety of others and their property.
According to the complaint, on March 3, 2016, Brown was was driving her 2012 Kia Sorento eastbound on Third Avenue in Beckley. The suit says at the intersection with Robert C. Byrd Drive, Carter, in the course and scope of his employment with Go-Mart, ran a red light and hit the plaintiff's vehicle.
Brown says she sustained injuries to her neck and back. The plaintiff alleges Carter negligently violated the stoplight, failed to maintain careful lookout and failed to yield right of way.
Brown seeks trial by jury and judgment in an amount based on evidence. She is represented by attorneys Stephen P. New and Amanda J. Taylor of Beckley.
Raleigh Circuit Court case number 18-C-120