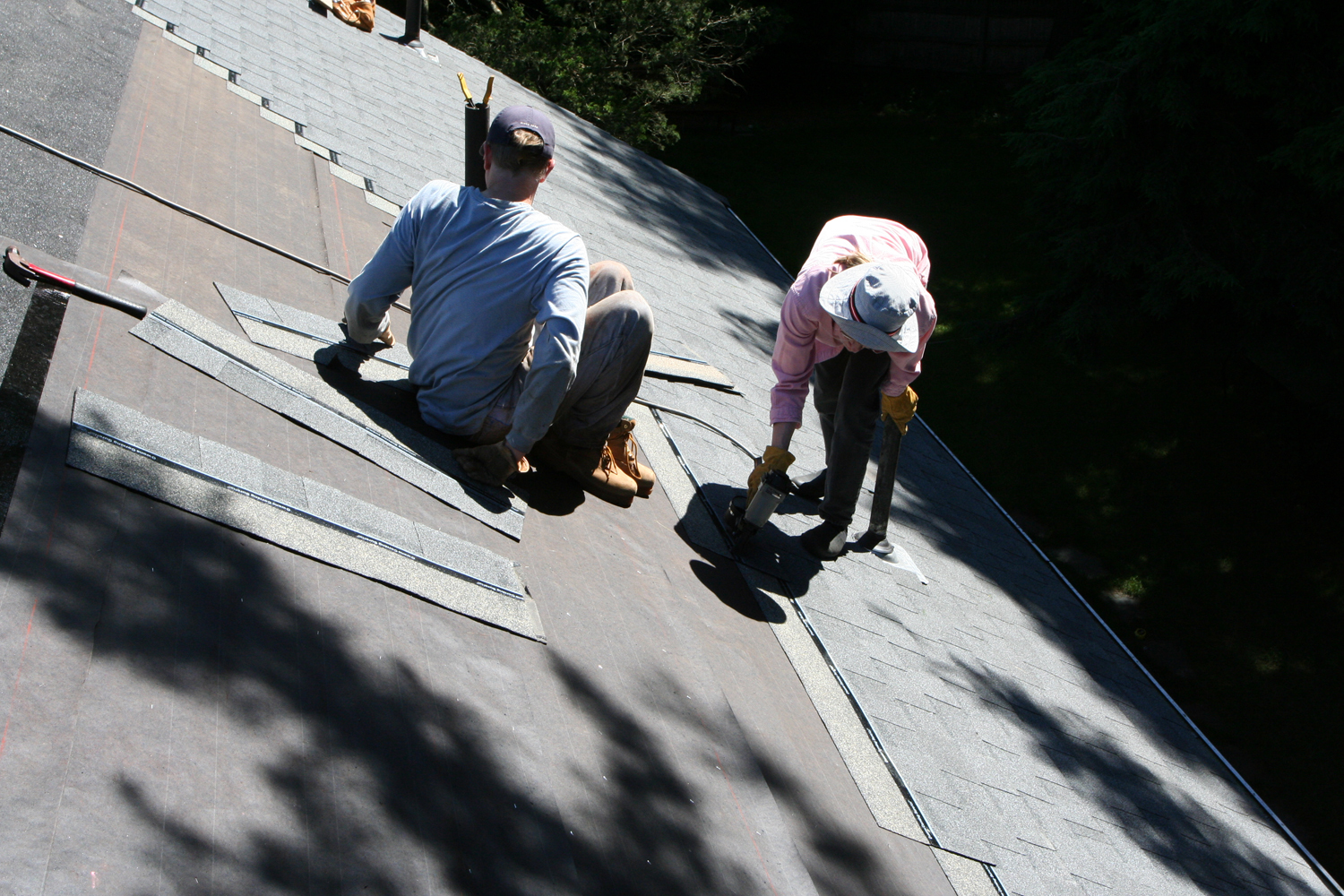 Roof warranties are important for homeowners to understand. | Brian Robinson / Flickr
WINFIELD – A prominent Putnam County attorney and his wife have filed a lawsuit claiming the shingled roof on their second home in Raleigh County has failed.
Harvey and Jennifer Peyton filed their complaint last month in Putnam Circuit Court against CertainTeed Corporation.
In the complaint, filed by son Thomas Peyton of the Peyton Law Firm in Nitro, the couple says they bought a newly constructed home in Daniels in 2008. The roof of the home consisted of CertainTeed Landmark*30 shingles. Those shingles have an express written warranty and implied warranties of merchantability and fitness, the complaint states.

Harvey Peyton
"On November 8, 2016, the plaintiffs discovered that the roof on their residence had failed and needed to be replaced because of widespread erosion of granules, exposed asphalt and exposed fiberglass mat that is the direct and proximate result of errors that occurred during the manufacturing of the roofing materials by the defendant," the complaint states.
The Peytons say they have sustained damages of $26,020 for the estimated removal and replacement of the defective roofing. They seek that amount as well as damages for aggravation, annoyance and inconvenience not to exceed $40,000. So, they seek a judgment of no more than $66,020 along with court costs, attorney fees and pre- and post-judgment interest.
The case has been assigned to Circuit Judge Joseph Reeder.
Putnam Circuit Court case number 18-C-43