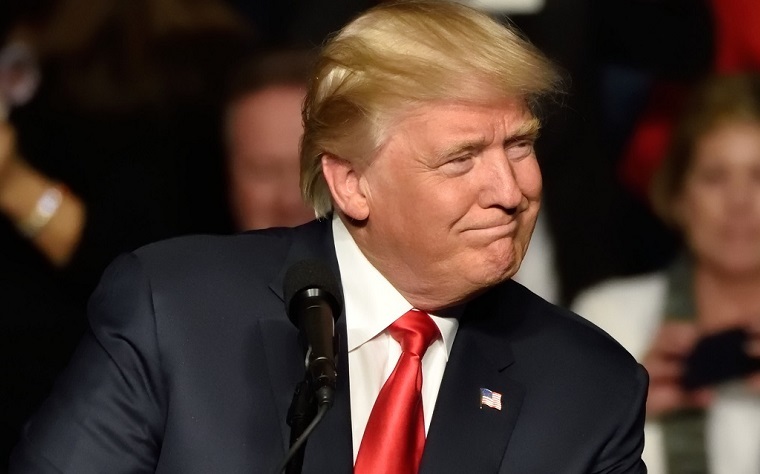 "Happy days are here again!
"The skies above are clear again!
"So let's sing a song of cheer again!
"Happy days are here again!"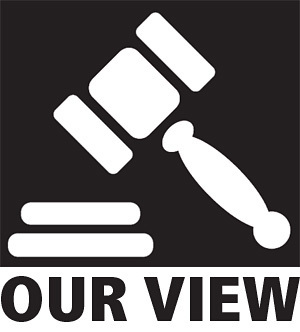 That popular tune, written at the outset of the Great Depression, became the campaign song for Franklin Delano Roosevelt's first presidential bid in 1932, but it could have been applied to Donald Trump's campaign 84 years later.
Happy days do seem to be here again in America, especially in coal-mining country, and West Virginians are suddenly singing songs of cheer.
Leading the "Happy Days" choir are U.S. Rep. Evan Jenkins, State Attorney General Patrick Morrisey and West Virginia Republican Party Chairwoman Melody Potter.
"He promised to end the war on coal, and we're seeing miners go back to work," Jenkins said of Trump during the president's visit to West Virginia last week. "He promised to cut taxes, and families are now seeing more money in their paychecks. He promised to make America great again, and West Virginia's economy is growing again after years of high unemployment and weak growth."
"As the state's attorney general, I have taken a laser focus to end regulatory overreach that violates the rule of law and hurts the nation," Morrisey said. "President Trump's 'one-in, two-out' executive order has been effective in shrinking the administrative state to its proper size."
"President Trump campaigned on lowering taxes, creating jobs, restoring growth and prosperity, and putting America first. He is keeping those promises," Potter said. "We are proud of the work President Trump is doing to get our economy going and put our coal miners back to work. Republicans are lowering taxes, creating well-paying jobs, and growing our economy."
The war on coal may be over at last. Things are looking up for West Virginia for the first time in a long time. Happy days are indeed here again. That's something to sing about – and to remember when we go to the polls this November.