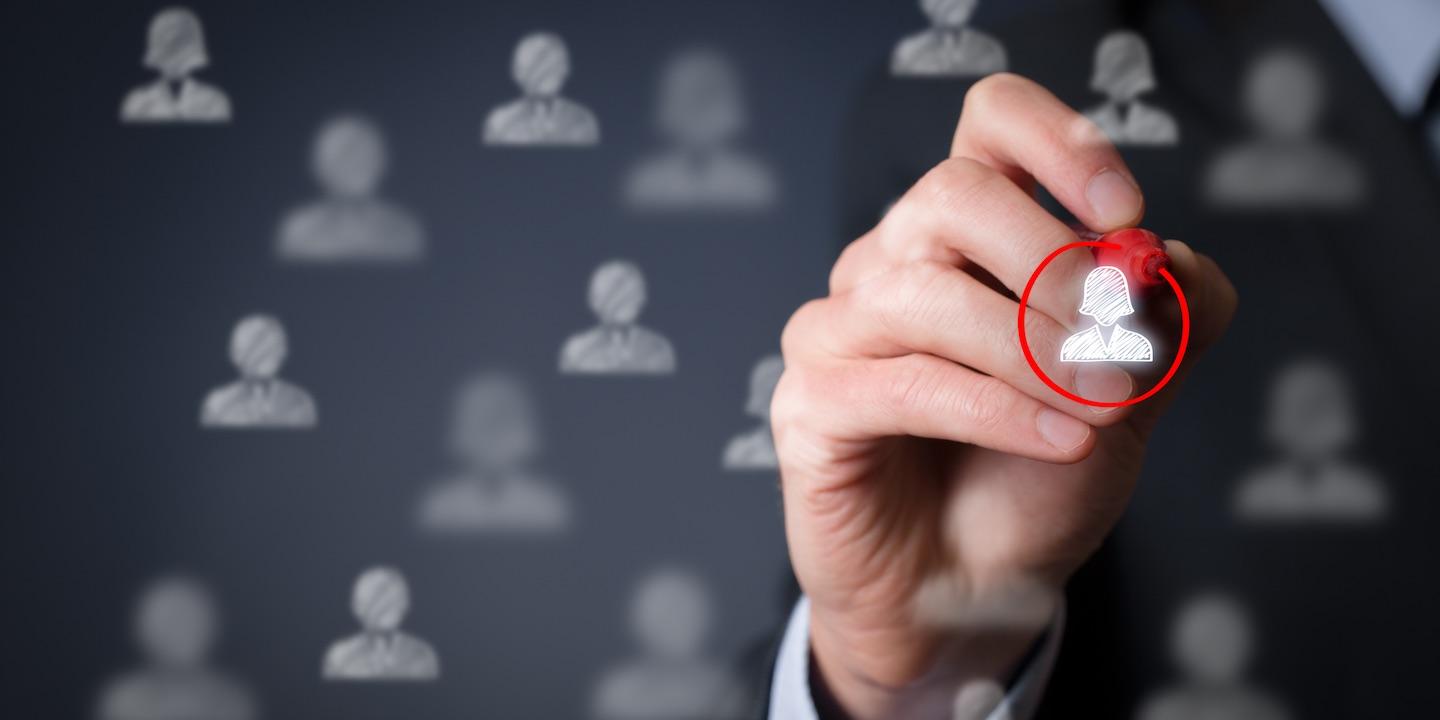 MOUNDSVILLE — An employee with a medical disability is suing a Marshall County restaurant operator, alleging denial of reasonable accommodations.
Brittany Jean Wilson filed a complaint March 15 in Marshall Circuit Court against Primary Aim LLC, Brittani Gordon, and others, alleging they violated the West Virginia Human Rights Act.
According to the complaint, on Sept. 22, 2017, Wilson, who has a medical disability relating to her colon, had a defecation accident at work at a Wendy's in Brentwood when the city's water line broke. Due to the accident, the suit says, she developed a urinary tract infection and was harassed by co-workers.
The plaintiff alleges the defendants refused to allow her to use the Wendy's restroom to defecate and denied her request to be temporarily dismissed to go to a restroom at another location.
Wilson seeks compensatory and punitive damages, plus interest, litigation costs and expenses and all further relief. She is represented by attorney Ronald Wm Kasserman of Kasserman Law Offices PLLC in Wheeling.
Marshall Circuit Court case number 18-C-54